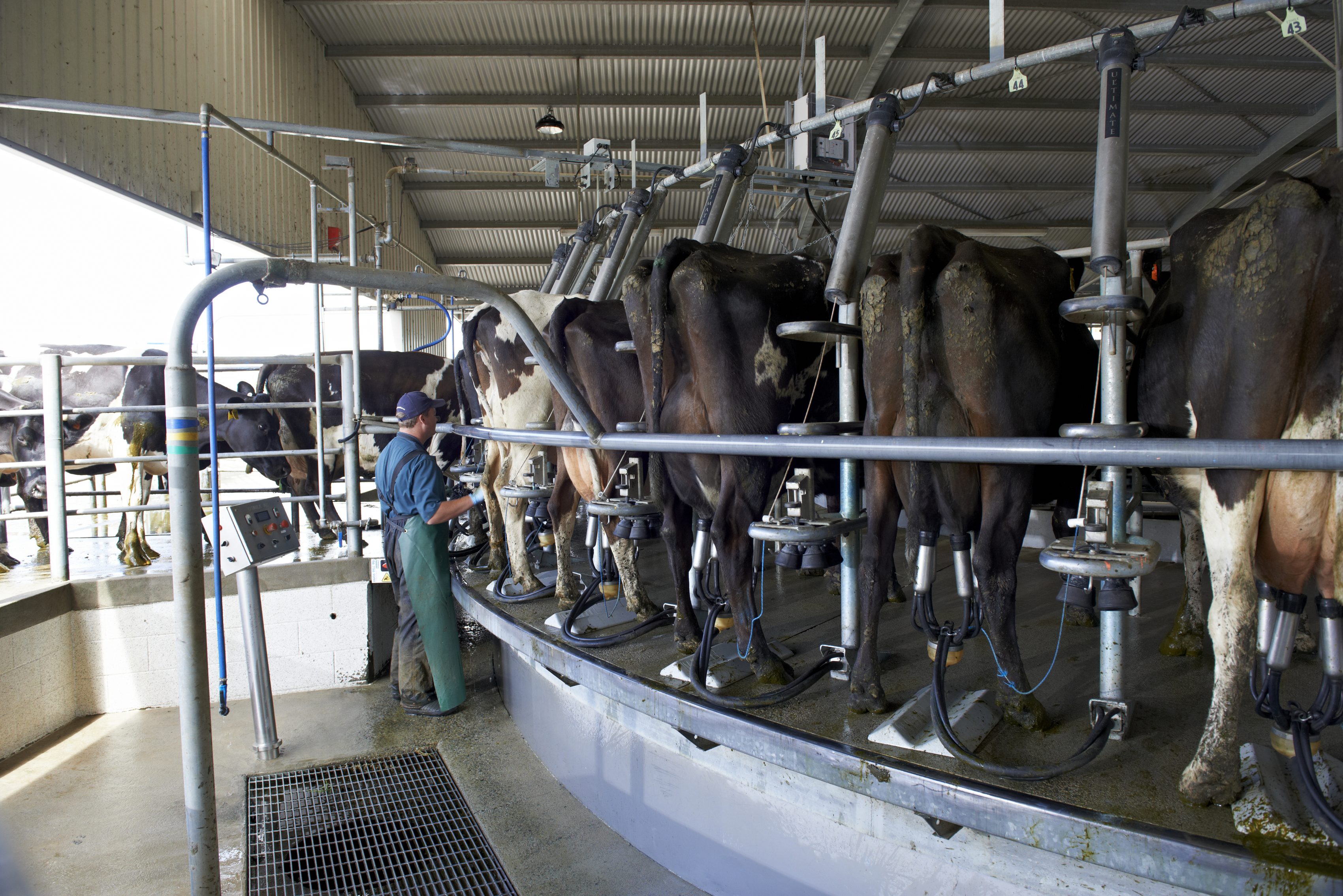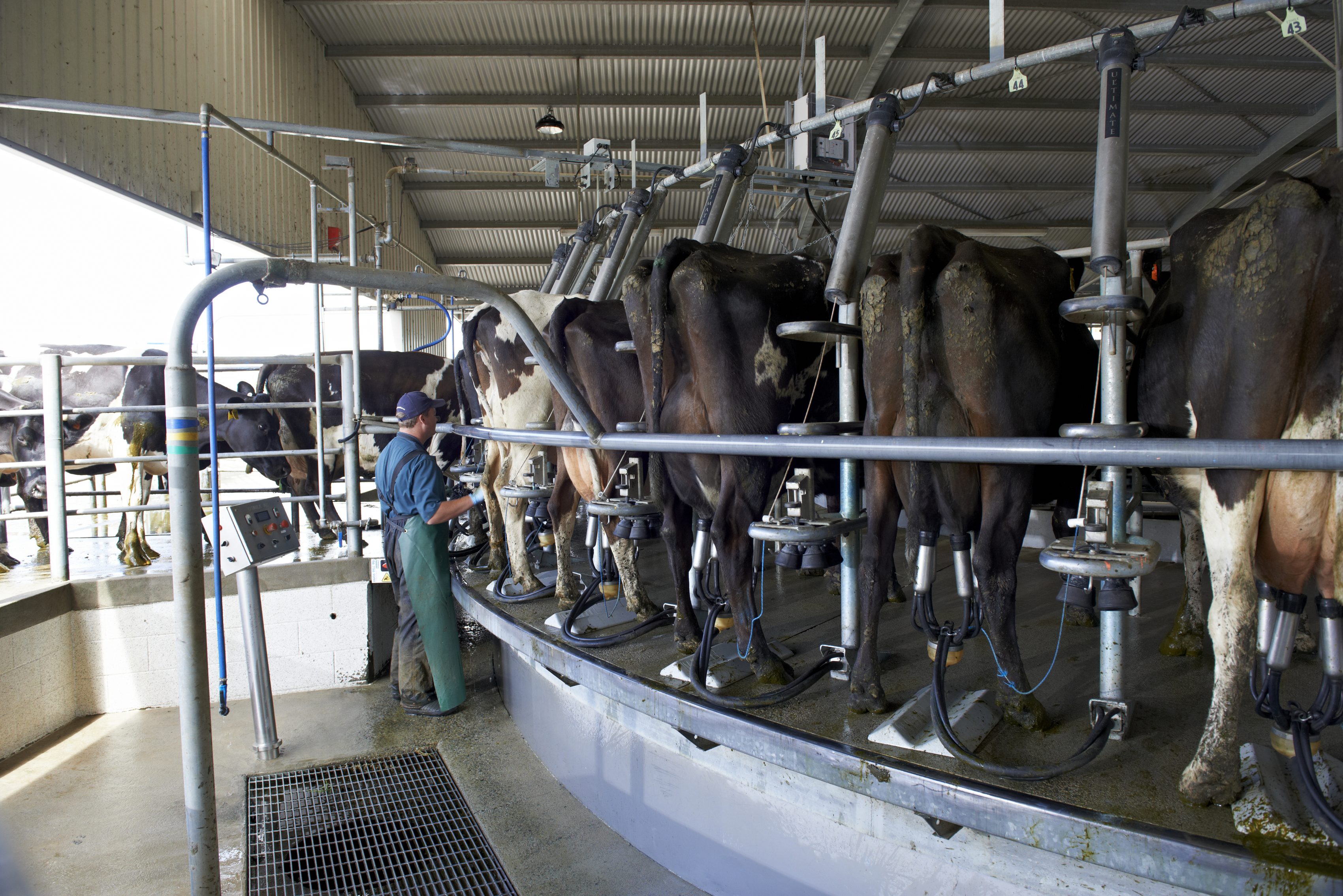 Rotary Solutions
---
Take a look at our rotary shed configuration automation solutions.
Reduce a labour unit in the shed with our range of in-bail ID and Feed automated solutions.
Talk to your local Allflex specialist about which combination is right for your farm and shed configuration.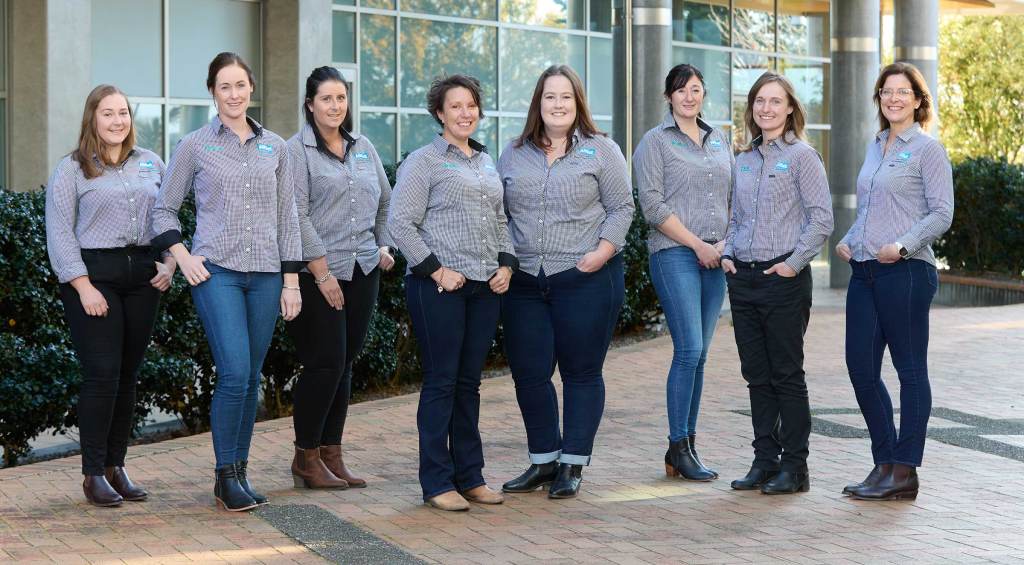 After Sales Support
With a dedicated team of training and tech support specialists located across NZ, you are not just buying a system when you choose our monitoring and automation solution.