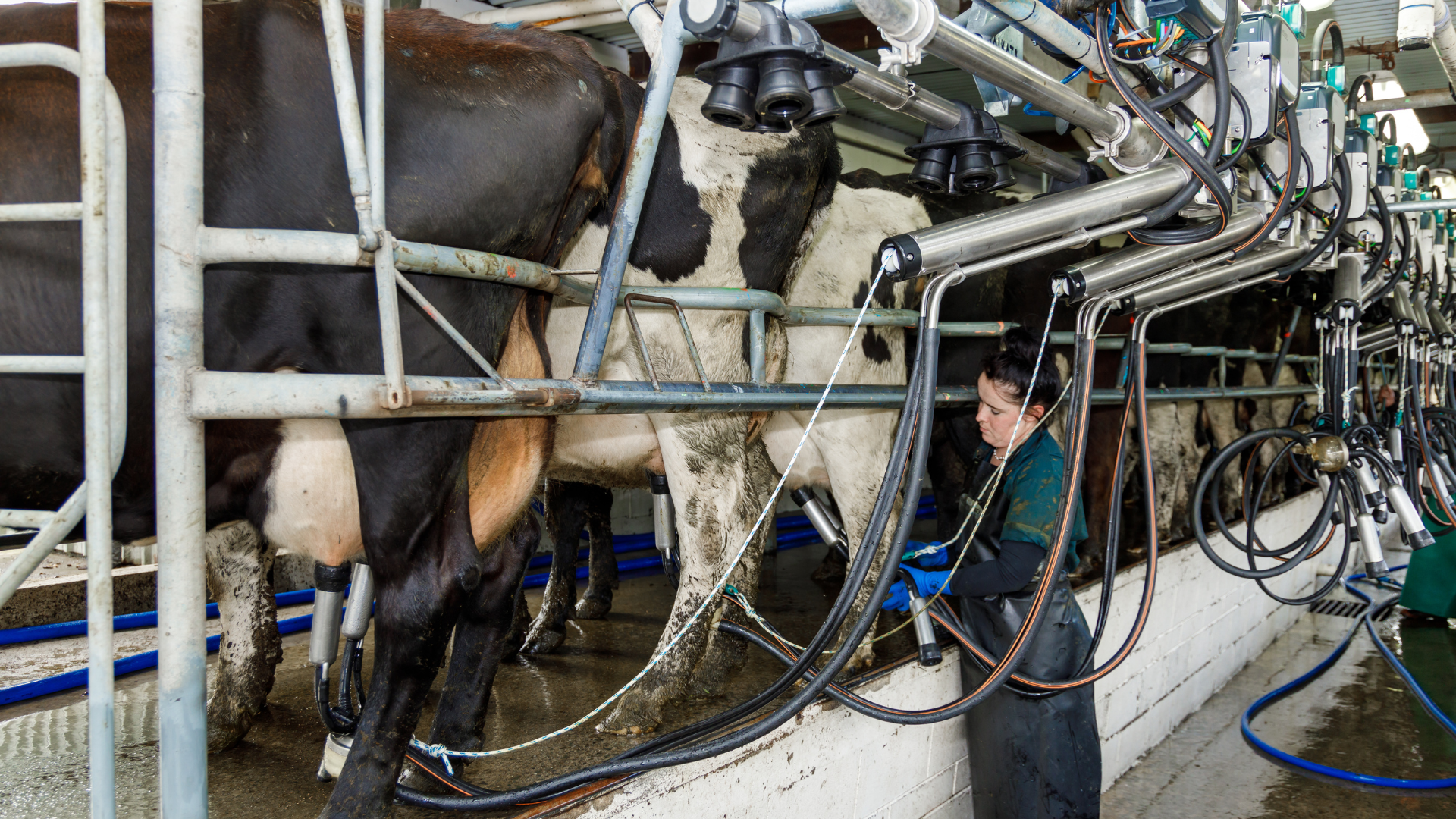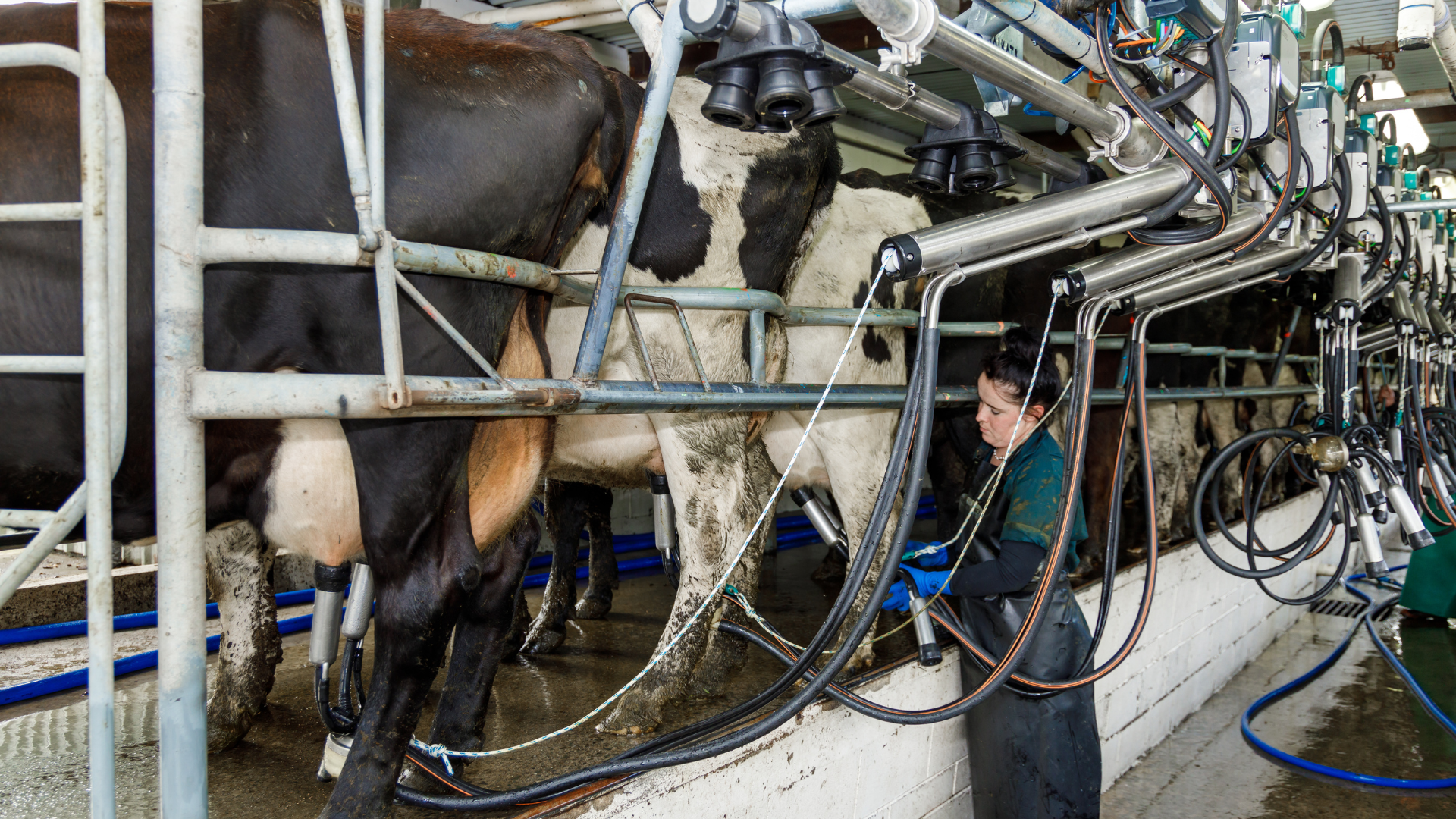 Milking Automation
---
Improve your milking efficiency and productivity with Allflex Milking Automation Solutions.
Our solutions set a new industry standard and are highly reliable, accurate and low maintenance.
We have worked alongside dairy farmers for 40 years to develop these tools with farm efficiency, cow comfort and health in mind. They fully address farmers needs for an efficient and productive milking process and require no specialist skills to use. Available as standalone products or can be integrated into the milking systems of several other companies.
Our solutions control the entire milking process, measuring yield and providing a full solution for pulsation, automatic take-off, display and alerts. Easily configured to suit any farm size and milking shed setup. Their modular and scalable nature allow you to start small and upgrade later as your farm needs change.
Finance options available
Our team knows what it is like to run a farm business, and all the costs and cashflow
challenges that go with it. So, we've developed a simple and affordable way for you
to access our monitoring and automation solutions, designed specifically for you, the
New Zealand Dairy farmer.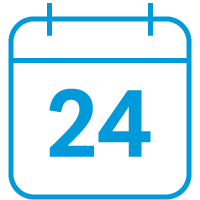 24 months free spread payment available
Automation solutions can either be paid for upfront or spread the cost of your automation investment you can select our 24 months payment plan.
Interest free
24 equal monthly payments
No penalty for early payment
Access to all service and support from date of installation
Our farmers
Find your local specialist