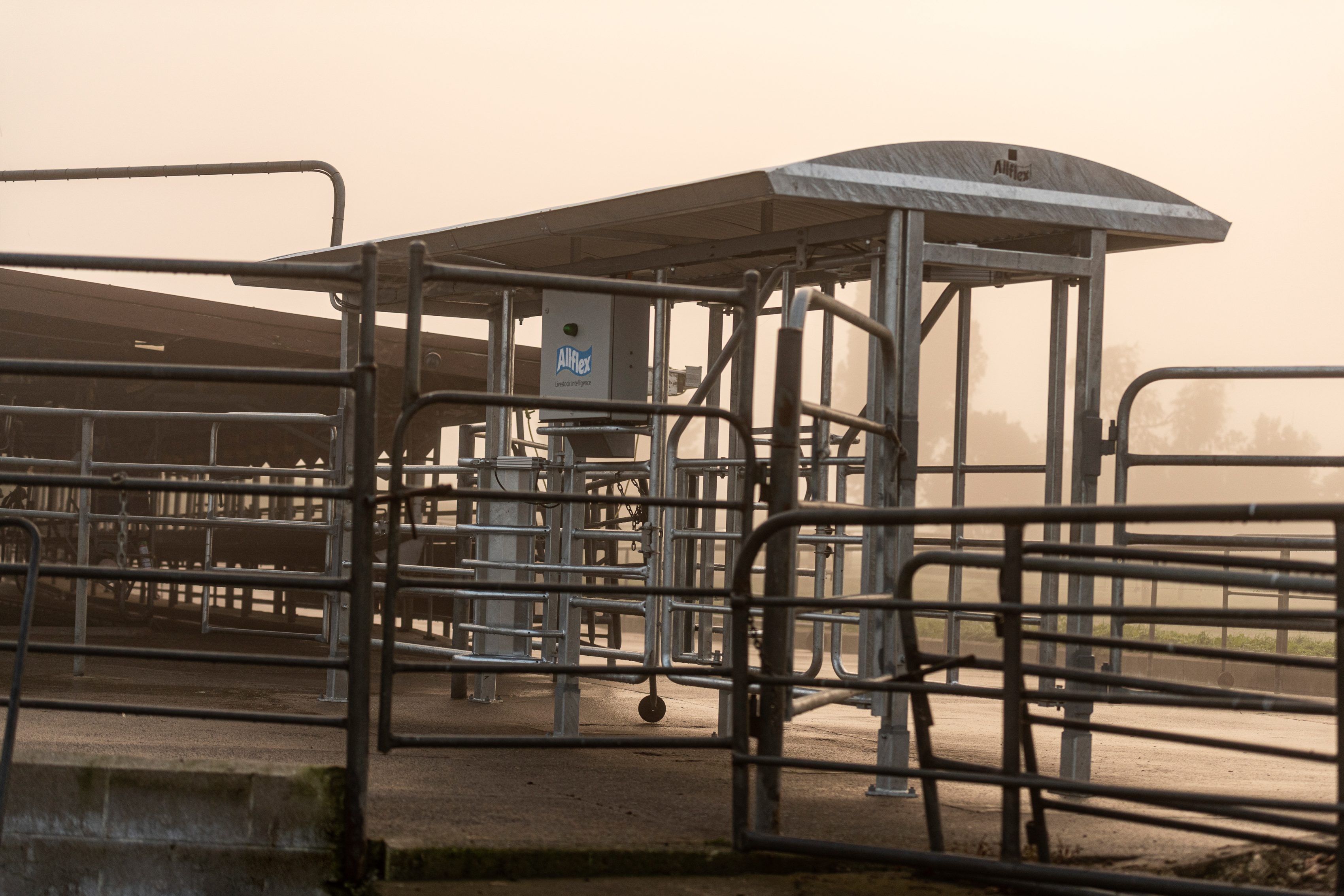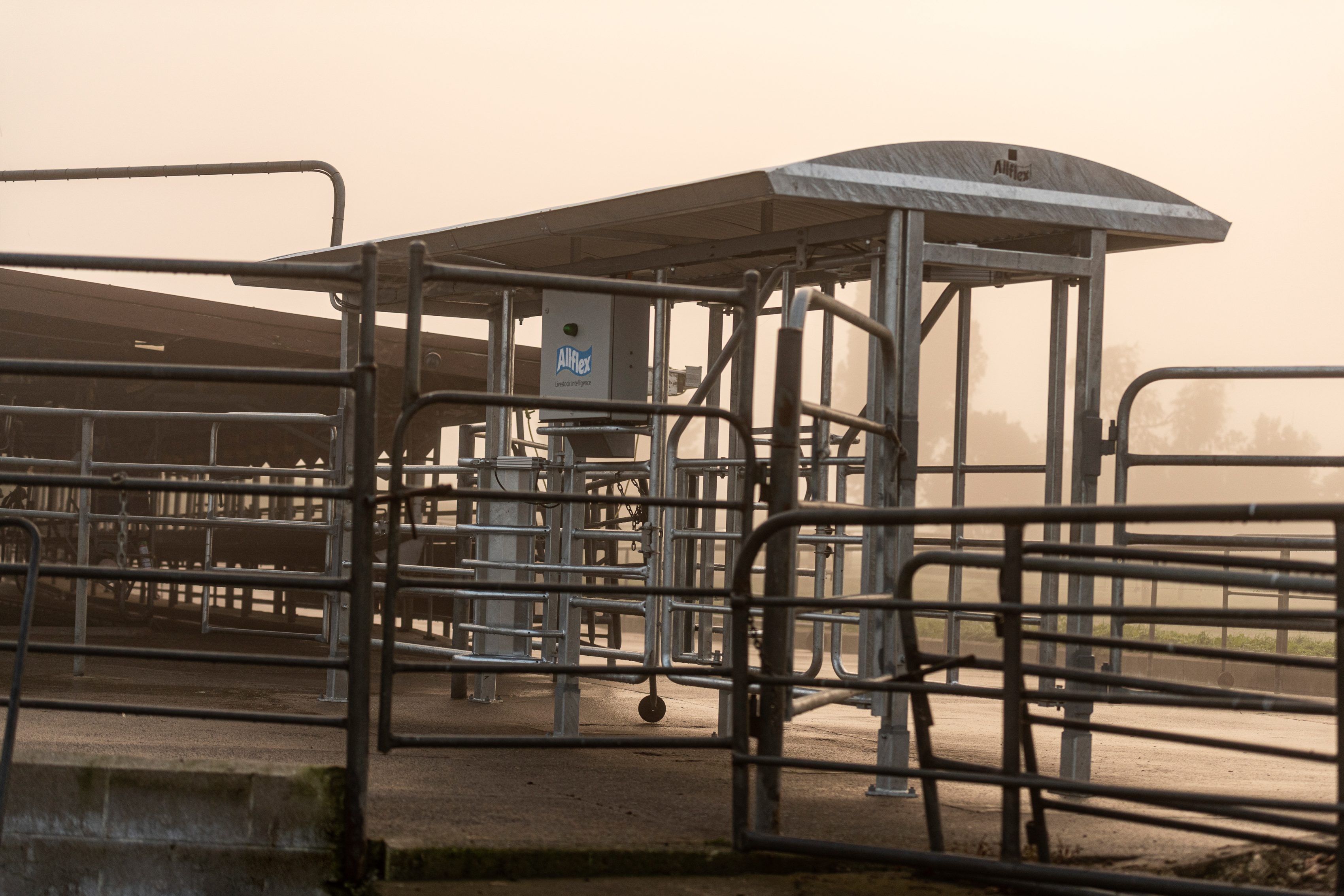 SenseHub Dairy
---
A flexible monitoring solution that will reveal new insights, and new opportunities to advance the efficiency and productivity of your farm.
SenseHub Dairy
SenseHub tracks a range of critical markers to deliver a single, accessible source of unparalleled insight into your herd. State-of-the-art capabilities can be customised to create a comprehensive picture of animal status across the production cycle, enabling more targeted and timely interventions to improve reproduction, health, nutrition and welfare.
SenseHub Dairy – the cow monitoring system that just makes sense.
Key Features
Suitable for farmers wanting remote access via mobile app
Cloud-based system
Simple to install, use and maintain
Easily upgradeable
User-friendly interface
New Zealand based training and support team
Benefits
Easily customise reporting to pinpoint intervention opportunities
Improve productivity through accurate heat detection
Actionable in-sights to improve health and productivity
Advance herd-wide nutrition and wellbeing with group-level insights
Streamline workflows and enhance wellbeing through automated sorting
A connected solution that adapts to your farm
Application Plans
Both monitoring solutions offer a tiered application plan to suit your needs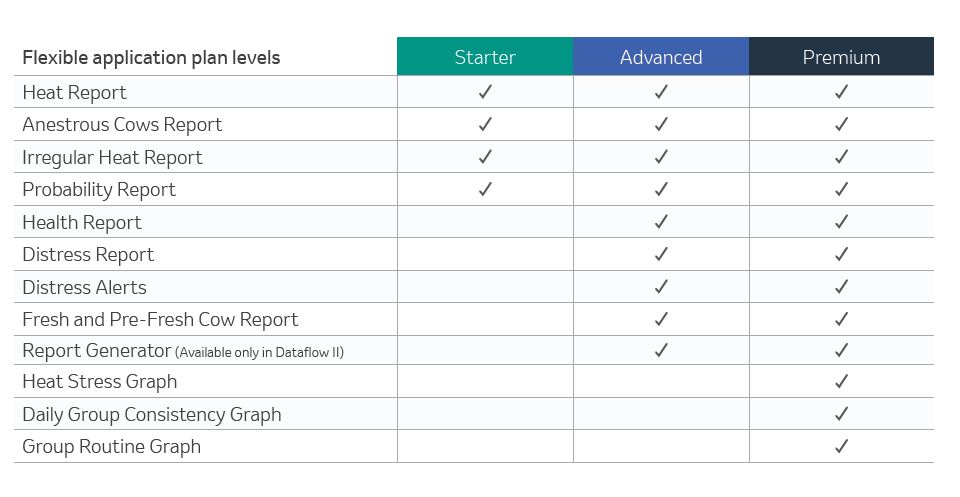 INCREASED PRODUCTIVITY
Real-time, actionable insights eliminate guesswork and inconsistency, reduce skilled labour requirements and save valuable time. With unmatched heat detection accuracy and precise insemination guidance you can reduce calving intervals, improve animal productivity, and advance herd genetics.

ACTIONABLE INSIGHTS
SHD alerts you to cows that may need further attention due to the risk of developing potential health issues, often before clinical signs become visable or production drops. With vital insights during high-risk times such as post-calving, you can make informed decisions in consultation with your veterinarian to help avoid physical deterioration and reduce treatment costs. ADVANCED NUTRITION DATA
SHD group monitoring help you understand health, comfort, nutrition, heat stress and other essential information. Quickly see how cows react to feed changes. Visualise long-term trends to make more informed nutrition decisions. Understand the effects of environmental factors such as extreme weather, we well as changes to mob grouping and staffing.
Finance options available
Our team knows what it is like to run a farm business, and all the costs and cashflow
challenges that go with it. So, we've developed a simple and affordable way for you
to access our monitoring and automation solutions, designed specifically for you, the
New Zealand Dairy farmer. 24 Months interest free
Full warranty for the first 5 years.
Unlimited access to NZ based training service and support team.
Access to a knowledge base and digital resources.
Automatic software upgrades and backups for the warranty period. Full Collar Subscription
Continuous warranty & software upgrades on collars & application plans including free replacement and uninterrupted renewal of collars when needed.
Affordable small monthly payments, which helps with your budget and farm cash flow.
Simple and easy to understand billing statement.
Unlimited access to NZ based training service and support team.
Access to knowledge base and digital resources.