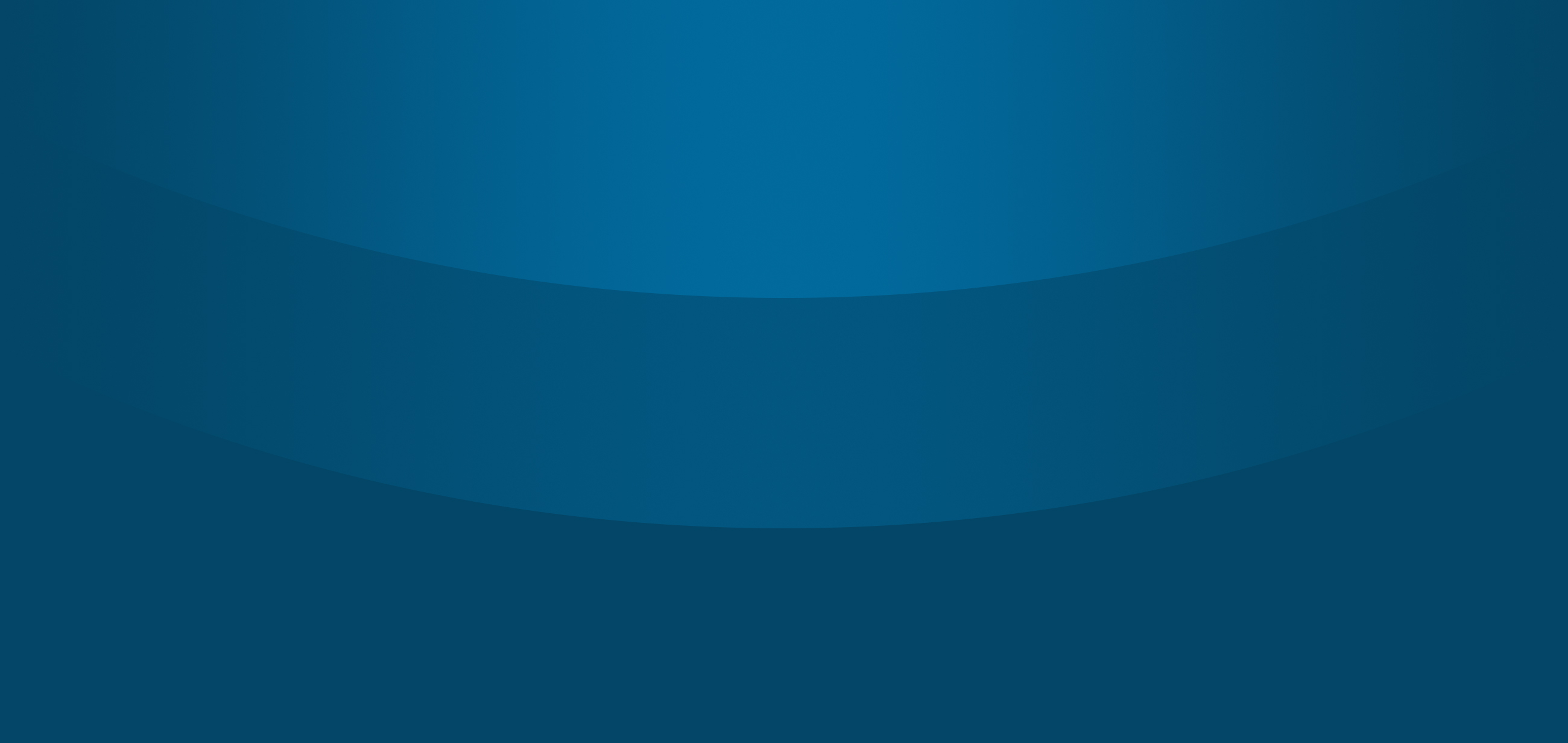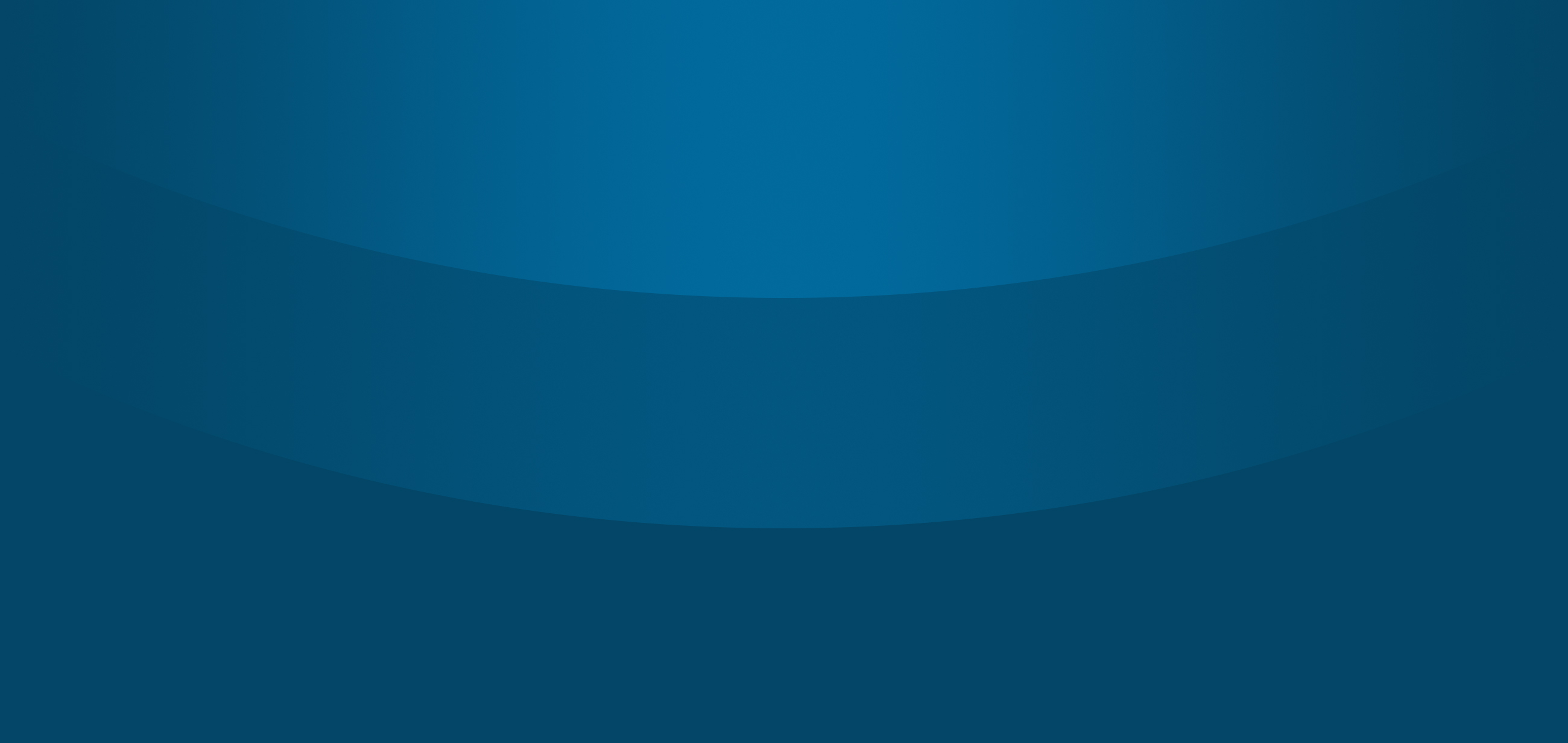 Ahuwhenua Trophy – Excellence in Māori farming
3 November 2022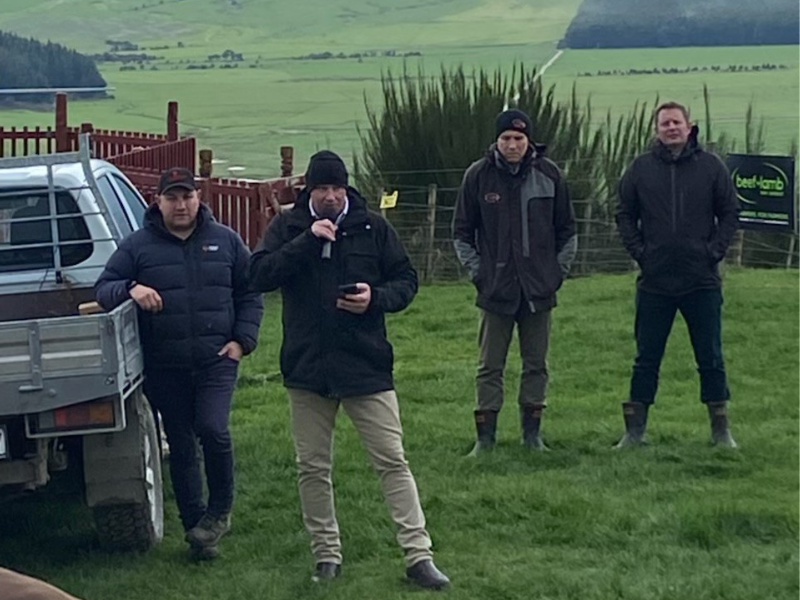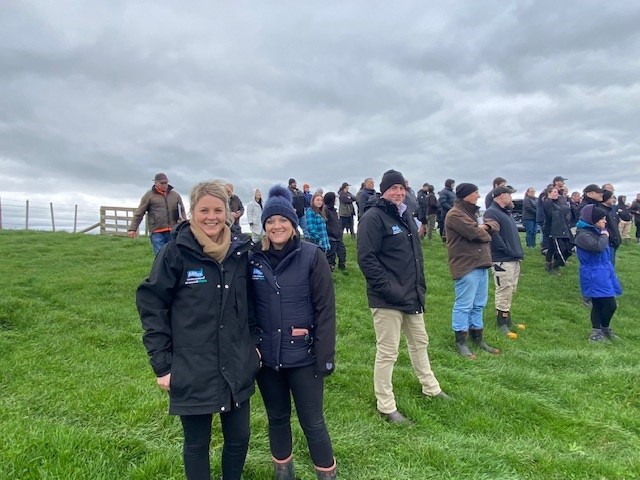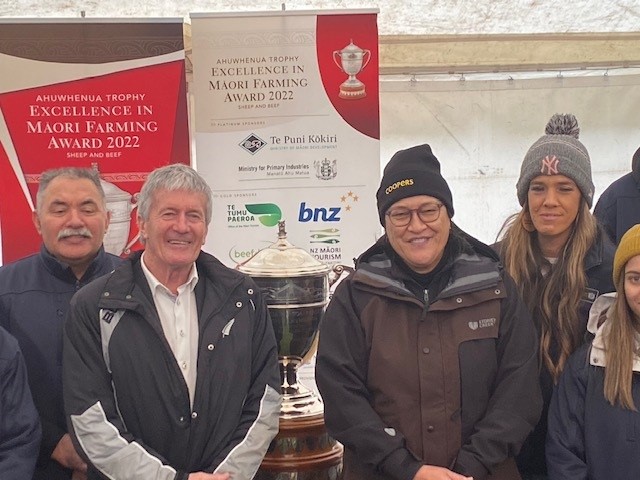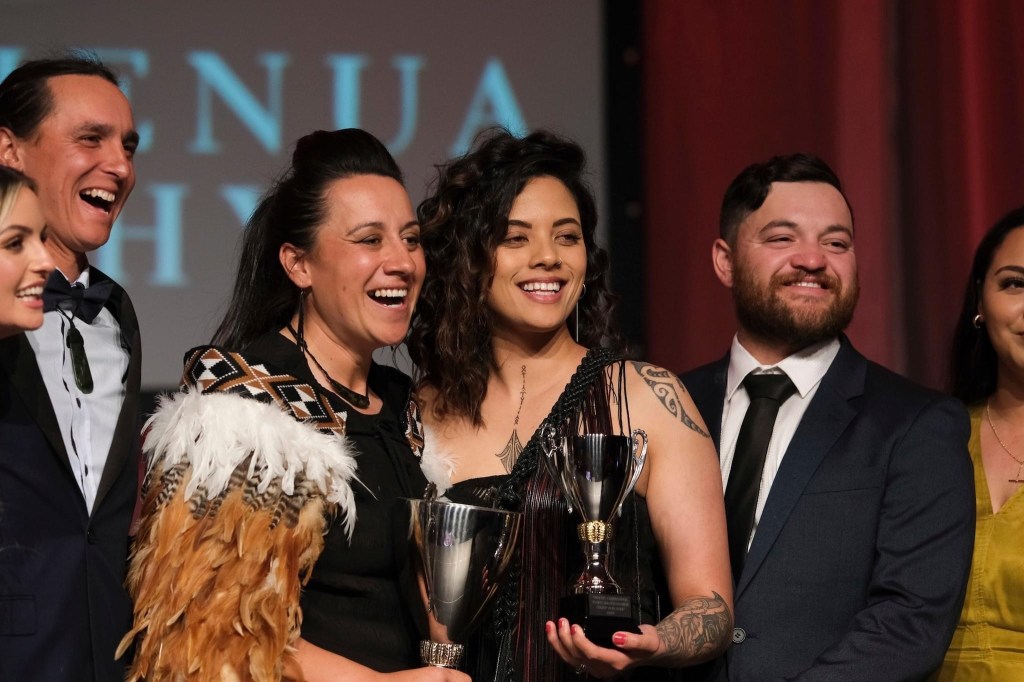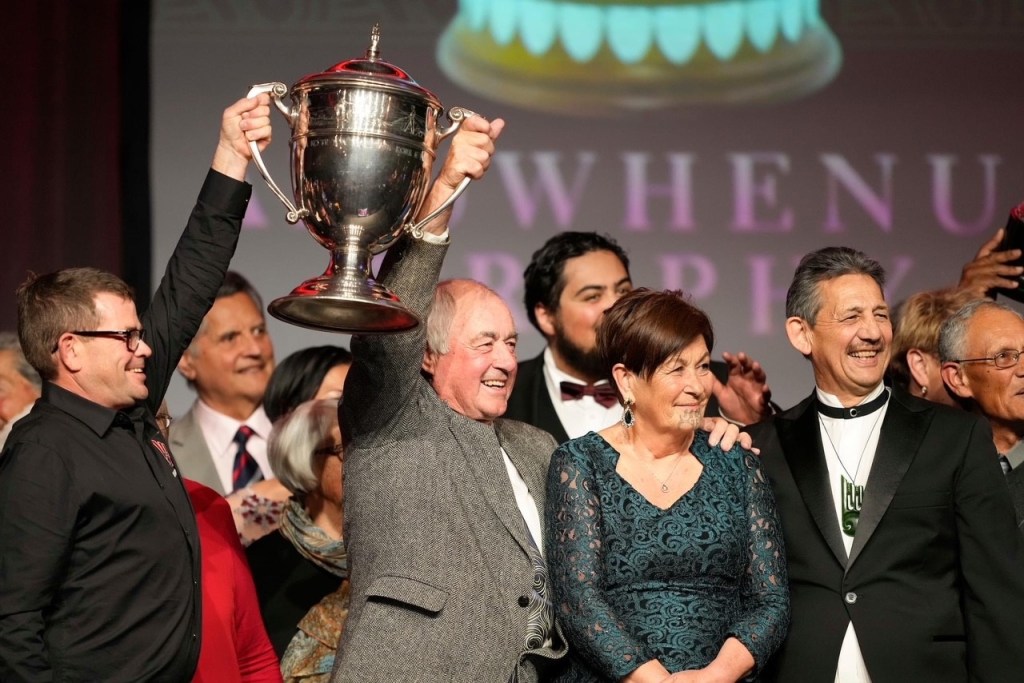 The Ahuwhenua Trophy acknowledges and celebrates business excellence in New Zealand's important pastoral and horticultural sectors. This competition is held annually, alternating each year between dairy and sheep & beef, and now also horticulture. The 2022 competition was for Māori sheep and beef farmers and Young Māori in farming award.
The Ahuwhenua Trophy is the most prestigious award for Māori agriculture, originally launched in 1933 by the visionary Māori leader Sir Apirana Ngata and the Governor General at the time Lord Bledisloe.
Allflex / MSD Animal Health have been proud silver sponsor of this award or many years. We also have been a Gold Sponsor of the Ahuwhenua Young Māori in farming award.
The award was inaugurated ten years ago and is designed to recognise the achievements of young Māori in the farming and horticulture sectors. In 2022 the competition is for sheep and beef – in a three year cycle, young Māori involved in horticulture and dairy are also recognised.
The competition is run in conjunction with the senior Ahuwhenua Trophy which in 2022 is also open to Māori sheep and beef farmers.Each year a member of our team travel NZ as part of the judging panel. Meeting all the young and talented next generation of farmers.

We would like to congratulate Wi Pere Trust, winner of the Ahuwhenua Trophy for the top Māori Sheep and Beef, farm for 2022. We would also like to congratulate Chole Butcher Herries for taking out the Awhuwhenua Young Māori Award for Sheep and Beef.
2023 Ahuwhenua Trophy Horticulture Competition Entries close: 5pm Friday 9th December 2022
2023 Ahuwhenua Young Māori Grower Award Entries close: 5pm, Friday 10 February 2023