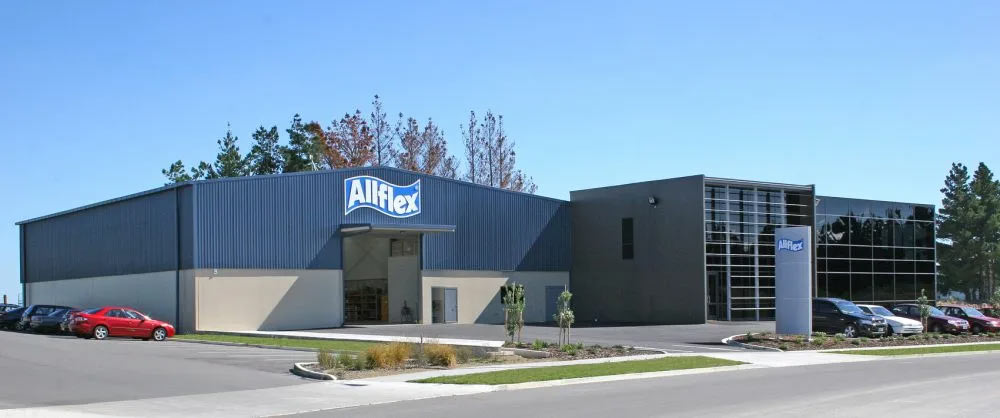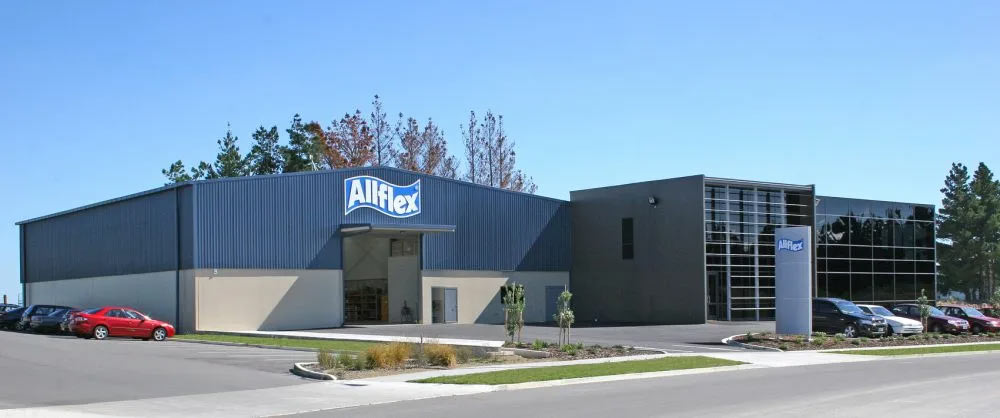 The Allflex Story
---
Allflex. Rural from the get-go.
Allflex Worldwide
Allflex Livestock Intelligence, part of MSD Animal Health Intelligence, is the world leader in the design, development, manufacturing and delivery of solutions for animal identification, monitoring, farm management, and traceability. Our data-driven solutions are used by farmers, companies and countries to manage hundreds of millions of animals worldwide.
By putting intelligent, actionable management information into farmers' hands, our solutions empower them to act in a timely manner to trace animals and safeguard their health and wellbeing, while achieving optimal production outcomes for a healthy, sustainable food supply.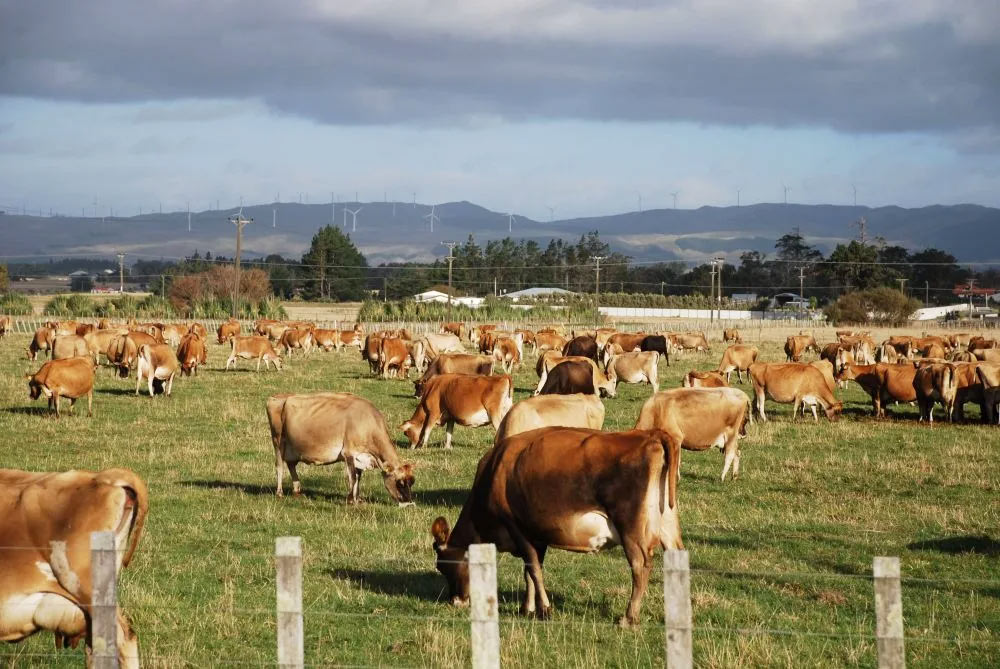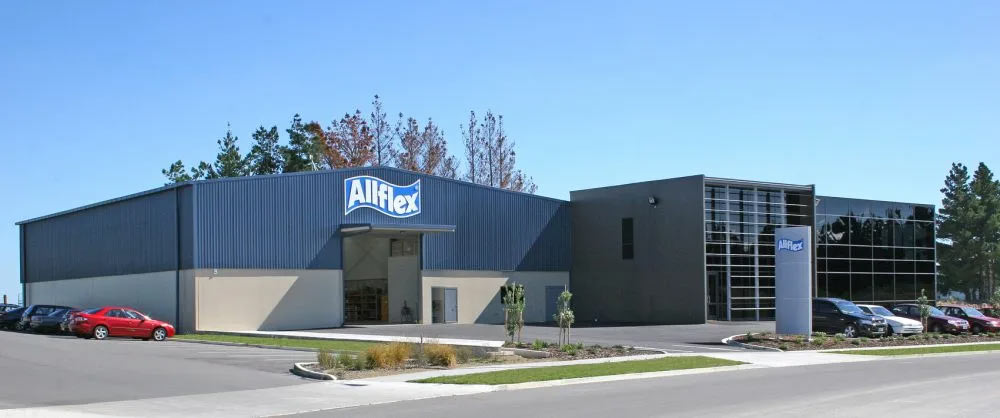 Allflex New Zealand
Allflex origin goes back to 1955 in Palmerston North, New Zealand. John Burford started a company originally known by the name of Delta Plastics. Brian Murphy, a dynamic dairy farmer, was looking for a reliable and easily readable product to identify his animals throughout life. From the encounter of these two innovative men, the idea of a flexible plastic ear tag emerged, that would soon become the most efficient means of identifying livestock.
Allflex rapidly expanded through the world. A new plant was built in Palmerston North while an extended network of distributors grew and developed markets in Australia and the United States in 1974 and Europe in 1978. In just a few years, Allflex became the worldwide leader of animal identification. Allflex now has operations located in North and South America, Europe, China, Australia and New Zealand. In 1992 Allflex successfully launched electronic tags that were soon recognised as the most efficient tool for advanced herd management technology. Allflex continues investing in new developments related with animal identification and monitoring.
Our legacy
Allflex began with a simple idea…
With the ability to identify each animal, you would be able to generate the data needed to sustainably manage the life of an individual animal and an entire herd, and ultimately provide traceability for a whole country.
As the global population grows towards an estimated 9 billion by 2050, more food will need to be produced, even as natural resources remain pressured. To address this challenge in a sustainable way, we put the power of intelligent, actionable management information into farmers' hands, through the use of our tools. Identifying, tracing and monitoring millions of animals worldwide, our data-driven solutions are trusted by successful farmers, companies and countries to deliver the insights needed to improve performance and wellbeing.