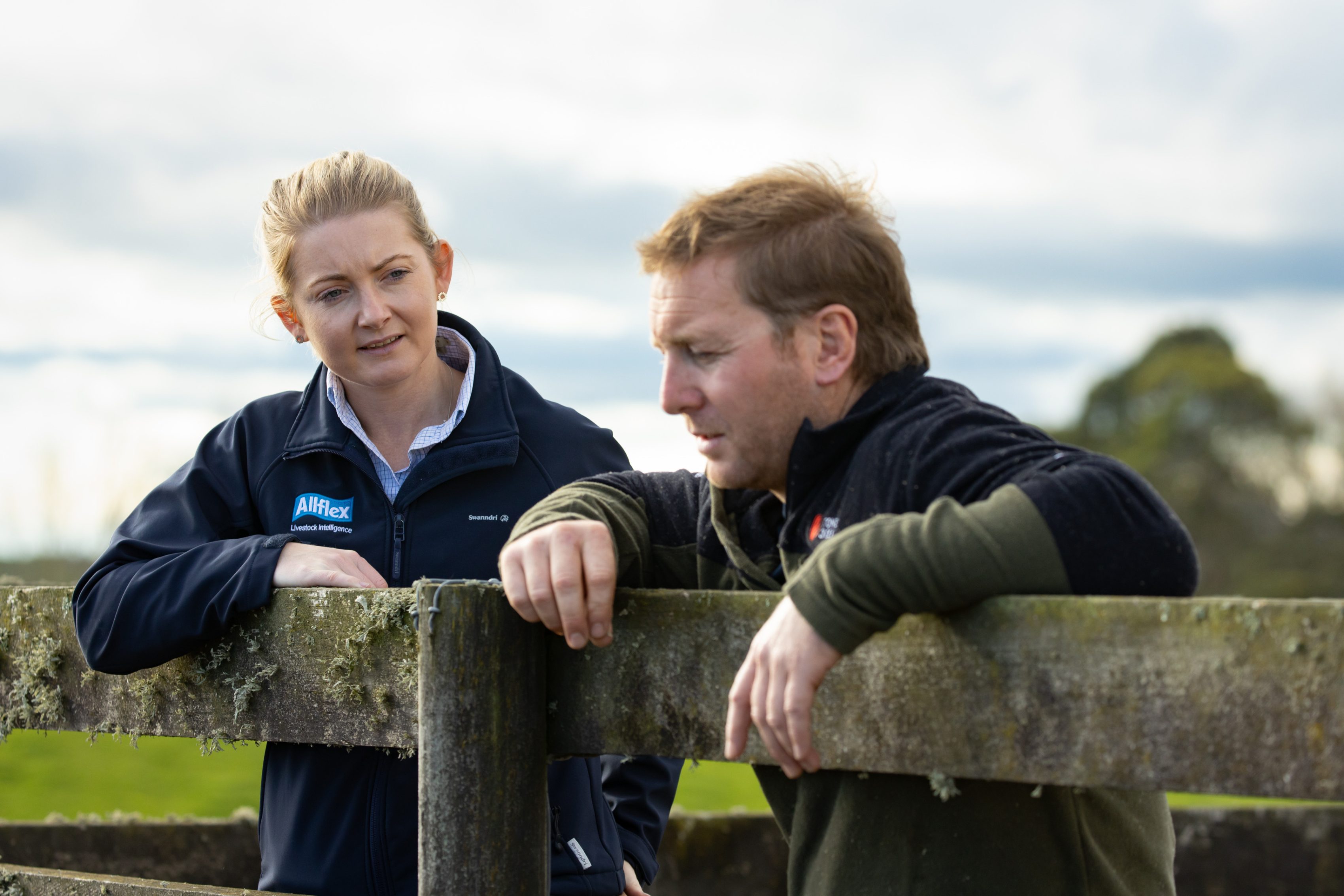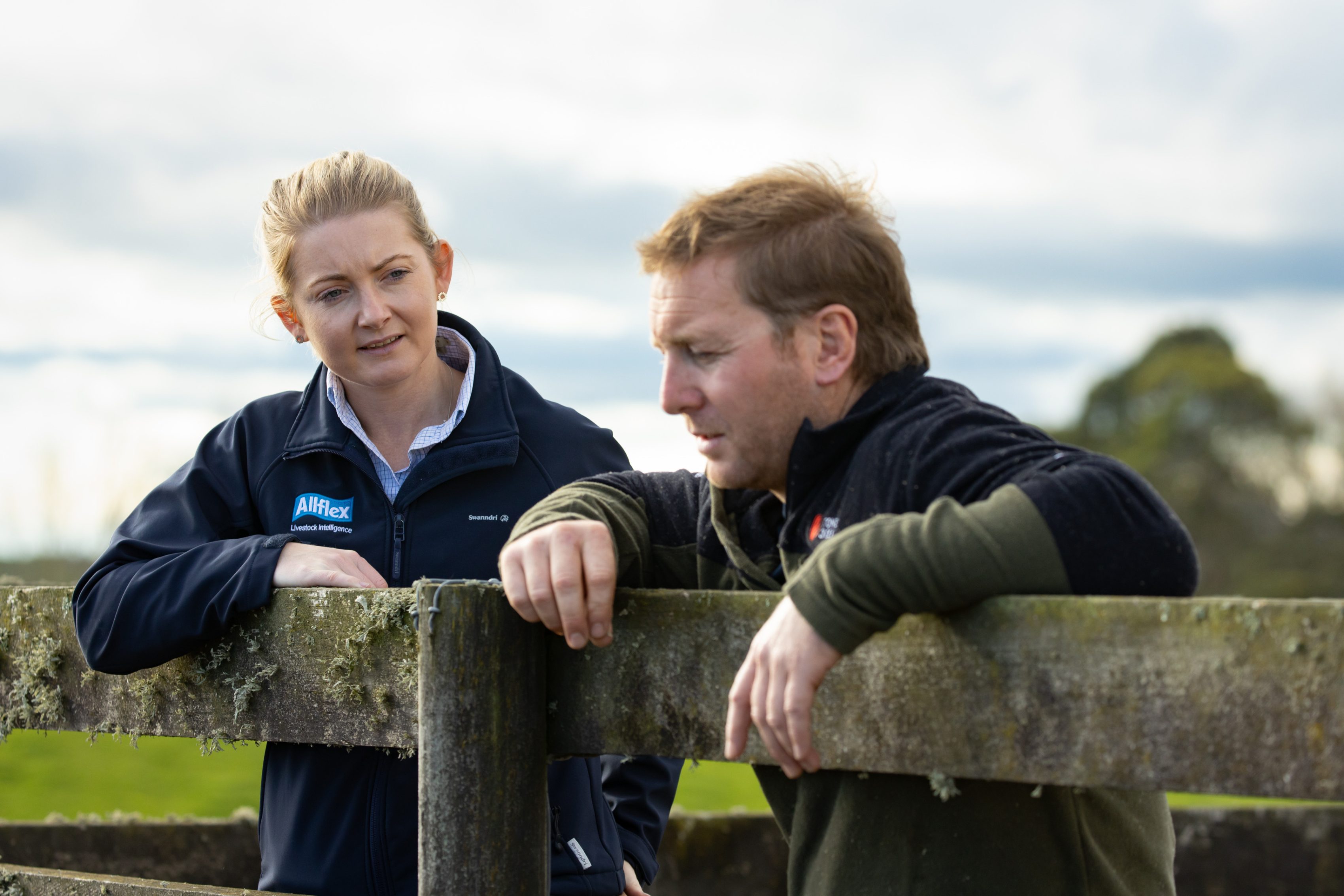 About Us
---
Starting right here in New Zealand, Allflex began with identification.
Allflex started with the need to tell cattle apart.
The side effect of this was a fair bit of data that would help manage and trace the life of an entire herd. Now, Allflex lets you access information about your herd from anywhere – meaning you don't have to be elbow deep to manager your farm.