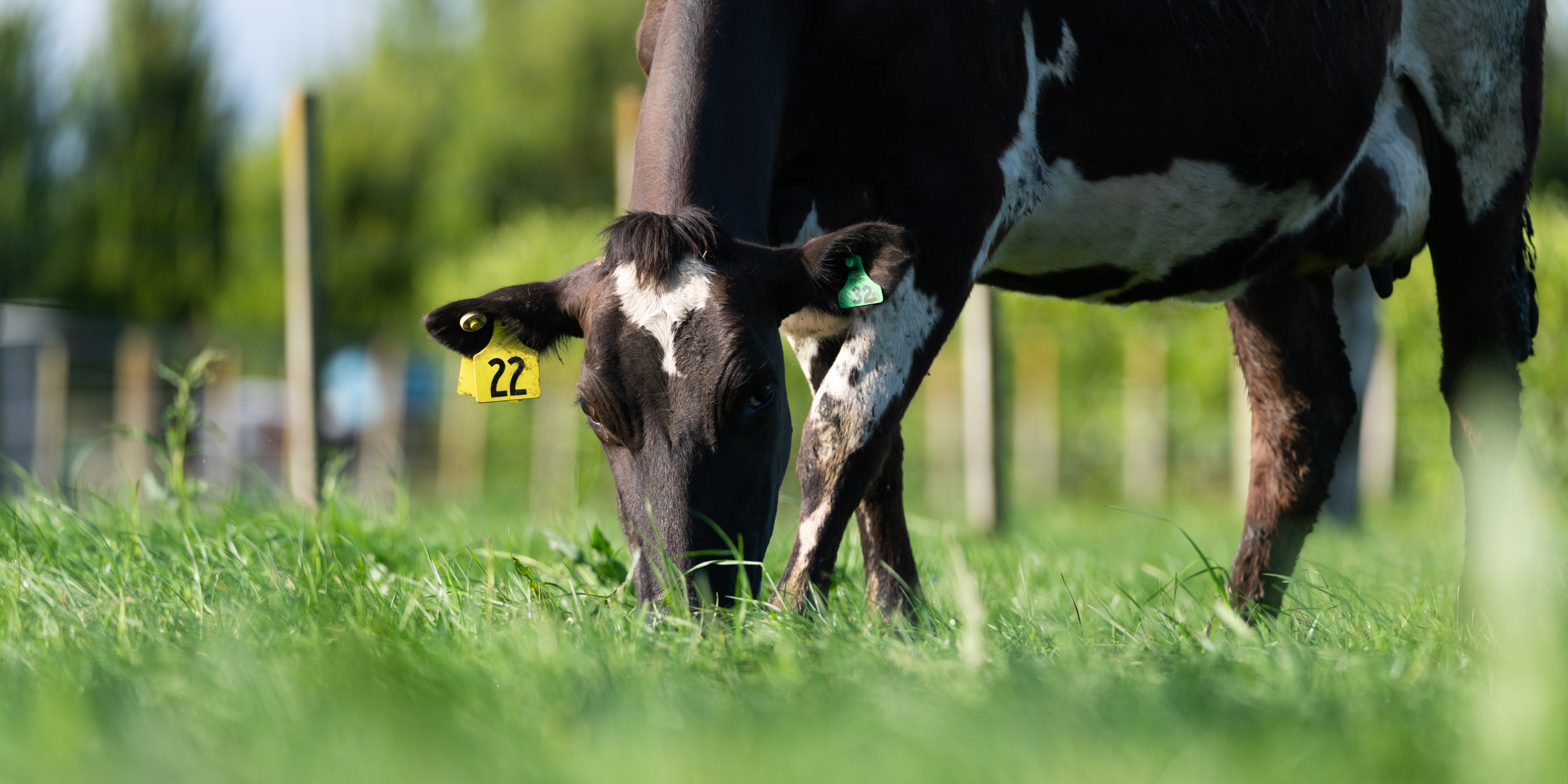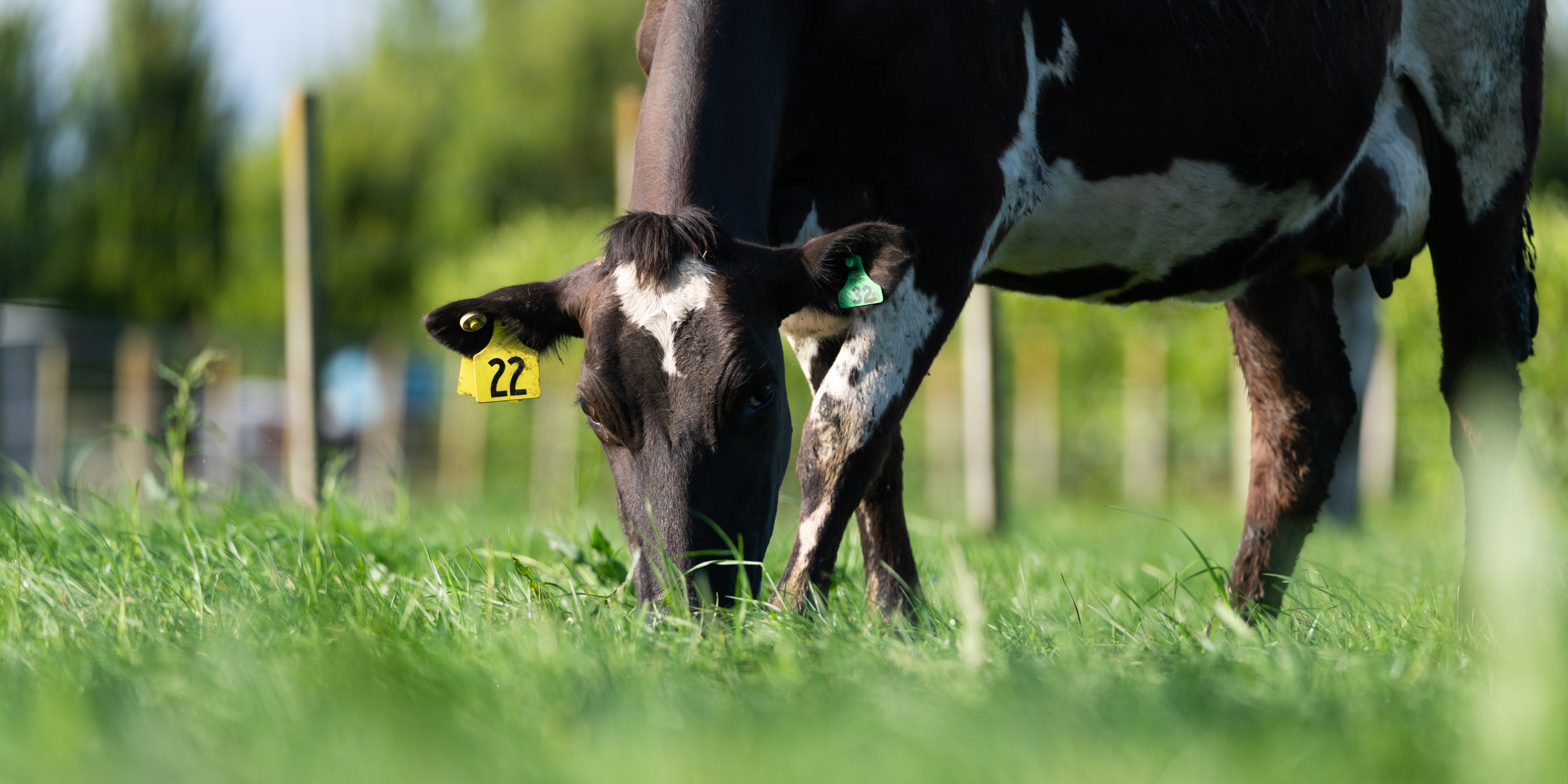 Livestock Identification
---
Intelligent visual and electronic livestock identification solutions and management systems.
Each year, over half a billion animals are identified using our intelligent visual and electronic identification solutions.
Allflex Identification
Allflex Tags are the most visible tags on the market. Etched with LaserPlus printing and coated with a shiny UV stabilised layer to resist the sun and dirt damage, Allflex Tags are designed to last in tough New Zealand conditions – and save you a buck on sunblock.