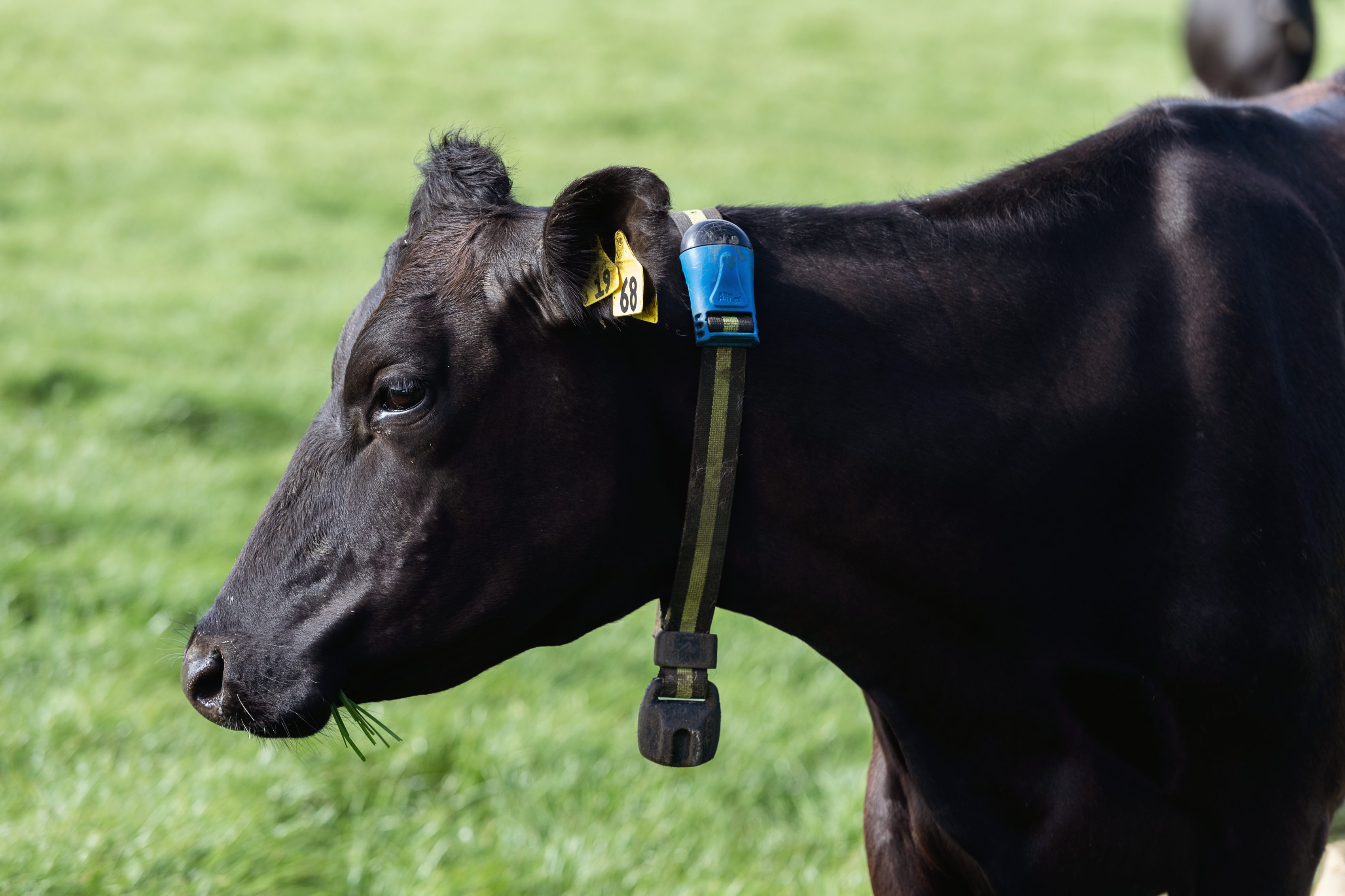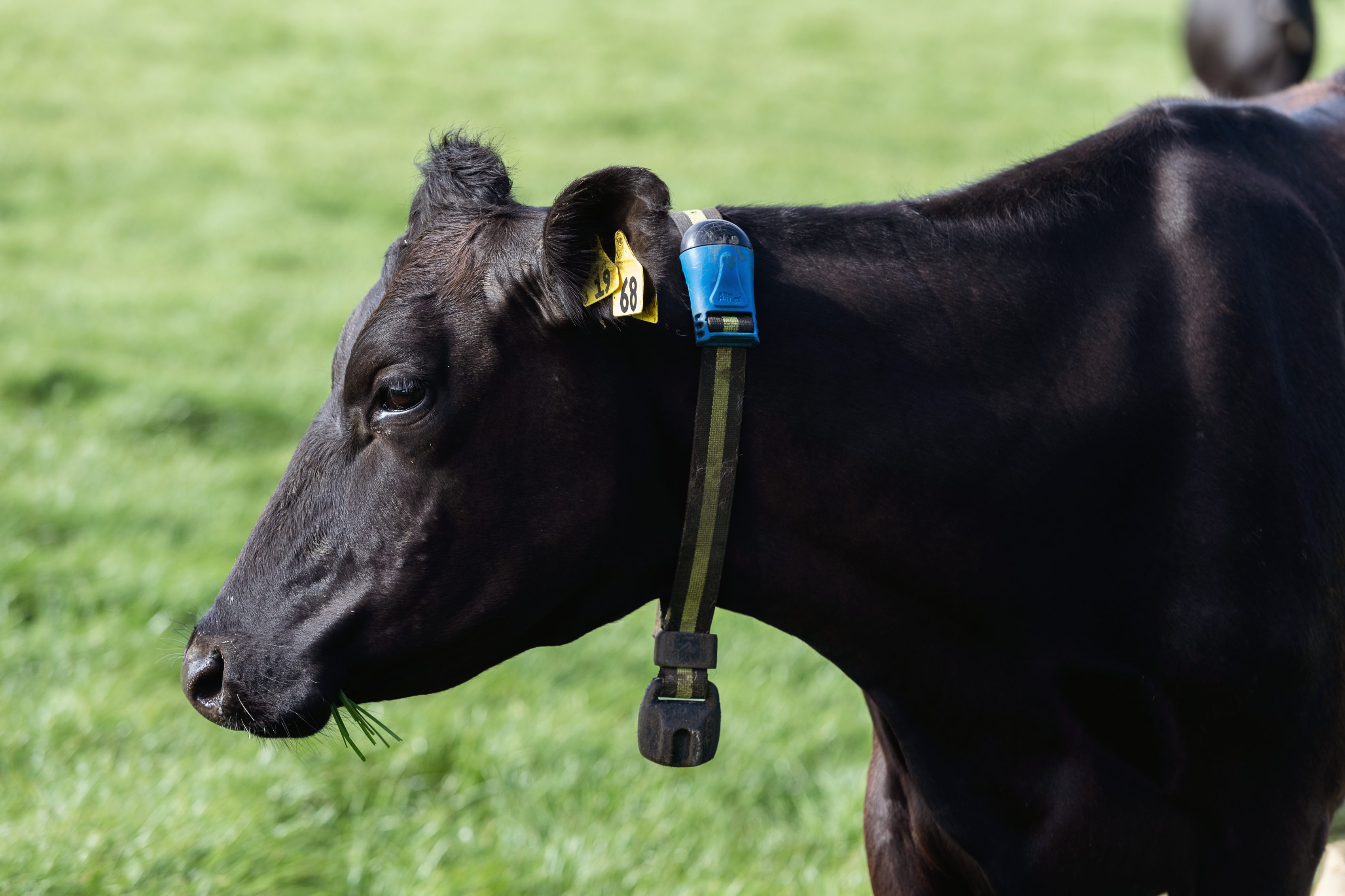 Collars
---
Collars that collect and analyses critical data for each individual cow's reproductive cycle, rumination patterns and health status.
Collars
Light weight, adjustable and waterproof. Designed with cow comfort in mind.
The collar goes around the cow's neck, with the blue tag sitting on the left side of the neck closest to the cow's oesophagus. The weight at bottom of collar is there to keep the blue tag against the oesophagus and is coated in a rubberised plastic to minimise noise if it hits metal. The collar weighs 1kg.
Cows tend to adapt quickly to wearing a collar.
The strap is designed to fit firmly around the cow's neck. In the unlikely event the collars gets caught on something, the strap will tear if enough force is applied, releasing extra space to allow the cow to back out of the collar.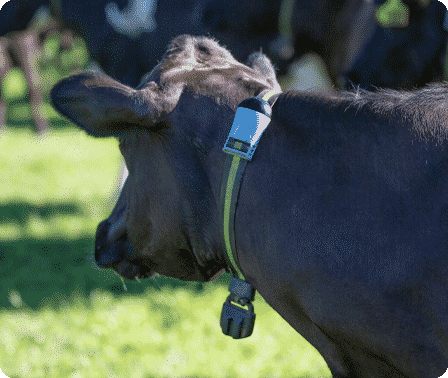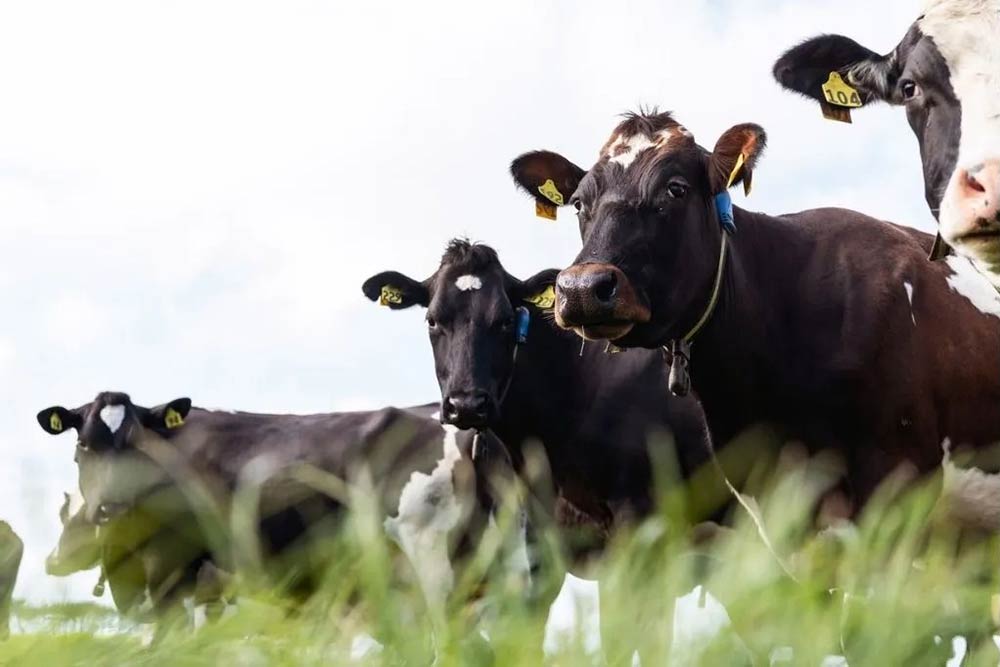 Specifications
Benefits
Calving
Mating
Late Lactation
Dry Period
Animal Health
Identify sick cows e.g. Ketosis, Metritis
Find cows in metabolic distress
Find cows in distress
Monitoring cows pre-calving
Reproduction
Accurately identify cows on heat
Refine allocation of premium semen/straws
Monitor pre-mating cycling rates
Find and intervene with non-cyclers
Identify cows to recheck for scanning
Help with retrospective repro analysis
Herd Management
Pinpoint cows in distress with difficult calving
Trouble shoot transition management
Estimate conception rates
Predict pregnancy rates
Help with decision making for carry overs
Help manage transition onto crop feeding
Help with feed management
Finance options available
Our team knows what it is like to run a farm business, and all the costs and cashflow
challenges that go with it. So, we've developed a simple and affordable way for you
to access our monitoring and automation solutions, designed specifically for you, the
New Zealand Dairy farmer.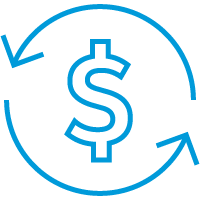 Full Collar Subscription
Continuous warranty & software upgrades on collars & application plans including free replacement and uninterrupted renewal of collars when needed.
Affordable small monthly payments, which help with your budget and farm cash flow.
Simple and easy-to-understand billing statement.
Unlimited access to NZ-based training service and support team.
Access to knowledge base and digital resources.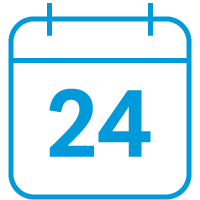 24 Months Interest-free
Full warranty for the first 5 years.
Unlimited access to NZ-based training service and support team.
Access to a knowledge base and digital resources.
Automatic software upgrades and backups for the warranty period.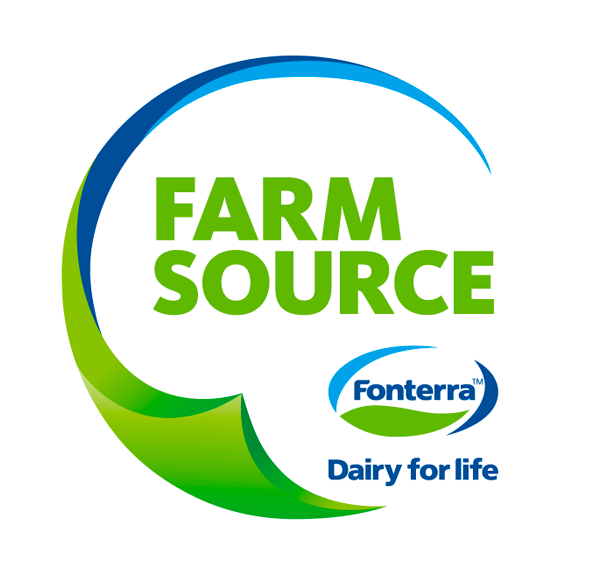 Farm Source Account
Additional 2% discount when charged via your Farm Source Account.
Farm Source Reward Dollars.
No deferred payment terms.
Farm Coverage
Collar stores 24 hours of data and upload every time cow is in range of reader
Readers can be set up in key locations – on shed, in high risk areas
Full farm coverage easily achieved with reader set up, including options for mobile readers ideal for grazing or remote areas