DataFlow™ II
---
Streamline the way you work view and manage your herd data in real-time, from anywhere.
DataFlow II
DataFlow ll is a powerful yet easy-to-use system
designed for large herd operations and those
needing seamless integration with milking
automation systems. Providing real-time,
accurate insights into reproductive status,
health and nutrition, DataFlow II helps eliminate
the guesswork, so you can keep the milk
flowing on farm.
(Previously HeatTime Pro).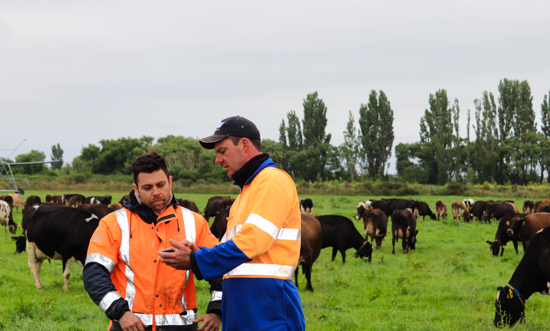 Key Features
PC-based system for the farm office with app available also
Simple to install, use and maintain
Easily upgradeable
User-friendly interface
Pre-selected sets of reports, or customisable for tailored reporting
Benefits
Smarter milking control and workflow automation based on each cow's unique status
A single accessible source of unparalleled insights into your animals
A flexible, modular ecosystem of technologies that quickly adapt to your farm's needs.
Easily customise reporting to pinpoint intervention opportunities
Improve productivity through accurate heat detection
Actionable in-sights to improve health and productivity
Advance herd-wide nutrition and wellbeing with group-level insights
Streamline workflows and enhance wellbeing through automated sorting
Application Plans
Both monitoring solutions offer a tiered application plan to suit your needs.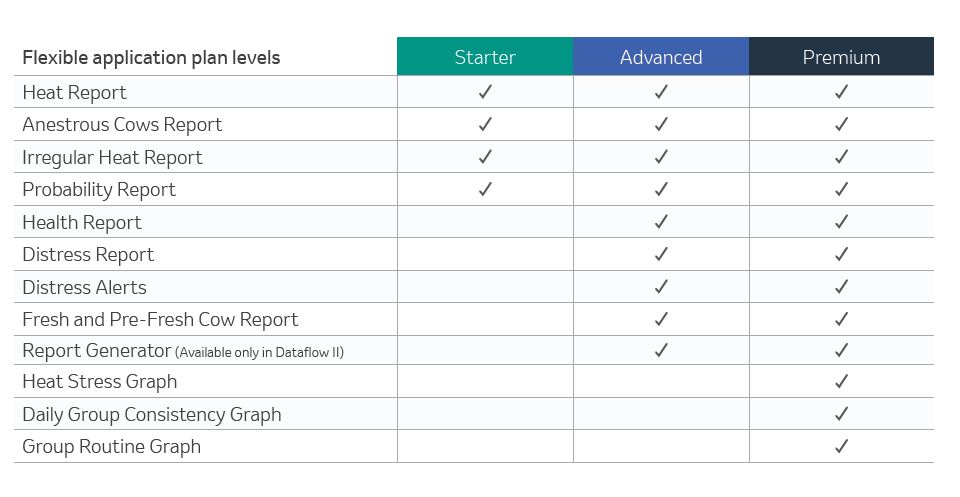 A single source of unparalleled insight into your animals
A simple, easy-to-use interface that goes wherever you go, and facilitates collaboration across the entire team.
Integrating data from multiple sources to build a deeper and more complete picture of animal status across the entire production cycle. Flexible, modular ecosystem, which adapts to your farm
A solution that incorporates monitoring applications, milking control, automation and biometrics technologies that can be adapted to your farm and its evolving needs.
Intuitive, easy-to-implement customisation of data analysis and reporting to deliver highly specific, actionable insights according to unique requirements. Timely intervention improves repro, health, nutrition and wellbeing
Leveraging rich data from multiple sources to make timely, informed and definitive decisions.
Enabling producers to improve reproductive, health, nutrition and wellbeing outcomes for groups and individual animals. Smarter milking control and workflow automation
A more beneficial connection between monitoring, milking and automation technologies. Using every animal's unique status to deliver more precise and effective automation. Optimising sorting, nutrition and milking based on an animal's individual needs to improve the efficiency of key workflows, and optimise cow and worker wellbeing. Improve overall cow welfare
We offer comprehensive support to our customers to ensure that they can take full advantage of their solution. Making help available in the most convenient way – from in-platform tool tips to in-person advice and installation support – to ensure a seamless experience.
Finance options available
Our team knows what it is like to run a farm business, and all the costs and cashflow challenges that go with it. So, we've developed a simple and affordable way for you to access our monitoring and automation solutions, designed specifically for you, the New Zealand Dairy farmer.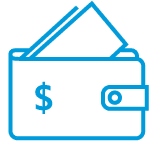 24 Months interest free
Full warranty for the first 5 years.
Unlimited access to NZ based training service and support team.
Access to a knowledge base and digital resources.
Automatic software upgrades and backups for the warranty period.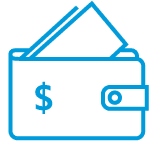 Full Collar Subscription
Continuous warranty & software upgrades on collars & application plans including free replacement and uninterrupted renewal of collars when needed.
Affordable small monthly payments, which helps with your budget and farm cash flow.
Simple and easy to understand billing statement.
Unlimited access to NZ based training service and support team.
Access to knowledge base and digital resources.