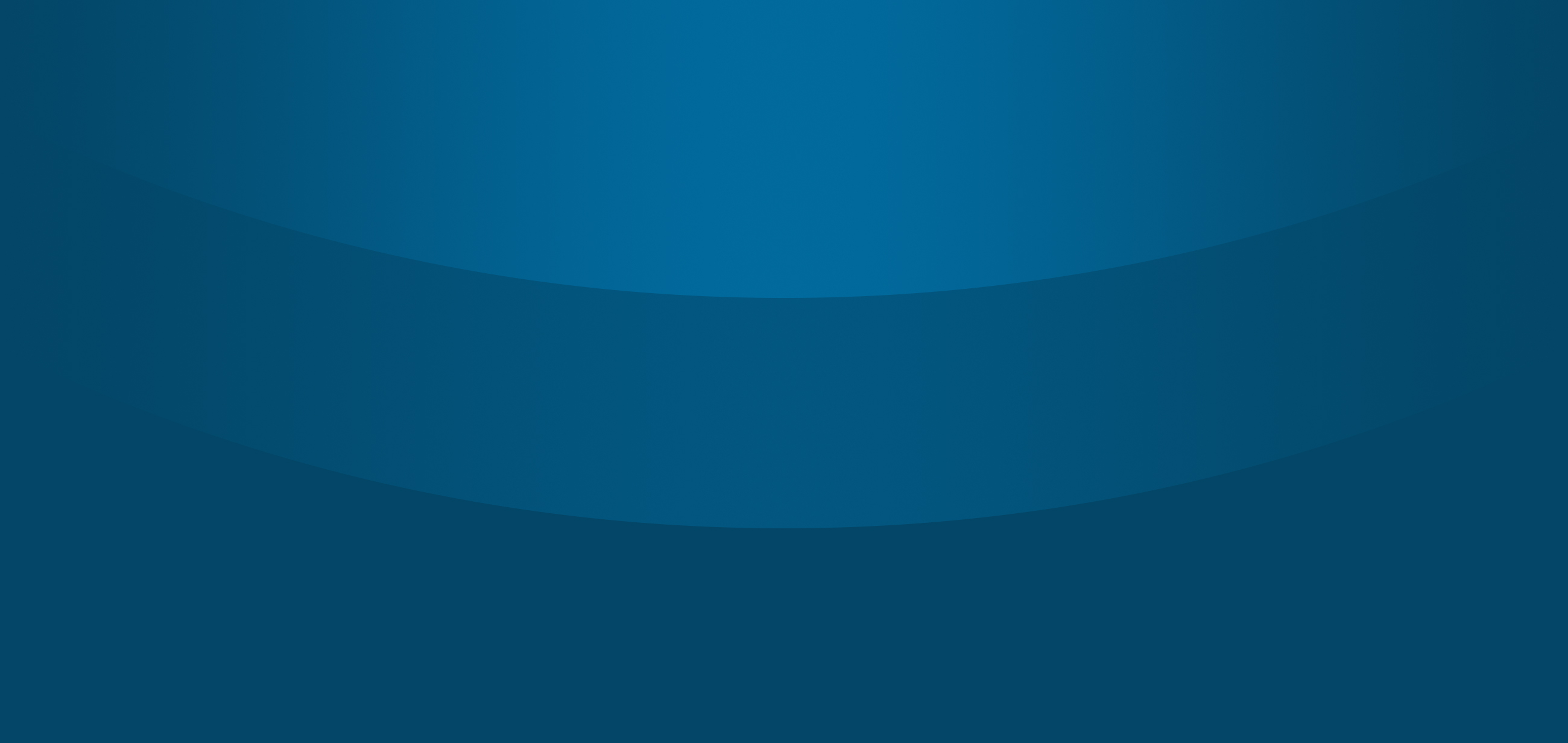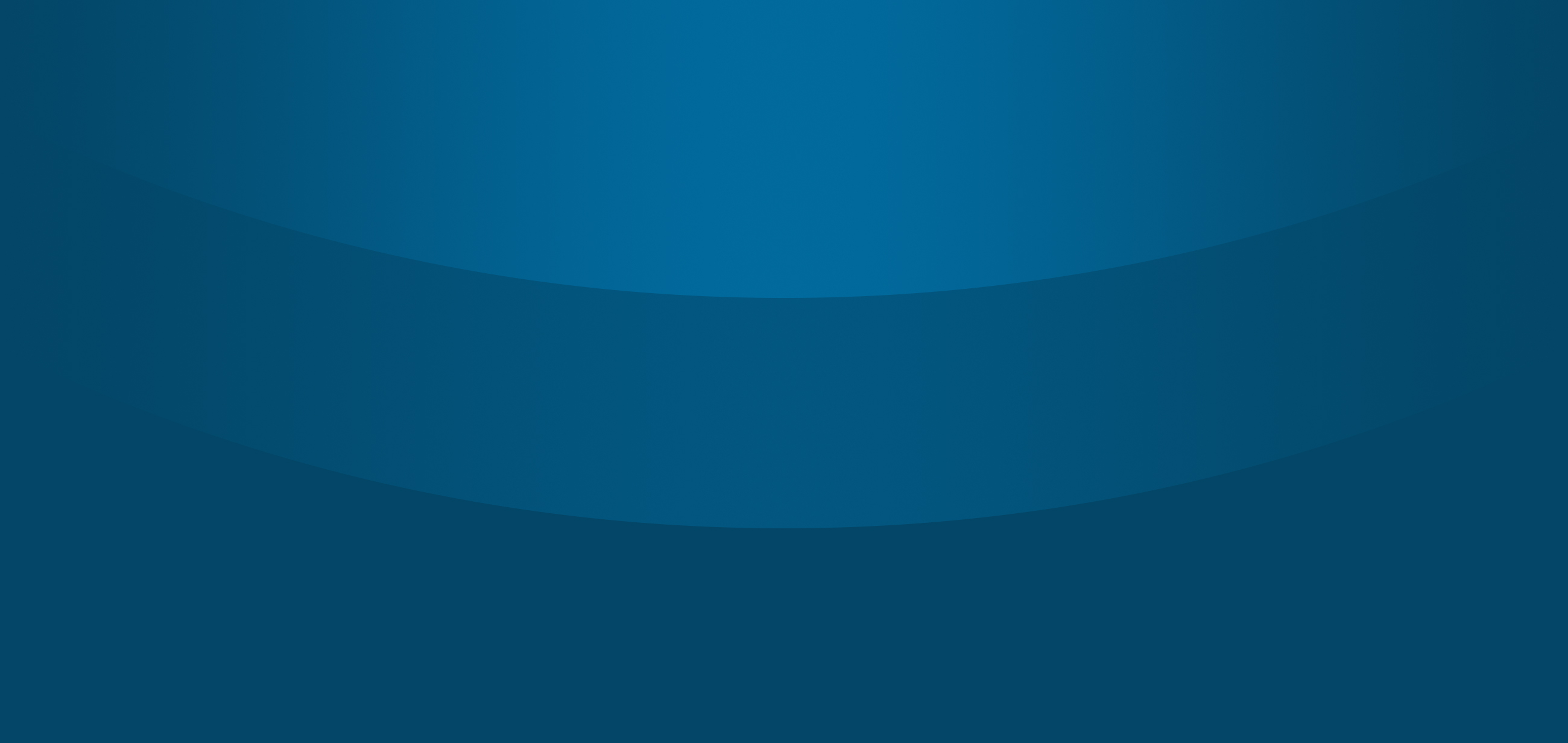 Virtual Monitoring Summit 2022
3 November 2022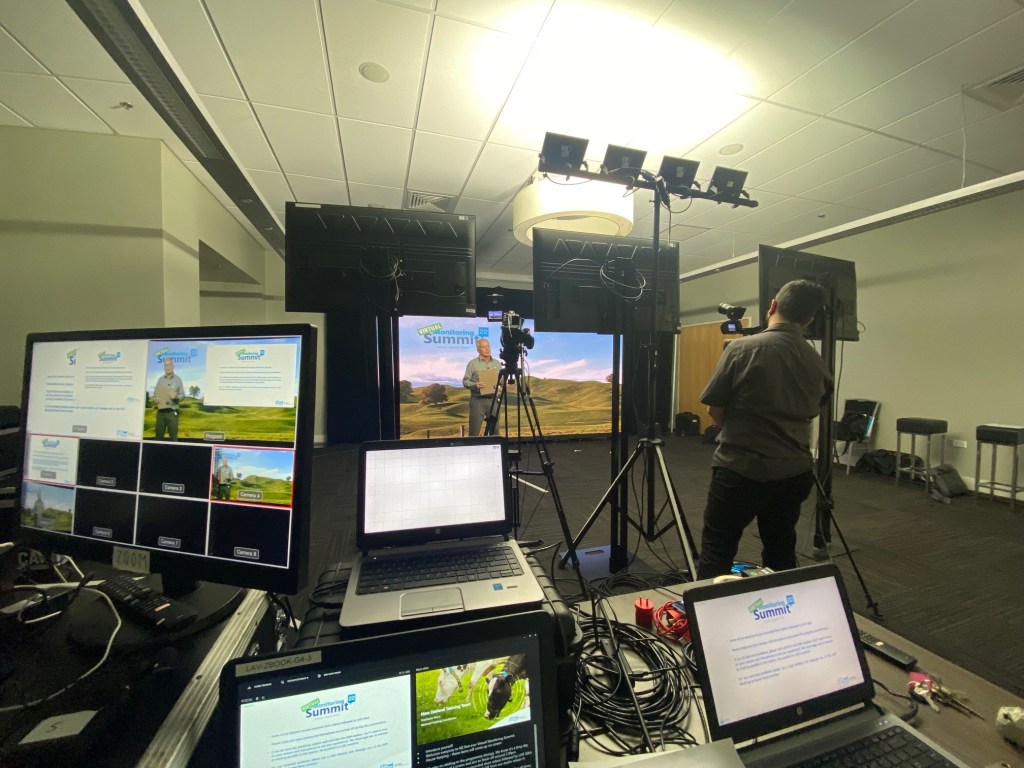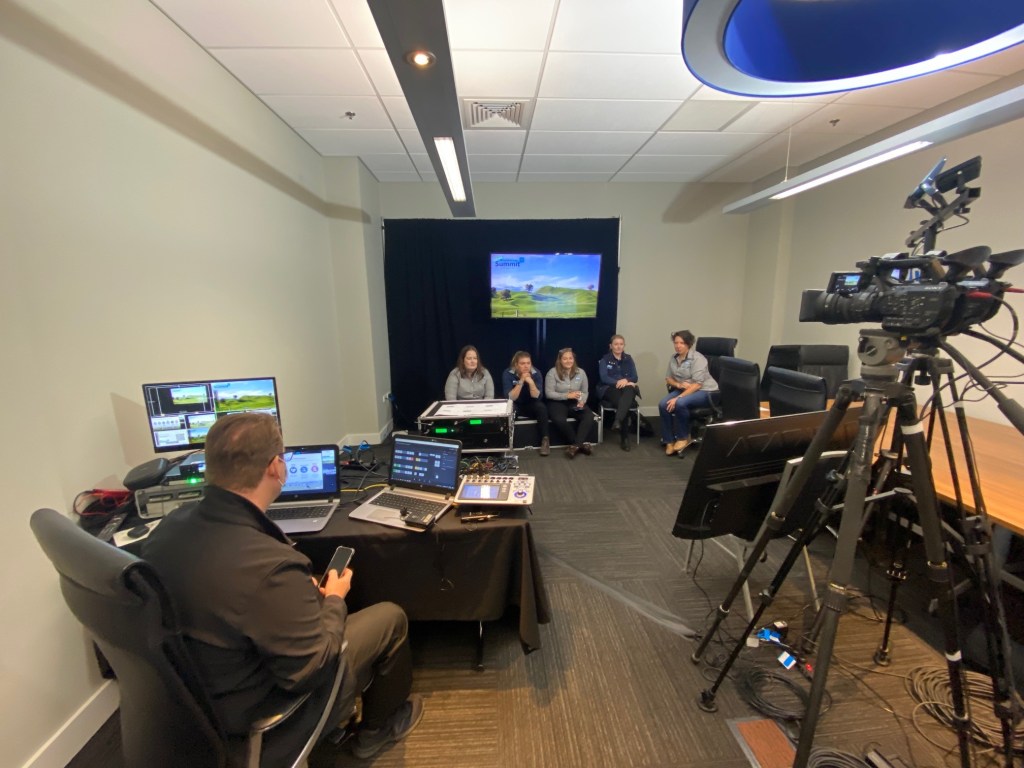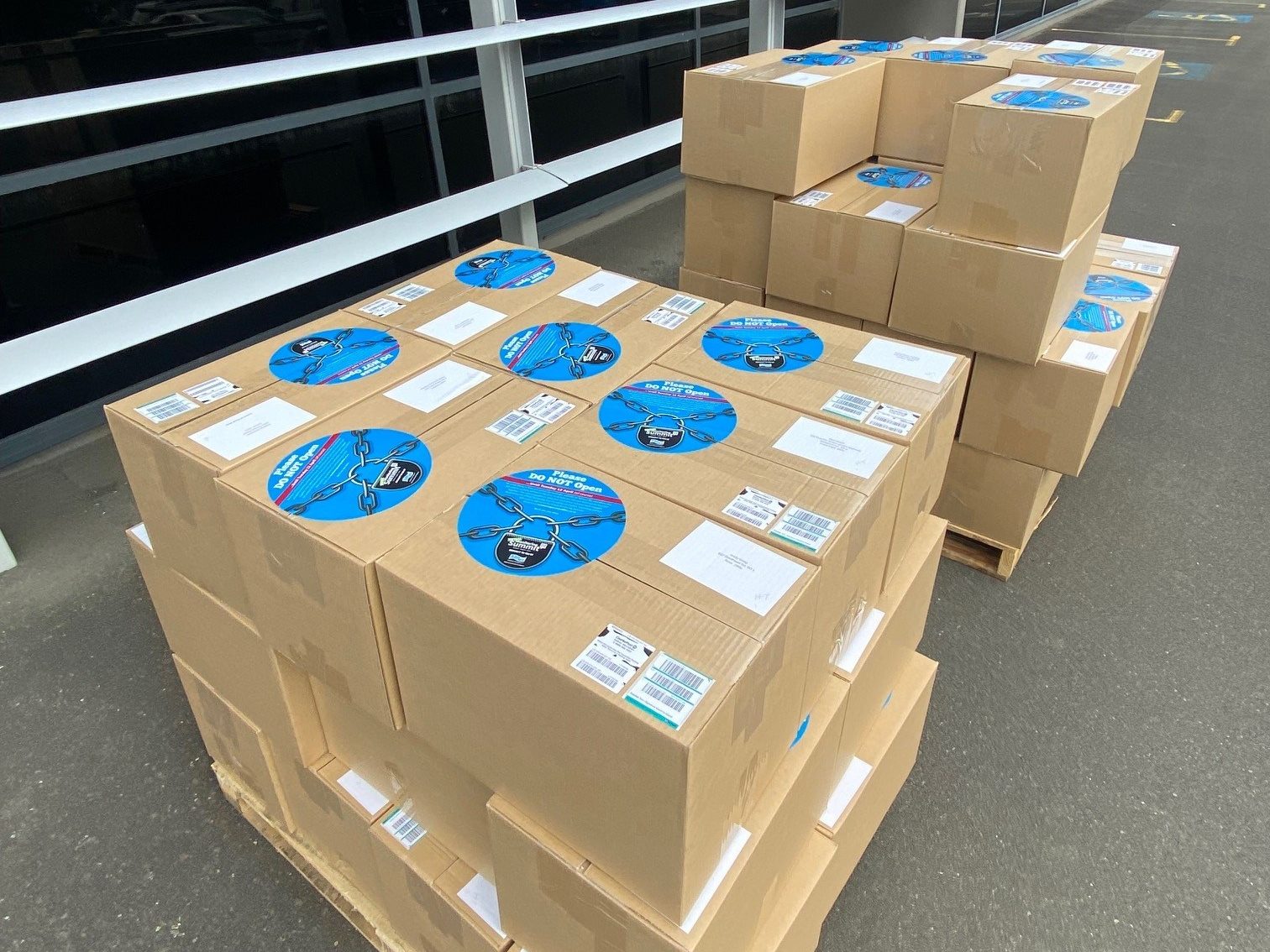 Each year our Monitoring training team put on a Summit for our Monitoring farmers. Usually this happens in person but this year, due to Covid red light restrictions the team pulled together the very first Virtual Monitoring Summit.
A first for our farmers too. With over 175 farmers registered and login to the 5 1/2-hour event. It's fair to say attendance exceeded our expectations.
Farmers registered for specific break-out room training sessions. We wanted to host our farmers like we would in person, so to do that we created the summit hosting box. A box of goodies, coffee, chips and dip, training manuals, wee gifts were sent out to registered farmers prior to event.
Farmers also heard from Veterinarian Ryan Luckman from Waimate Vet Centre, who discussed how our collar data can be used in transition cows successfully from colostrum to milking herd. Farmers Matt and Catherine Kowteweg presented to attendees on their first 12-months of collars.
With covid behind us now we look forward to hosting our farmers next year in person in Taupo on Monday 1st May – Wednesday 3rd May.