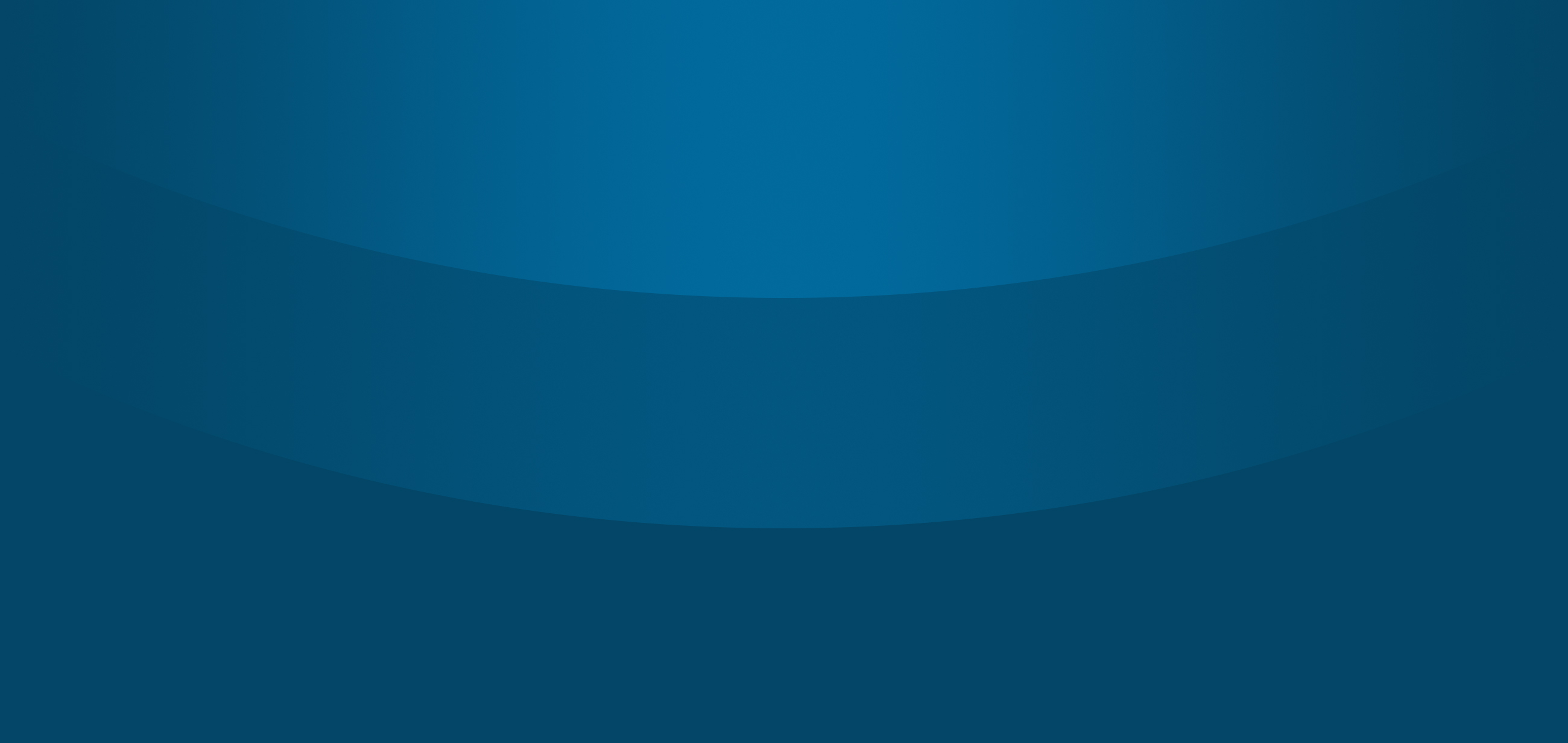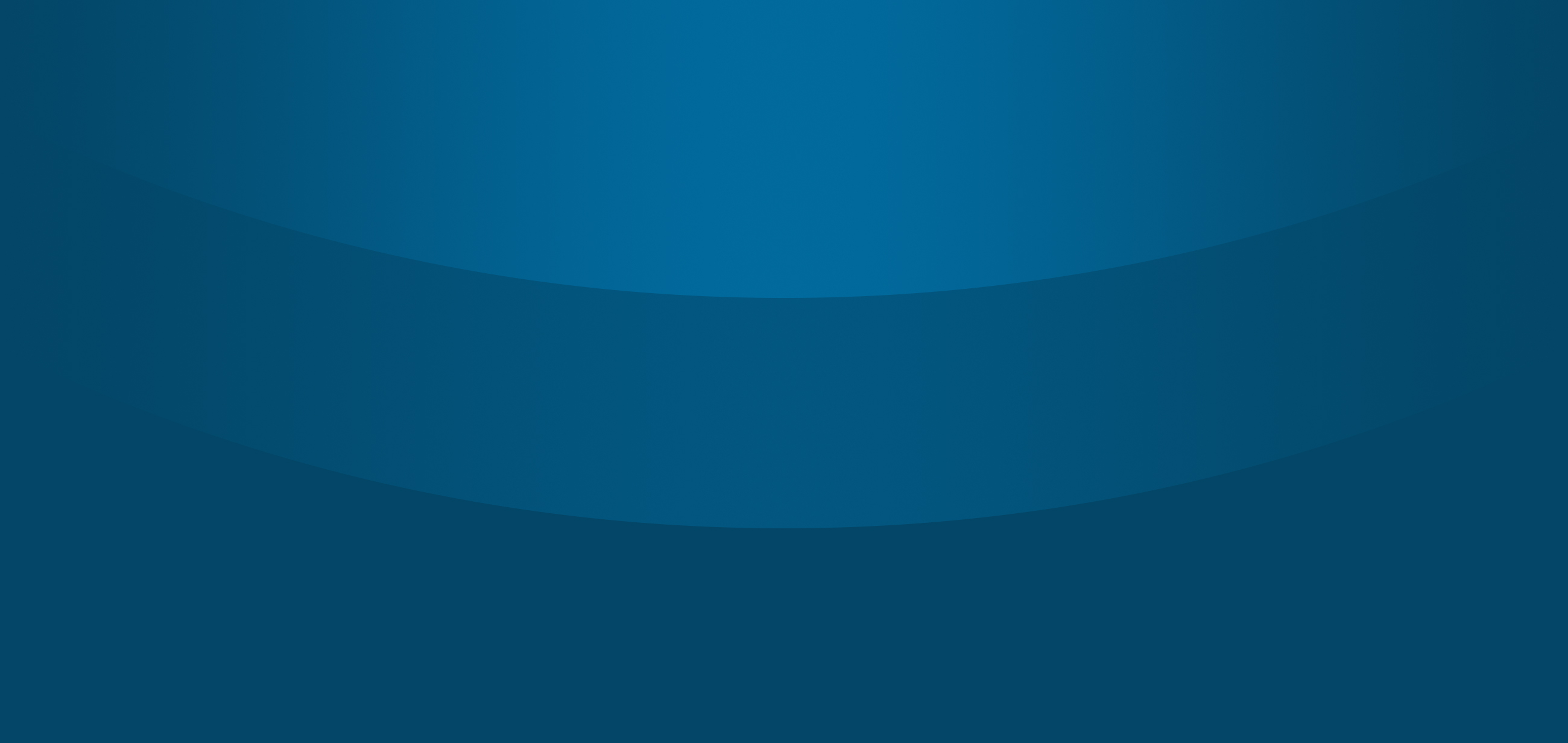 Monitoring Discussion Groups
3 November 2022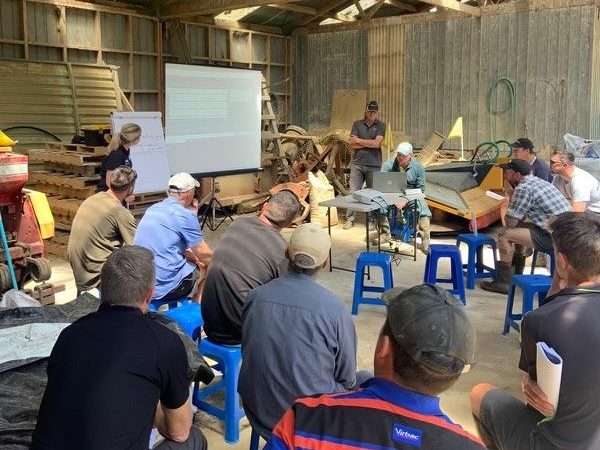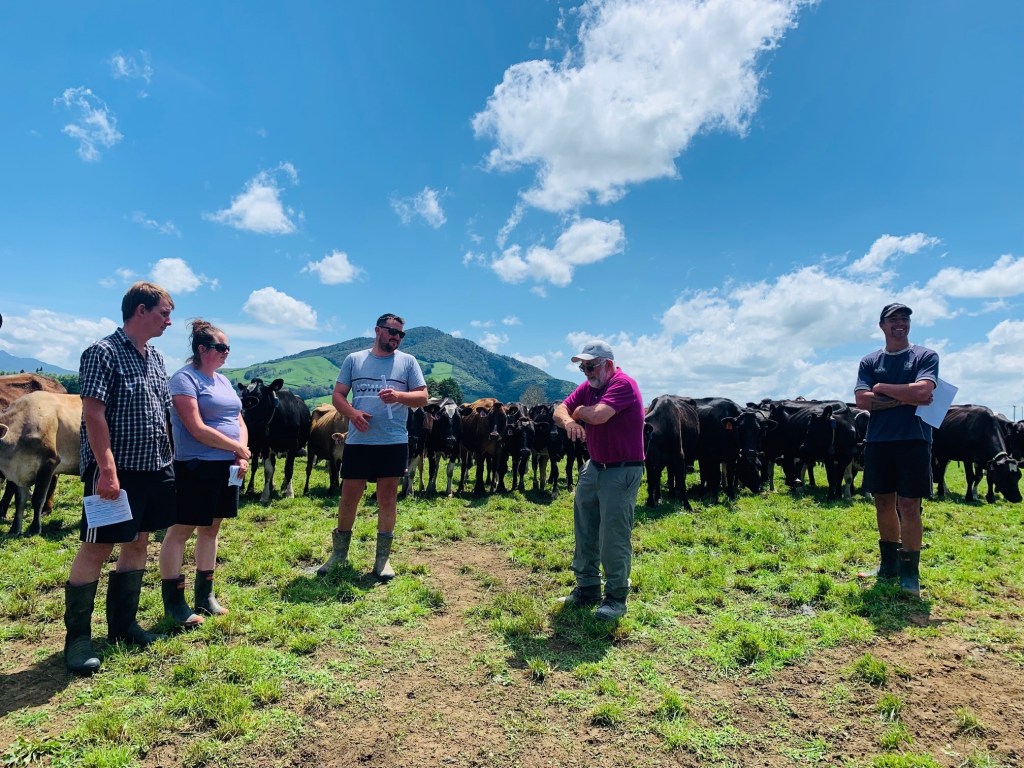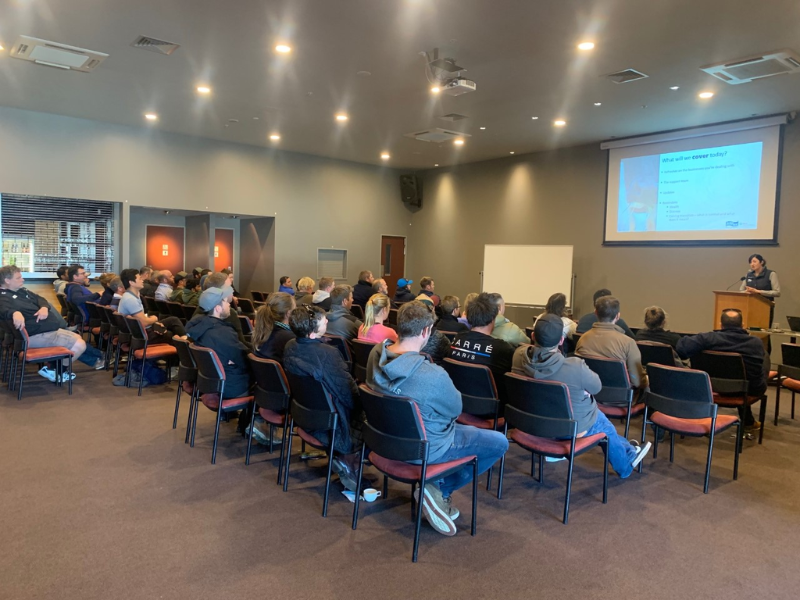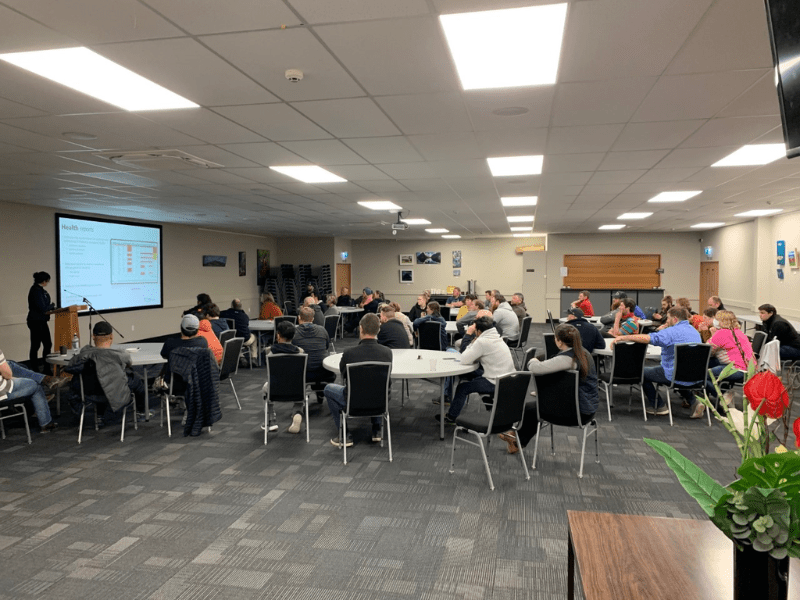 Each year our Monitoring Training team run two Monitoring Discussion groups series. One series focuses on pre-calving and the other pre-mating.
Usually, six in North Island and five in South Island, held at various local community venues or on farm. It's a great opportunity for our monitoring farmers to meet other like-minded farmers and share their knowledge and learnings.
One of the local trainers takes you through, a monitoring software training refresher, passes on tips and tricks and cheat sheet documents to take back the farmers teams.
Face-to-face training session like these are all part of our world-class after sales support and training services. You don't just buy a monitoring system you also get a complete wrap around support service, ensuring return on your investment from the moment the collars go on.