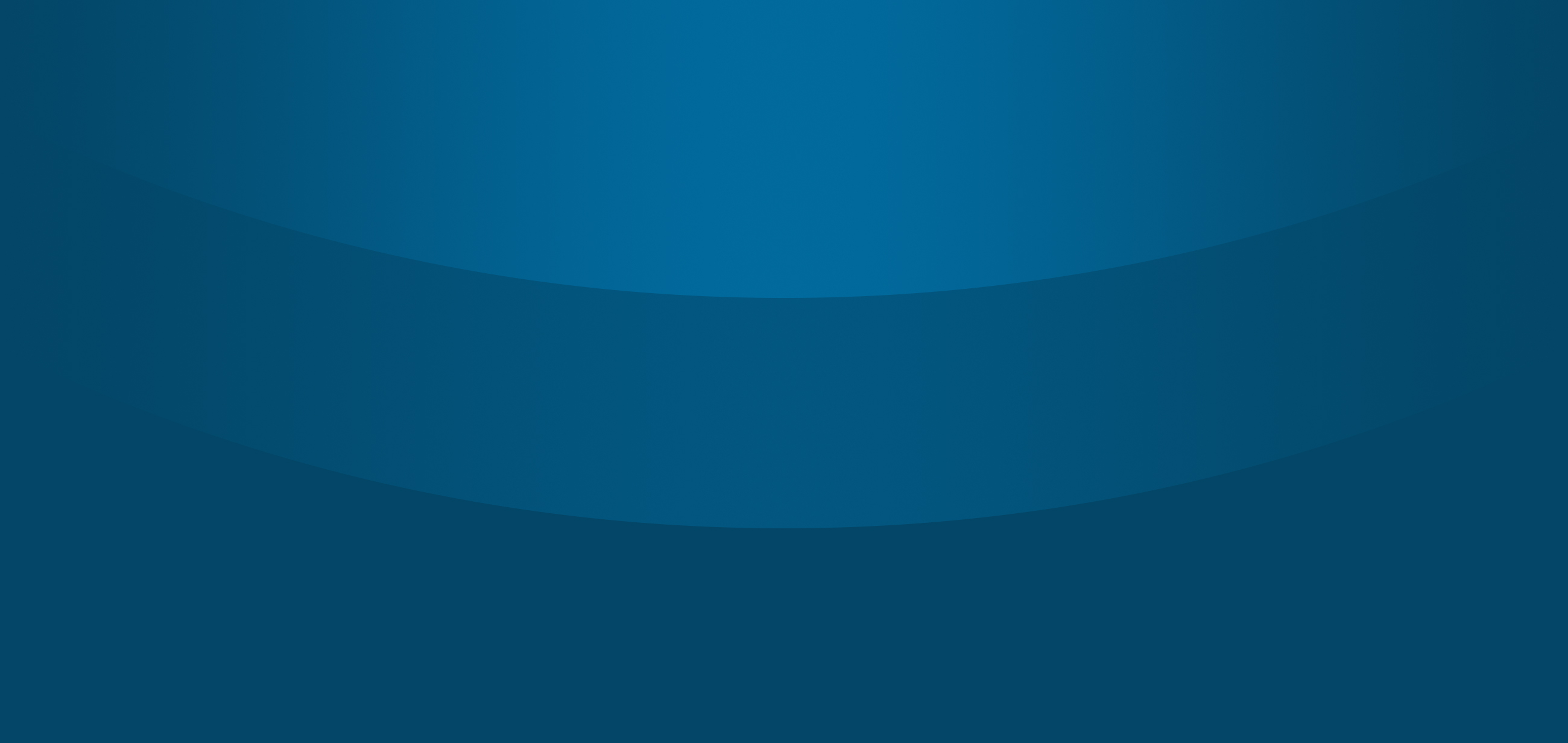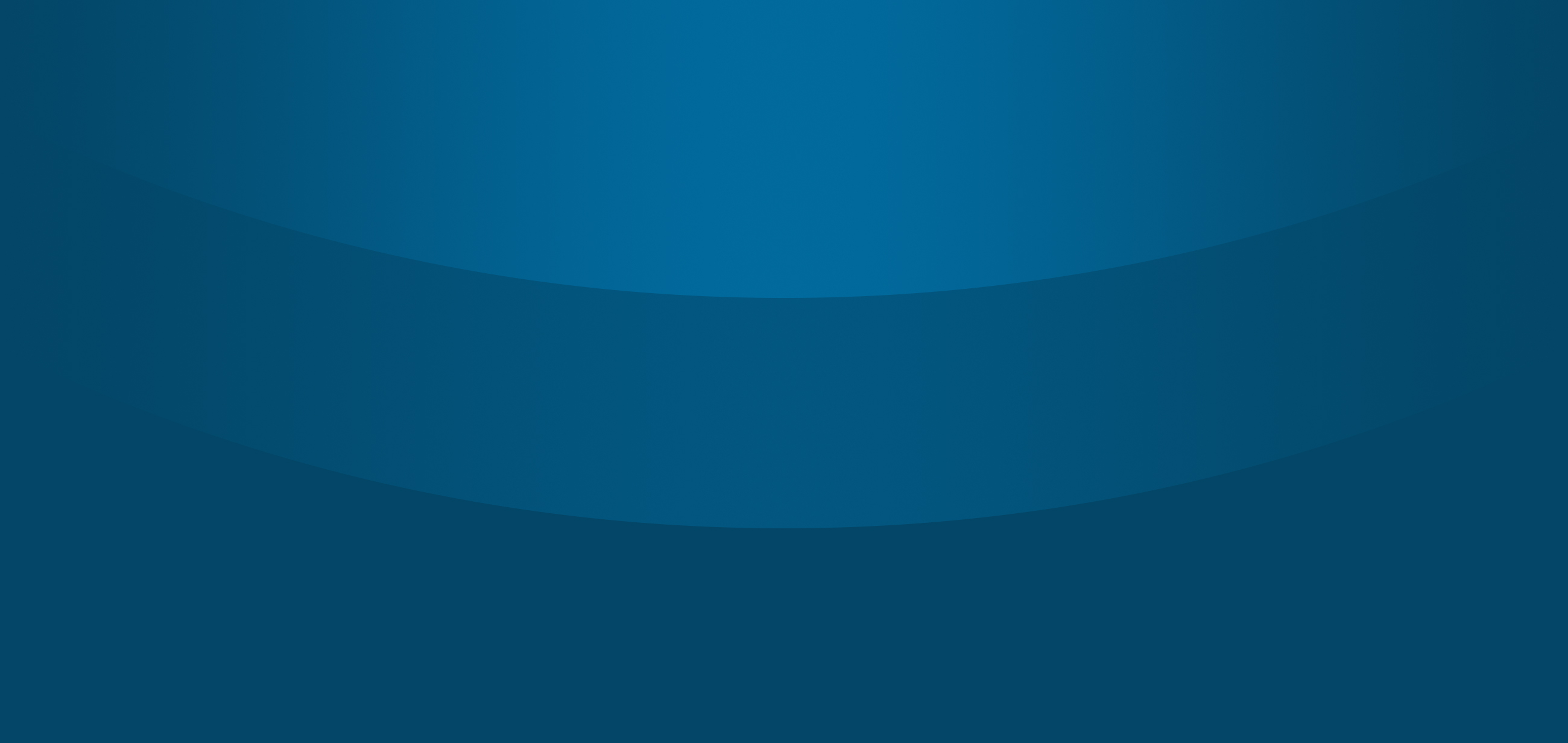 Mark McManaway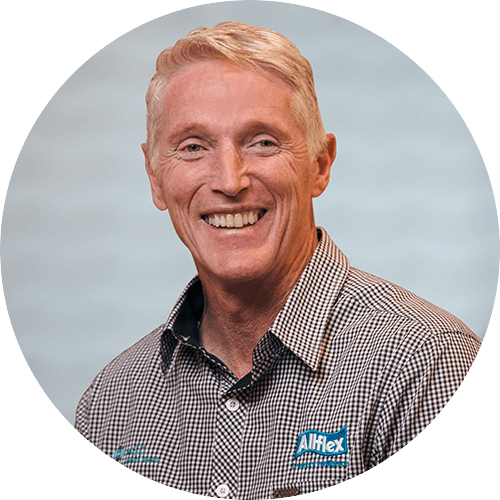 Lower North Island
M 027 517 6693
E mark.mcmanaway@merck.com
About Mark
Mark has been involved in farming for the last 38 years, starting out as a low order sharemilker and progressing to 50/50 ownership.
Working with Allflex for the past 12 years has given him the privilege to work beside some of the most progressive farmers in the industry both sheep, beef and dairy. He enjoys adding value to their businesses with Allflex's industry leading identification technology, and creating strong relationships.
Mark says that the above has been made possible by the support of his wife Maree and his two adult sons out making their way in the world.