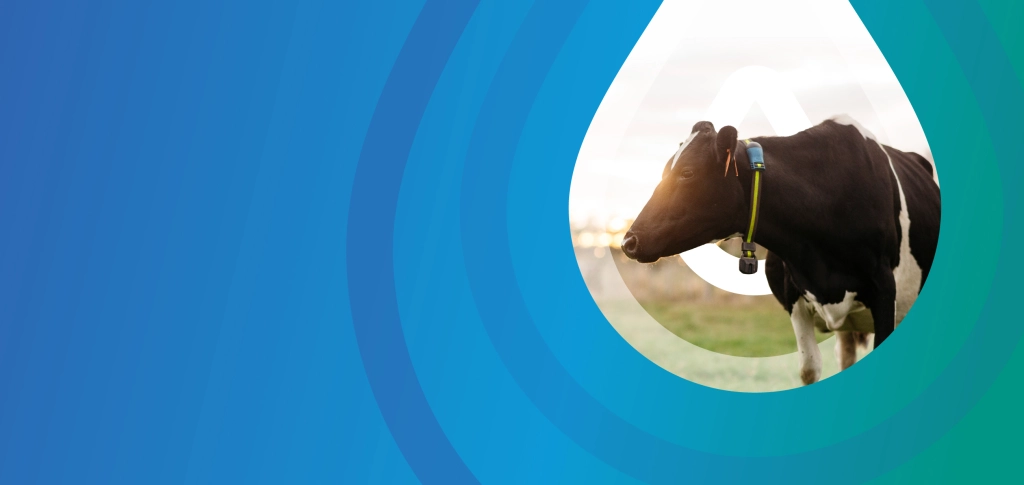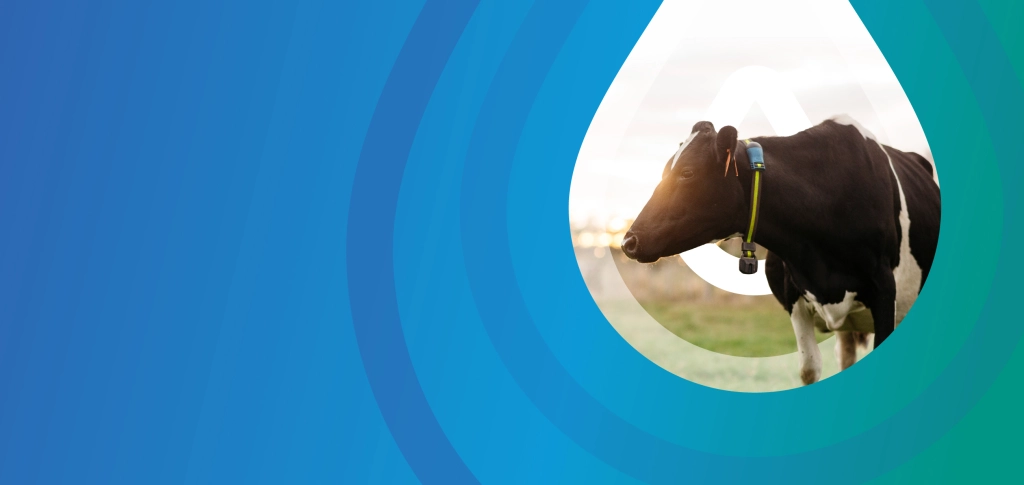 SenseHub Brand Transition
We have some exciting developments to our monitoring portfolio here at MSD Animal Health. We believe these changes will optimise farming well into the future to improve animal health, improve productivity and profit, and improve enjoyment of your work. Reading through these changes, I hope you are as excited about the future of herd monitoring as we are, and we look forward to working with you to help you harness the power of monitoring for the benefit of your herd and farm.
What are we doing?
MSD Animal Health currently sells two farm monitoring software products in New Zealand – the SenseHub Dairy solution and the Dataflow II solution (previously known as Heatime Pro+).
We have made the decision to bring all our customers using both platforms together onto one: SenseHub Dairy. Over time, our goal is for the SenseHub brand to be the one and only brand synonymous with all monitoring solutions. As you will see below, all our monitoring and automation technology solutions will sit under the SenseHub name.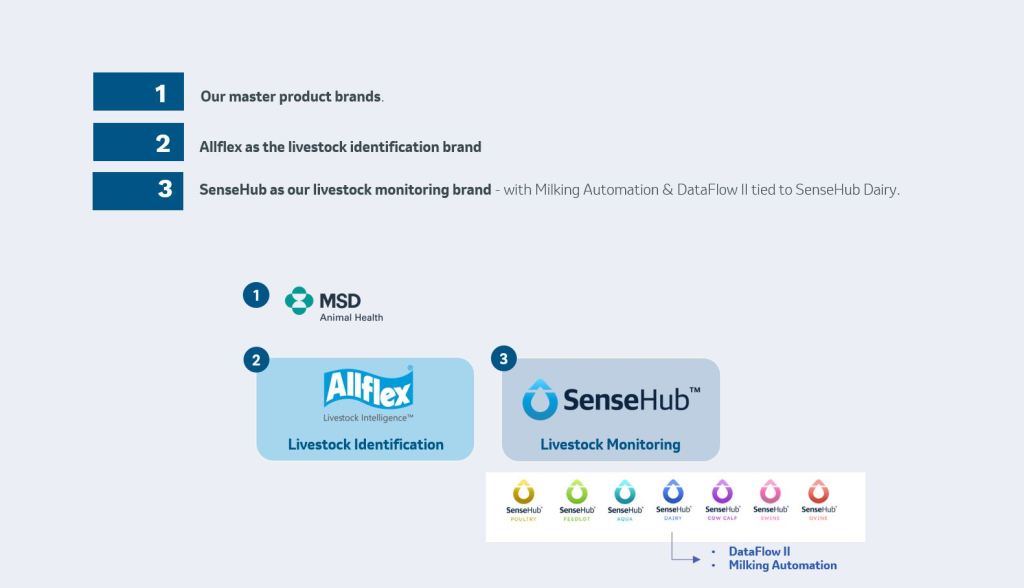 It's important to note that the Allflex Livestock Intelligence brand isn't going anywhere. It remains the brand that represents our Identification solutions.
Why are we doing it?
1. A cloud-based system.
We don't want to be limited by a desktop solution. A simplified, cloud-based platform allows us to easily deliver you new features and user experiences.
2. Maximising R&D investment.
So we aren't diluting R&D efforts, it makes more sense to invest in one monitoring technology and one platform. We'll invest all future enhancements into the SenseHub platform.
3. One platform, accessible anywhere.
SenseHub combines all the technology into a single platform, and you'll be able to use it on your desktop or any mobile device.
4. The very best user experience.
The SenseHub software interface has a superior user experience and is far more intuitive than Dataflow, and we know all our customers will benefit from this.
What can Dataflow customers expect?
Nothing will change for you in the short-term, until your collars are up for renewal. When this happens, we will work with you to transition over to the SenseHub platform. As you wait for this to happen, know that our team is working behind the scenes to bring the features you know and love over to SenseHub. Then, when you have made the switch, you'll have all the features you are familiar with alongside some new innovative features too.
What can current SenseHub customers expect?
If you're a SenseHub customer, over the next few years you'll will see new enhancements and features added to your platform. These will be implemented over time, and you will get plenty of notice and support as they are added. Will this cost anything? When it comes to the transition costs of hardware we are 100% committed to any costs being nominal. We are working hard to ensure the whole transition is as seamless as possible, and that includes minimising any associated costs.
What can you expect from here?
Alongside the gradual technology changes, you can expect to see the SenseHub brand become more prominent in the market. Over time, our goal is that SenseHub will become synonymous with all MSD Animal Health monitoring solutions. In short, when you think monitoring – think SenseHub. Most importantly, the core of our monitoring remains the same. Your collars and the 'brains' (algorithms) running their software remain the same, and you can continue to expect the same level of customer service, training and support. We're excited to bring to life our vision of improved animal health, improved productivity and profit, and improved enjoyment of your work through SenseHub.
As always, if you have any questions please get in touch. We'd love to hear from you.