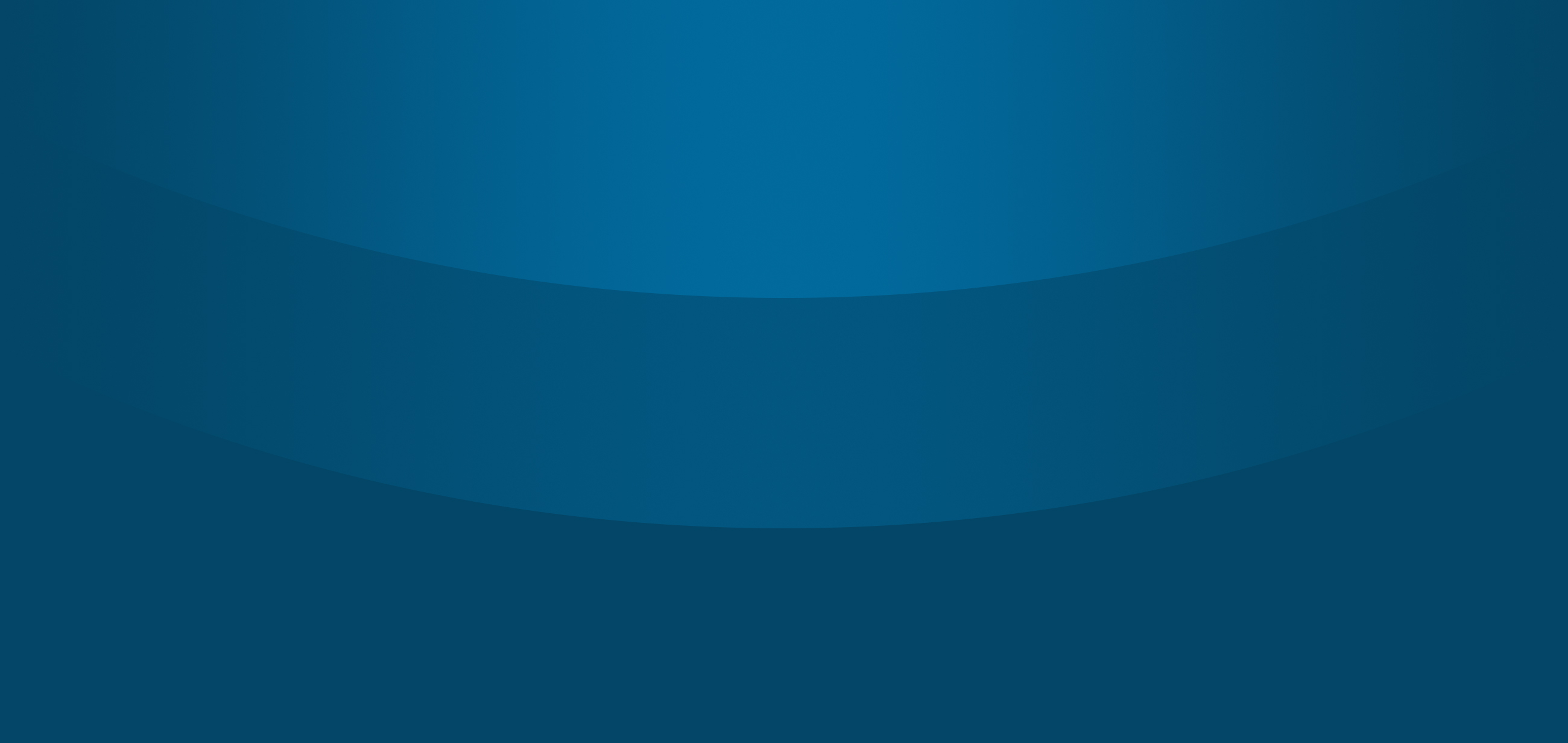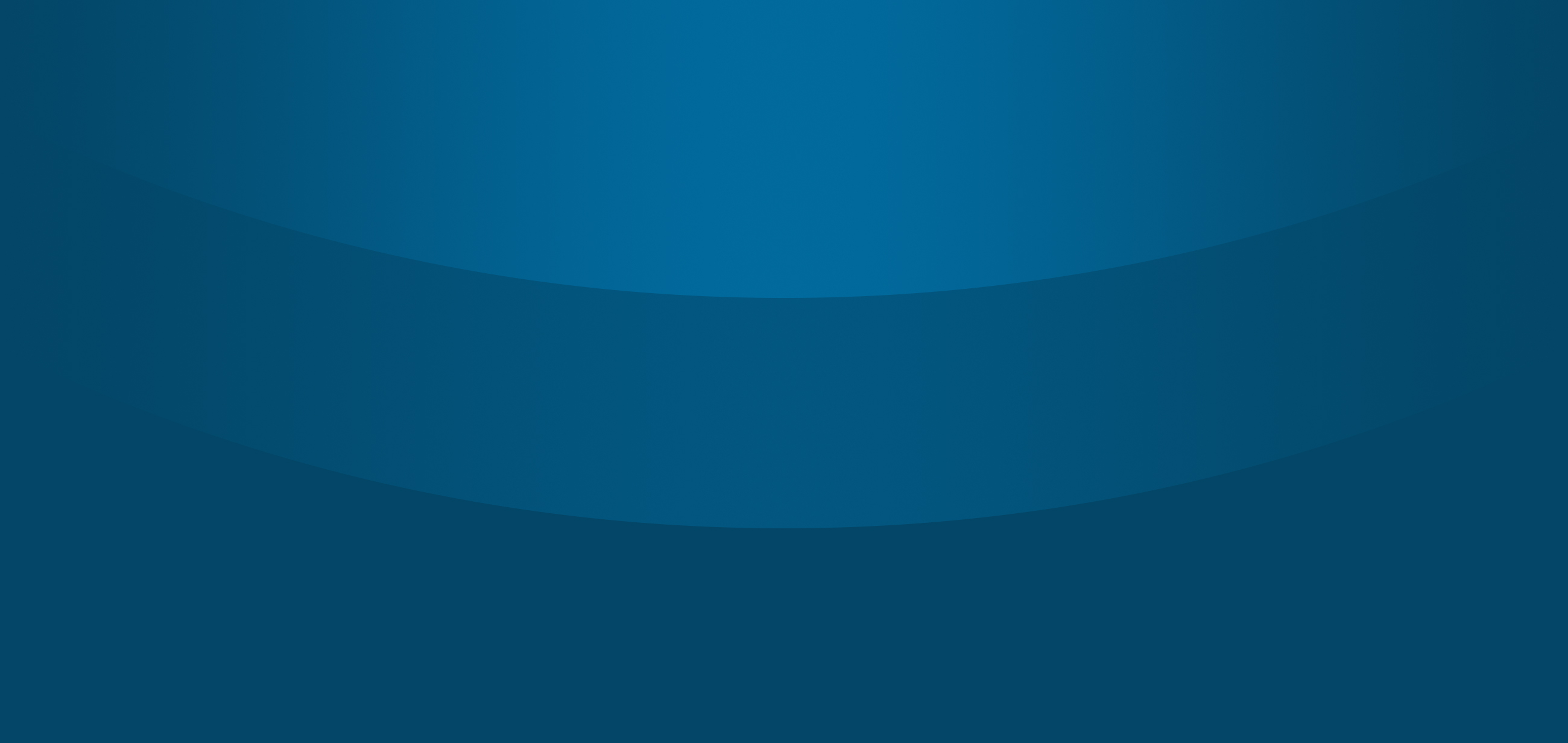 At Allflex, we like doing a little good
November 2022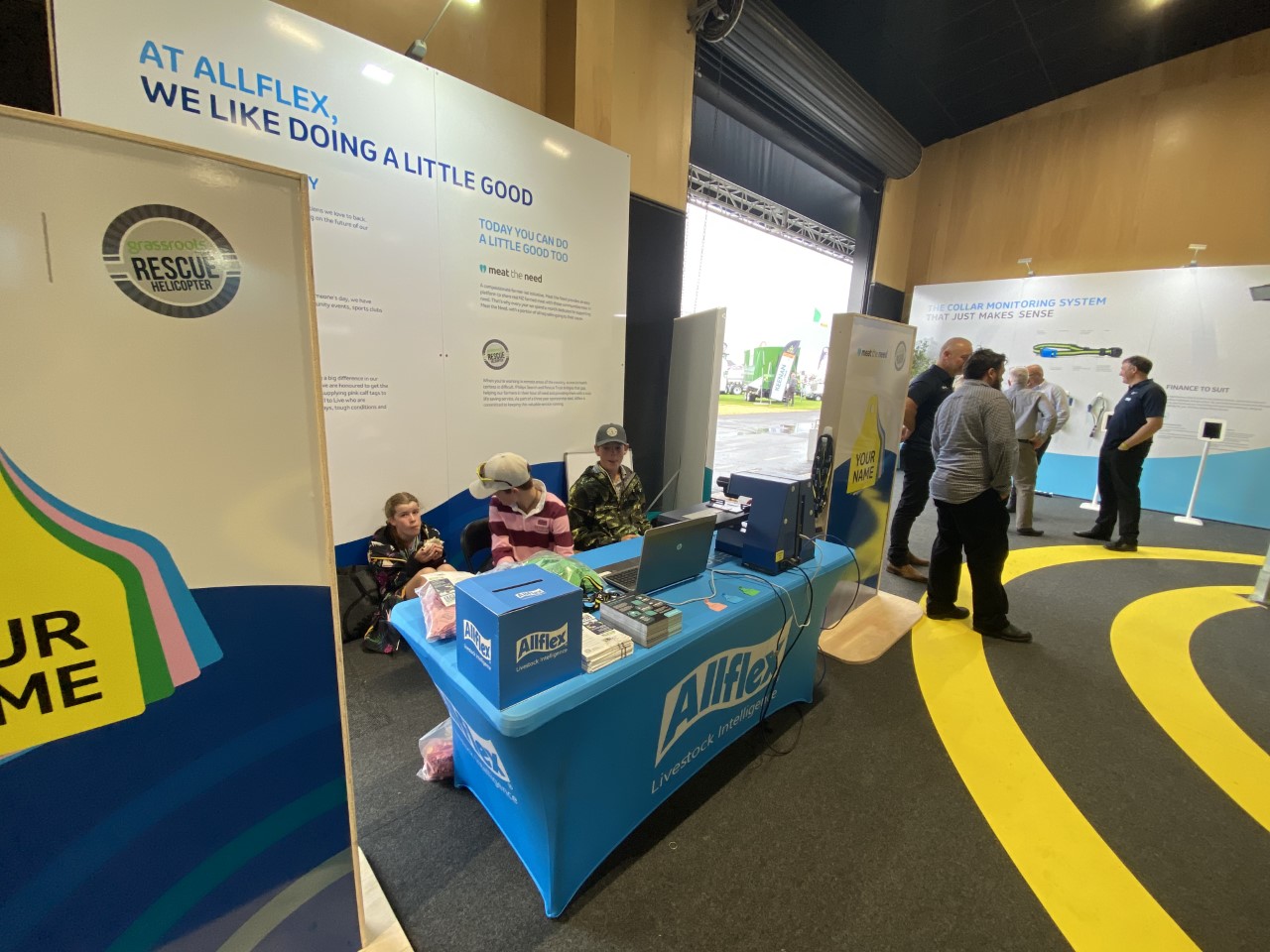 Allflex / MSD Animal Health support Grassroots Trust Rescue Helicopter and Meat the Need at Fielday's 2022
Fieldays have had a long awaited come back this year after a postponement of the physical event due to COVID-19 in June.
Allflex / MSD Animal Health were itching to get back and have real conversations on the ground with farmers.
With so much going on in the primary industries it was refreshing to have a yarn, debrief and hear about how Allflex / MSD Animal Health technology and innovation is making solutions to help farmers' lives easier on-farm.
This year our interactive site included our Allflex tag machine where people could come in and for a gold coin donation get their message of choice printed on an Allflex Visual Identification tag. This year the proceeds from the Allflex tag machine went to two worthy causes, the Grass Roots Trust Rescue Helicopter and Meat the Need.
Allflex / MSD Animal Health has a long-standing relationship with both charities and really believe in what they are doing to improve the lives of Kiwi's across New Zealand. Both charities manned the tag machine with staff and volunteers from Meat the Need on site Wednesday / Thursday and Grassroots Trust Rescue Helicopter on the tools Friday and Saturday. Both organisations received the funds raised from their two days at Fieldays.
The Grassroots Rescue Helicopter raised $2,454.70. Every time the Rescue Helicopter Trust crew supports rural communities and takes to the skies, it's because they are the very best, and in many cases, the only option. Your donations will ensure they can be there for patients, whenever and wherever they're needed.
Meat the Need raised $1,981.80. This equates to 1,832 mince meals for families doing it tough. This will be distributed across their 100+ food banks.
If you would like to show your support to either charity, click the buttons below to donate today.