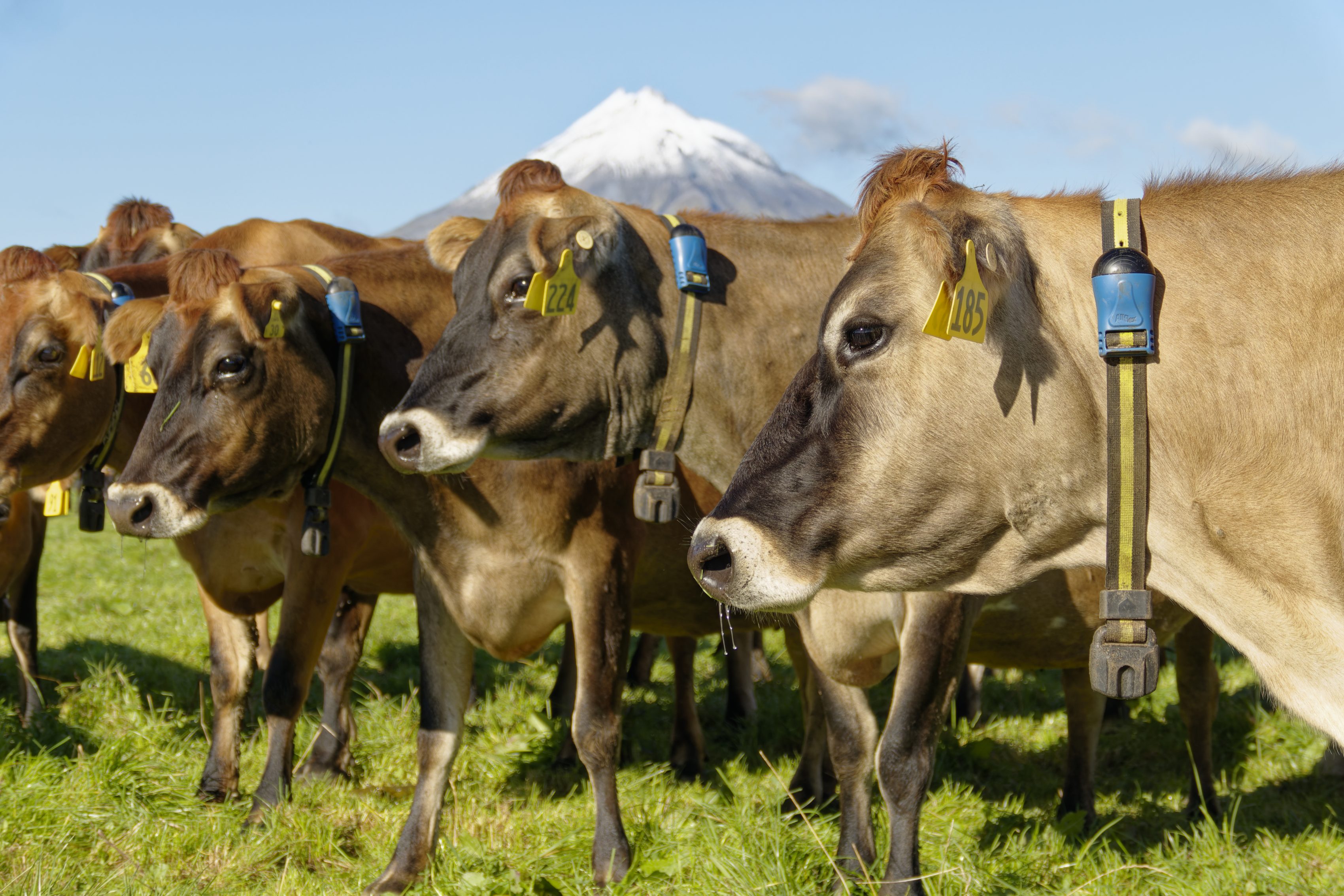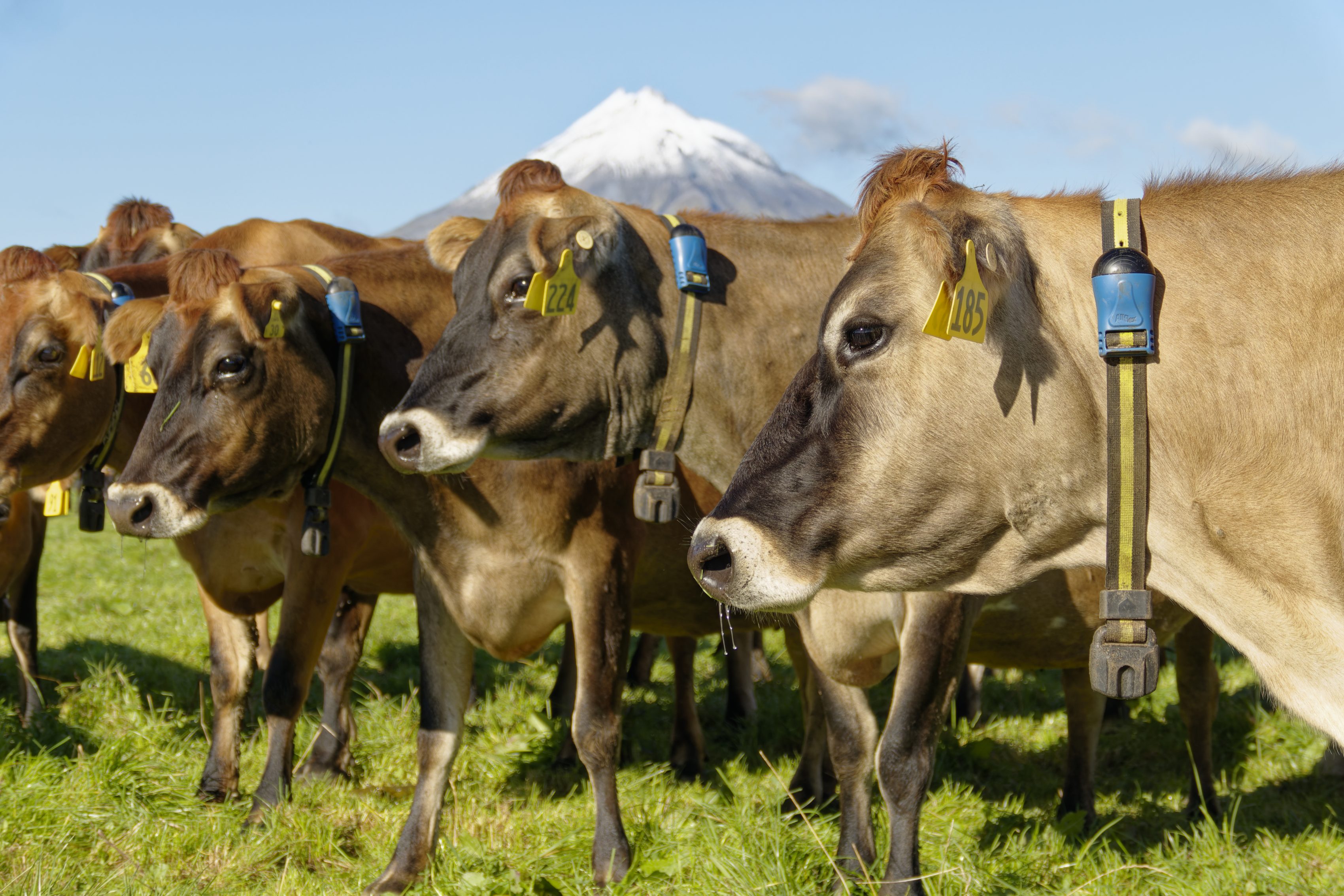 Monitoring Collars
---
AI with confidence, boost herd health, increase profitability, improve work life balance.
A world-leading monitoring solution that lives up to your standards and our reputation.
Allflex Collars collect and analyse critical data for each individual cow's reproduction cycle, rumination patterns, and health status. Understanding your herd in this way, and proactively looking after animal welfare, is the most positive and efficient way to farm in the modern world. Allflex monitoring solutions are scalable to any operation. Receiving timely reproduction, health, and nutrition insights will ultimately increase prosperity for your farm and family. HEAT DETECTION
Individual animal behaviour and rumination are monitored through our smart collars to provide insights into the reproductive status of each individual cow, identifying the optimal time to inseminate. ANIMAL HEALTH
Our solutions monitor cow behaviour and activity, identifying early signs of a cow feeling unwell, typically subclinical symptoms, usually before they're visible. This will give you time to proactively react to the problem before it becomes a serious issue. REPRODUCTION
Eliminate guesswork and
inconsistency during the
labour-intensive mating season. Evaluate the reproductive status
of your heifers and cows to
improve insemination accuracy and save costs. PEACE OF MIND
Improve the well-being of all team members. Phone alerts help staff identify problems early and intervene. Relying on
data ensures all staff get regular breaks during crucial events of the season. NUTRITION
Understand how your cows react to ration changes including toxin or feed issues and ratio modifications. Early warning and intervention helps avoid long-term damage and ensures
cows remain at their peak with adequate feed and nutrition. WORLD-CLASS TRAINING TEAM
With Allflex you get more than just the solutions. You'll have a dedicated, knowledgeable and specialised training team at your disposal 24/7 — meaning from the moment the collars go on your cows you are getting a return on your investment.
World-class support
With a dedicated team of training and tech support specialists located across New Zealand, you are not just buying a system when you choose our monitoring and automation solutions.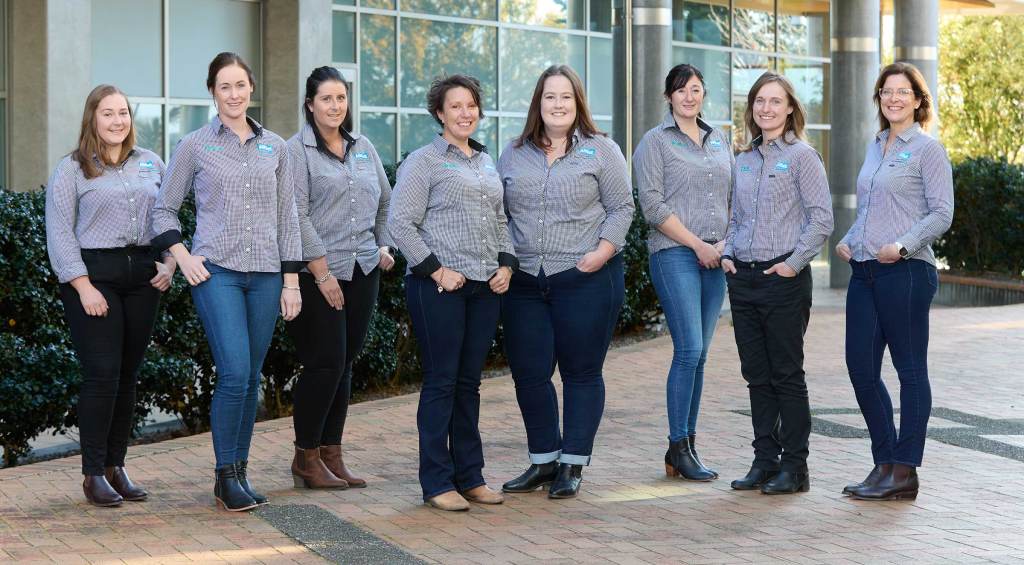 Integrate your system
Automatic drafting is made easy with our Collars and IntelligateTM seamless integration, or discuss with your local specialist your integration options for other drafting and automation solutions you already have.
Find your local specialist
Finance options available
Our team knows what it is like to run a farm business, and all the costs and cashflow
challenges that go with it. So, we've developed a simple and affordable way for you
to access our monitoring and automation solutions, designed specifically for you, the
New Zealand Dairy farmer.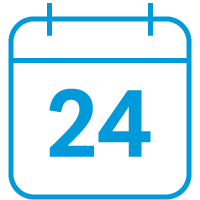 24 Months Interest-free
Full warranty for the first 5 years.
Unlimited access to NZ-based training service and support team.
Access to a knowledge base and digital resources.
Automatic software upgrades and backups for the warranty period.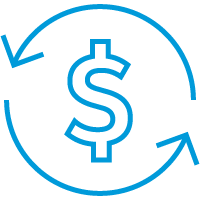 Full Collar Subscription
Continuous warranty & software upgrades on collars & application plans including free replacement and uninterrupted renewal of collars when needed.
Affordable small monthly payments, which help with your budget and farm cash flow.
Simple and easy-to-understand billing statement.
Unlimited access to NZ-based training service and support team.
Access to knowledge base and digital resources.