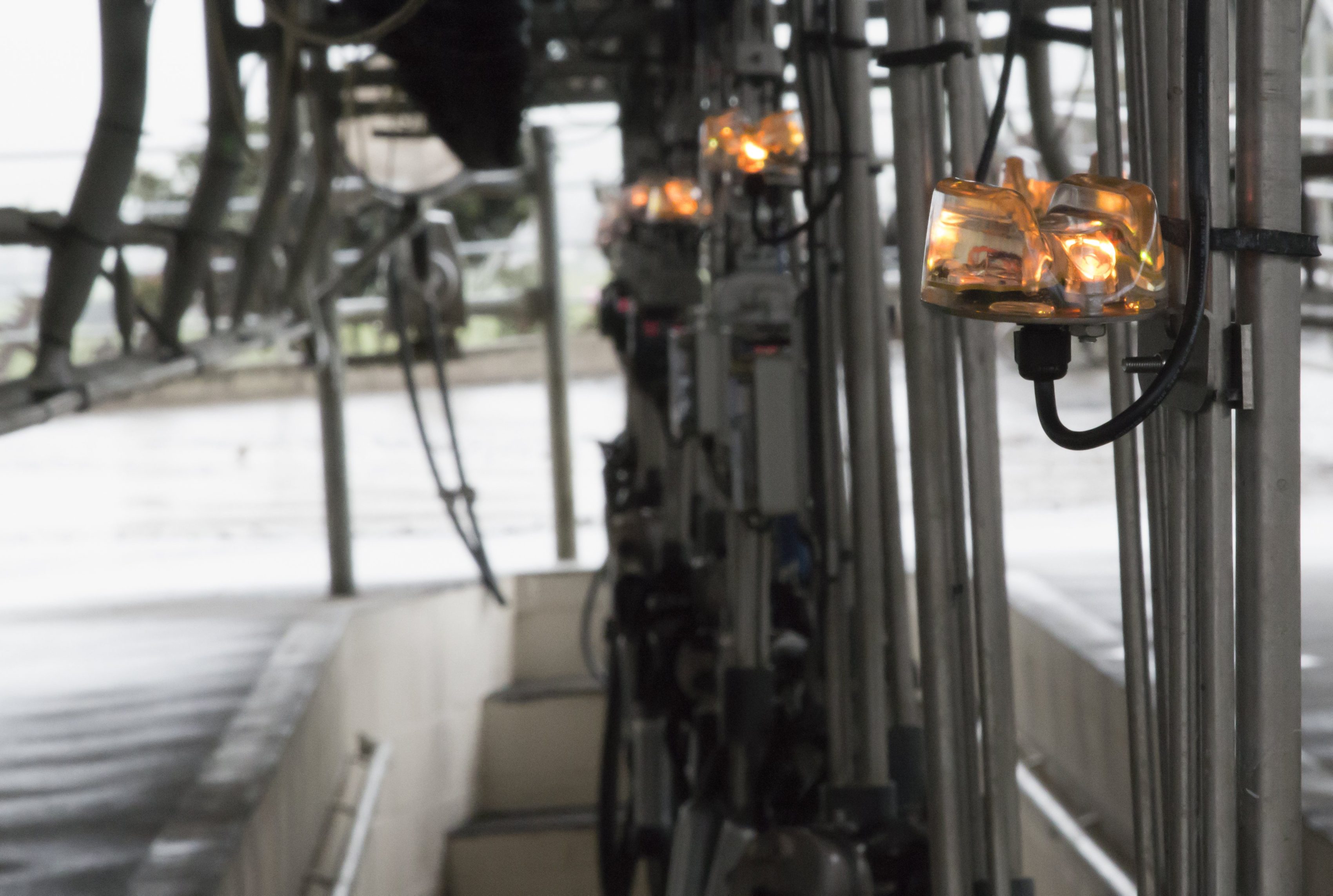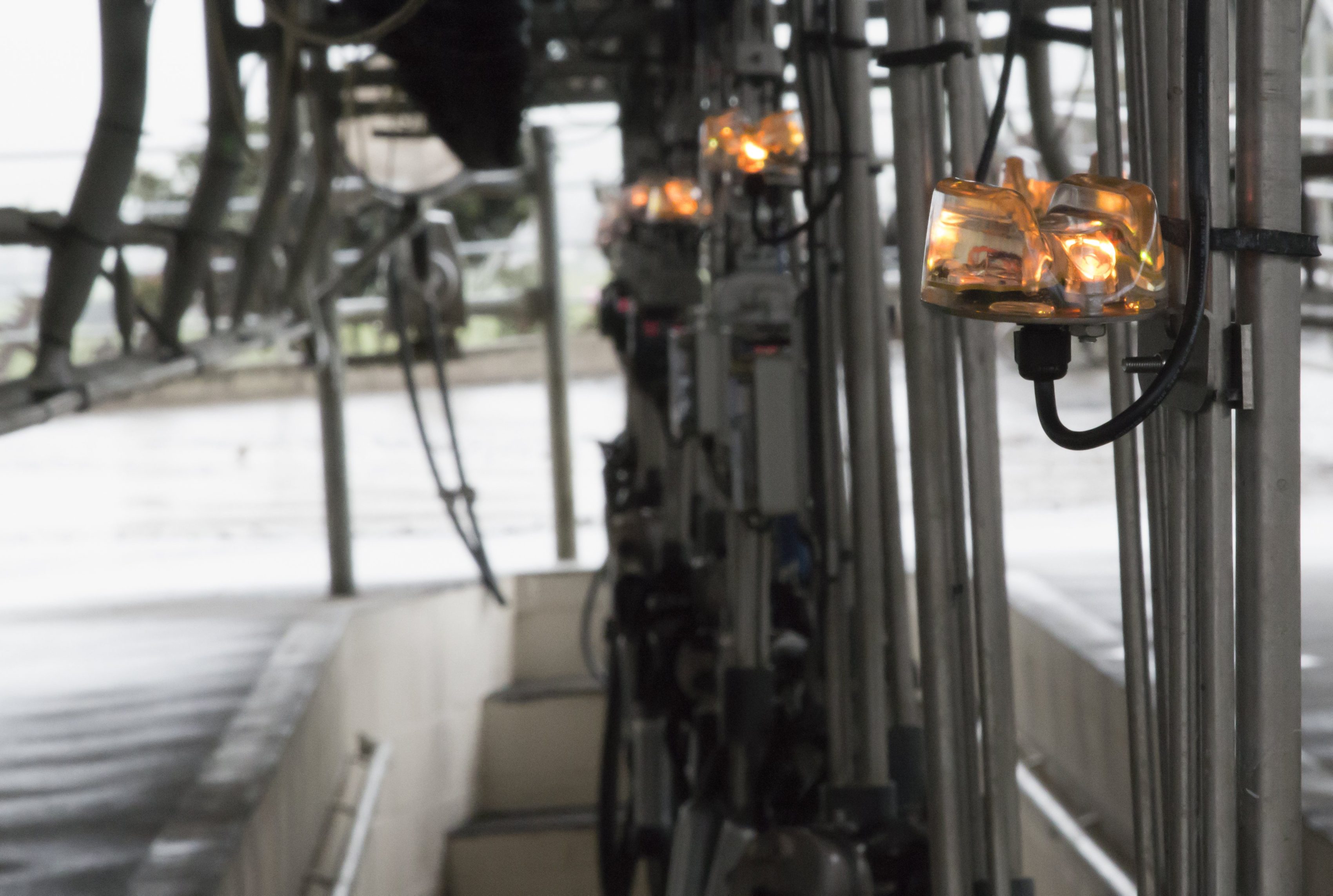 Allflex Milk
---
Previously Protrack® Milk. Allflex Milk sensors provide live results for milk yield, solids, fat, protein, conductivity and lactose for each individual cow.
Measuring milk yield, solids, fat and protein
Results and alerts can be viewed on your smart device or an optional touch screen.
When combined with Allflex ID, milk results are automatically matched to each animal, or you can manually assign them using your smart device.
Identify any animals or piece of equipment with a problem including: dirty cups, split liners, blocked jetters and air admission holes.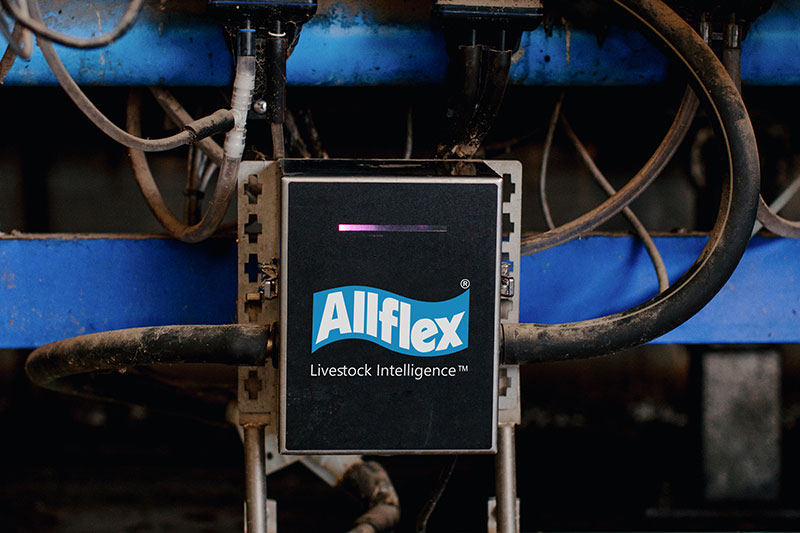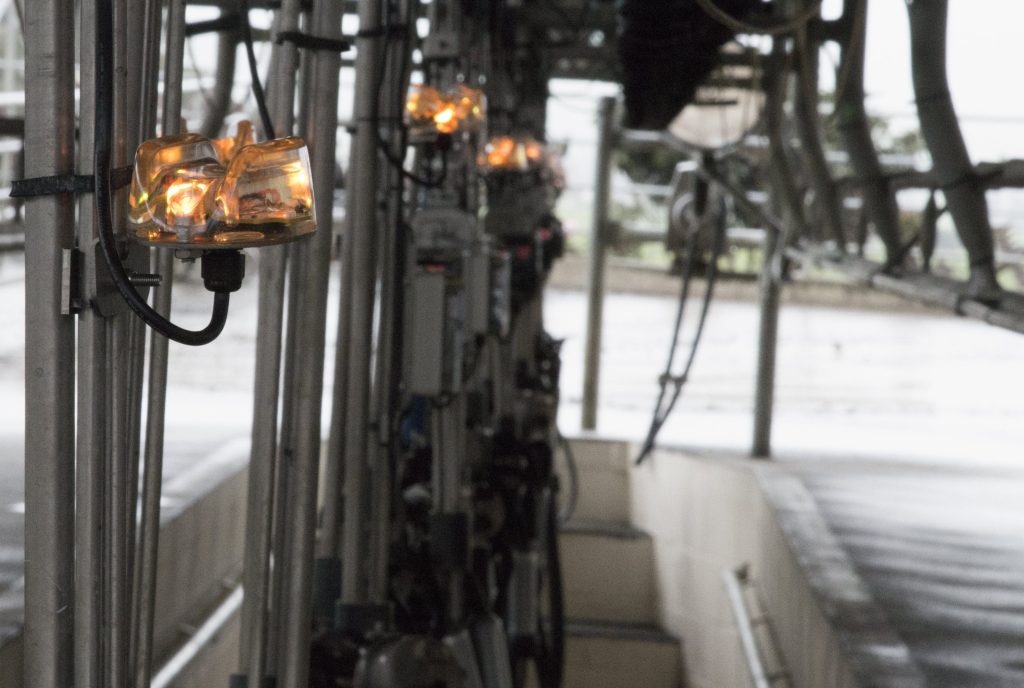 Benefits
Accurate, real-time production information
Identify your best and worst producers
Optimise feed efficiency based on milk results
Increase production and profitability
Monitor plant and wash performance
Review cow/herd history to make real-time decisions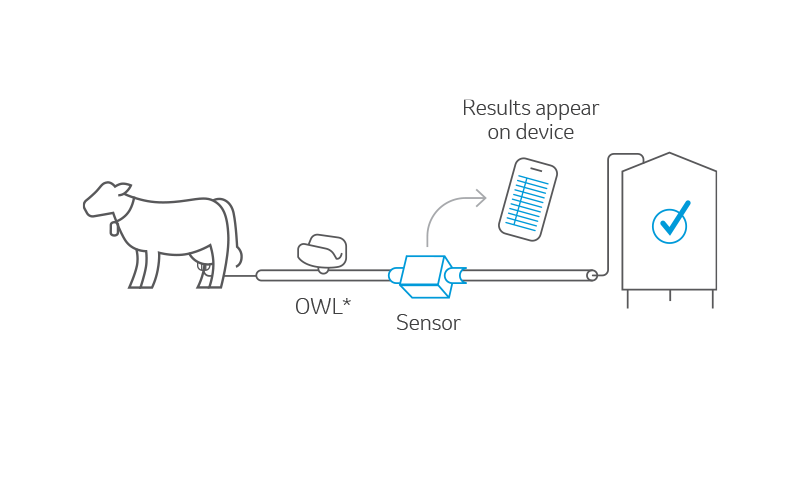 Compatibility
Rotary and Herringbone
Compatible with Allflex ID and Allflex Feed systems (Rotary only)