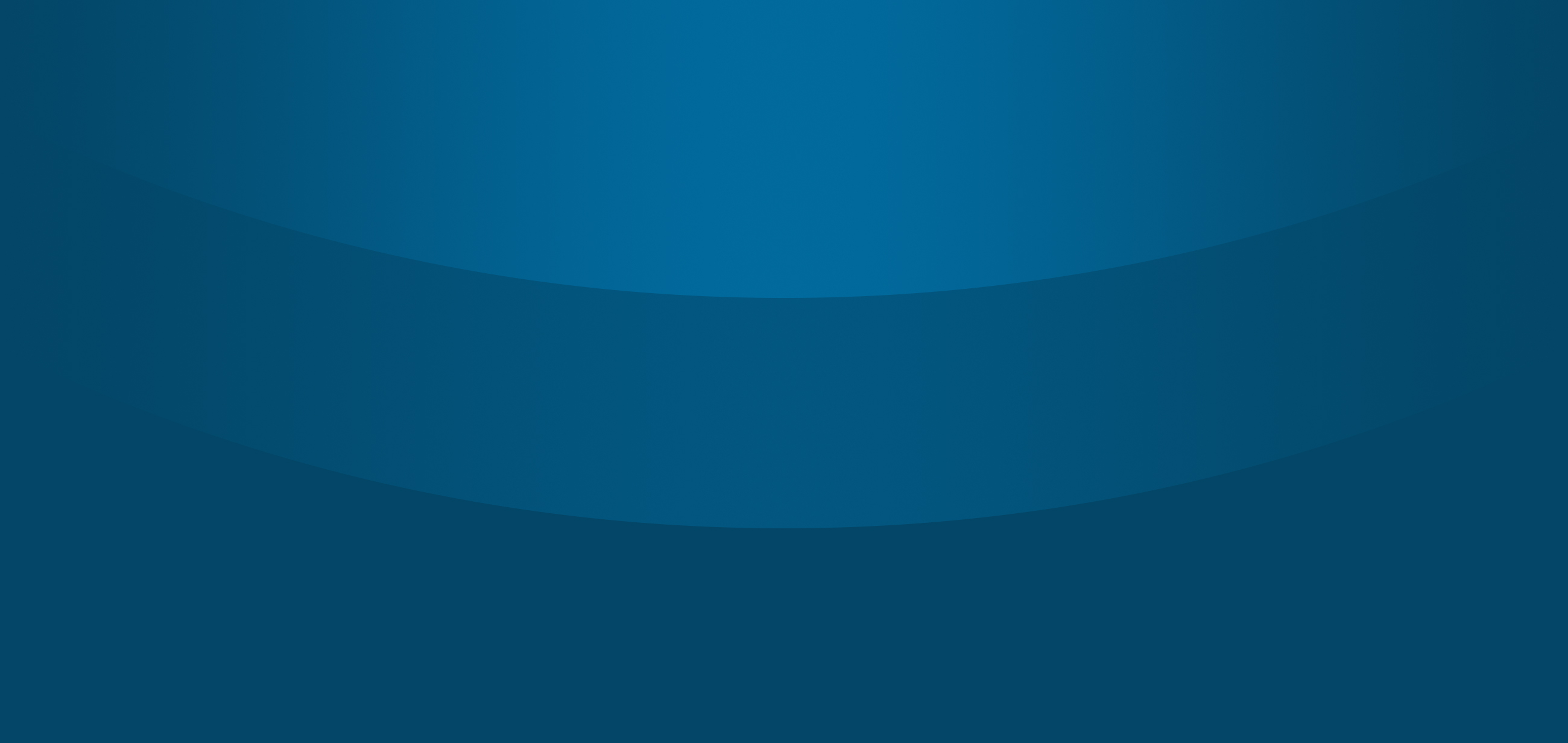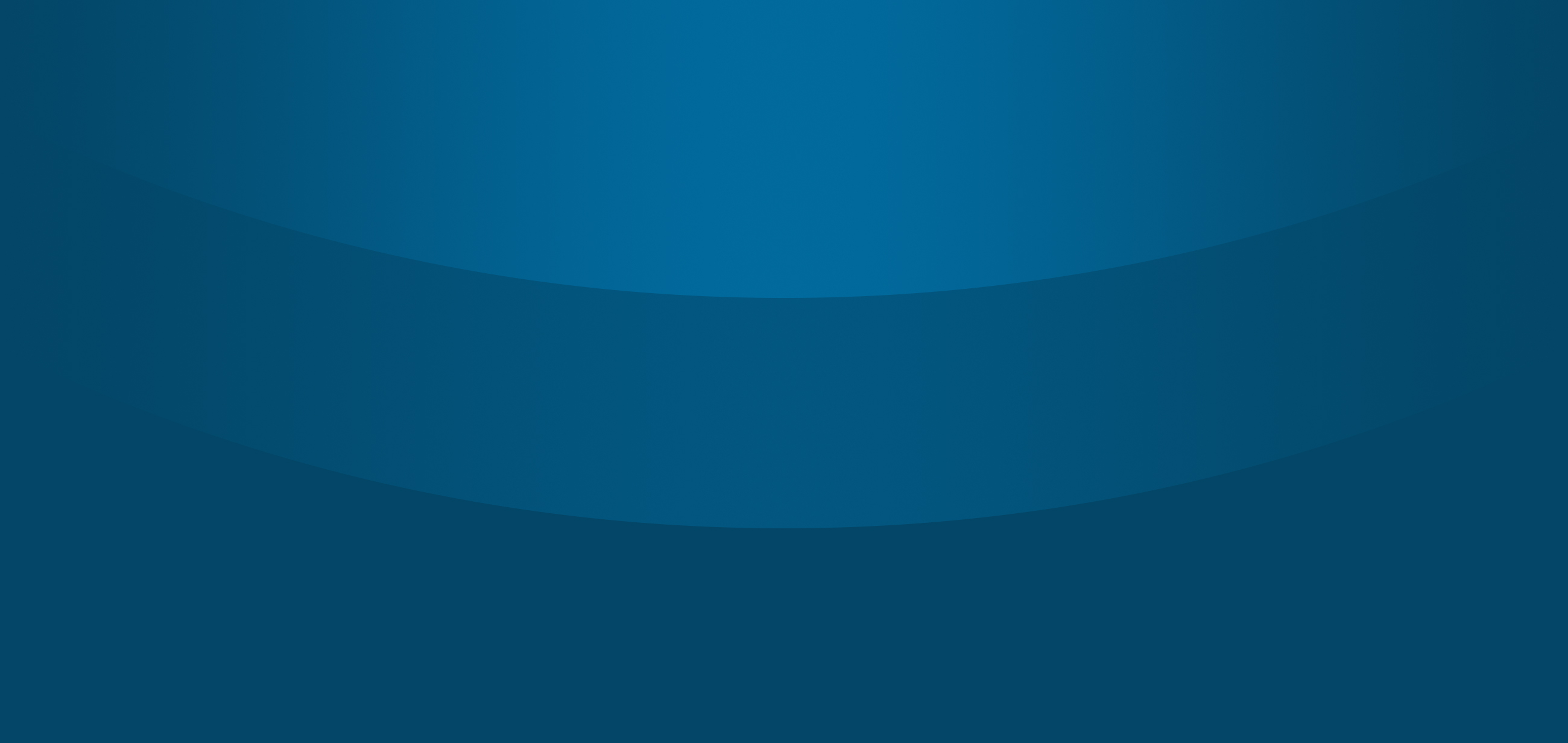 Visual Tag – Flexi Tag
---
The 'rapid Fire' one-piece visual tag system.
Product Details
Flexitags (the 'rapid fire' one-piece visual tag system) are ideal for all sheep and goat applications, including young lambs and kids.
The Flexitag one-piece design allows for a combination of alpha-numeric marking/stamping options which are laser marked onto the tag, i.e., animal numbers, farm name, code number or name, or a combination of all these.
Flexitags offer a system to suit individual requirements. As blank tags, Flexitags provide a fast and economical identification for your culls.
Number and named on both faces, blanks and custom marked tags available in strips of 25.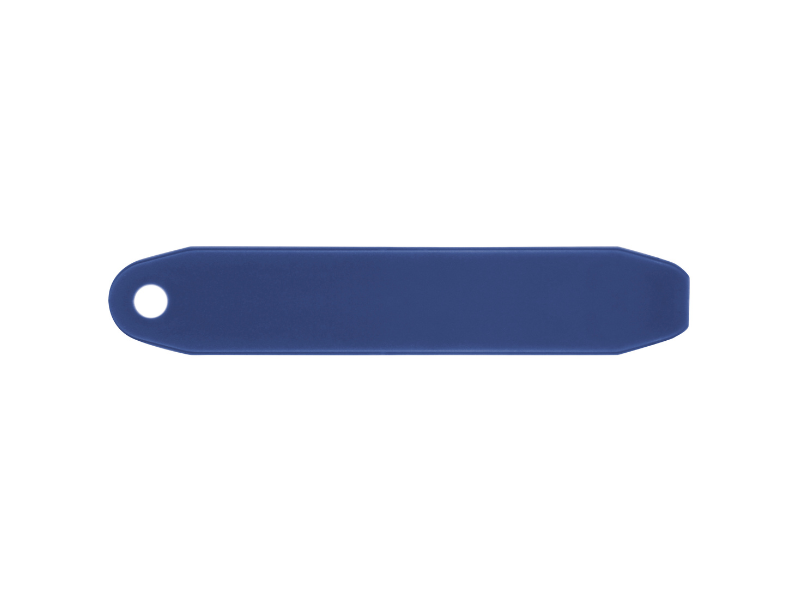 Features and benefits
| | |
| --- | --- |
| Features | Benefits |
| Come in strips of 25 | Saving you, the farmer time during the application process by not having to reload applicator as often |
| Animal numbers are marked with our laser marking | Cost effect visual tag solution providing identification for sheep and goats |
| Flexitags can be marked with numbers and text with up to 12 characters per line. Dark blue and dark green have a maximum of 8 characters per line | 10 tag colours are marked with Laser marking, there is an option to hot foil all 12 tag colours but dark blue and green need to be hot foiled due to laser not being able to be seen |
| Two-sided printing available | Visual number and date generally on the top, farm name on the bottom |
| Quick and simple application | Either use an easy to load Flexitagger applicator or the multishot Fleximatic |
| Print panel size | Largest panel on the market giving you the highest visibility, perfect for displaying farm name for example |
Flexi Tags
75mm (W) x 14mm (H)
Colours available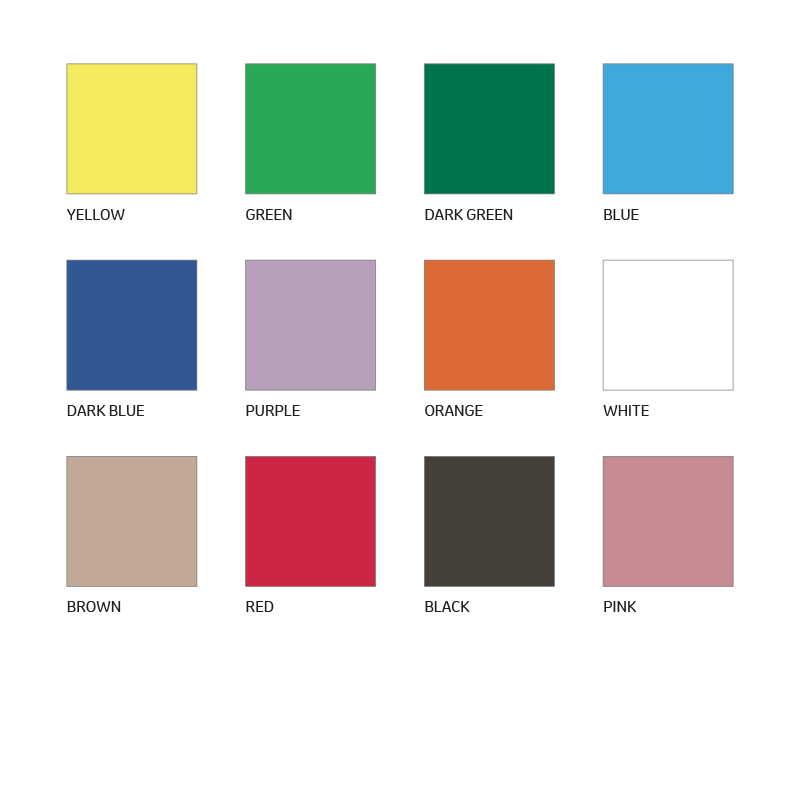 This color representation may vary in the actual product
Application
Can be applied using FlexiTagger (single shot applicator) or a FlexiMatic Applicator (25 – shot rapid fire) applicator for quick and easy application.