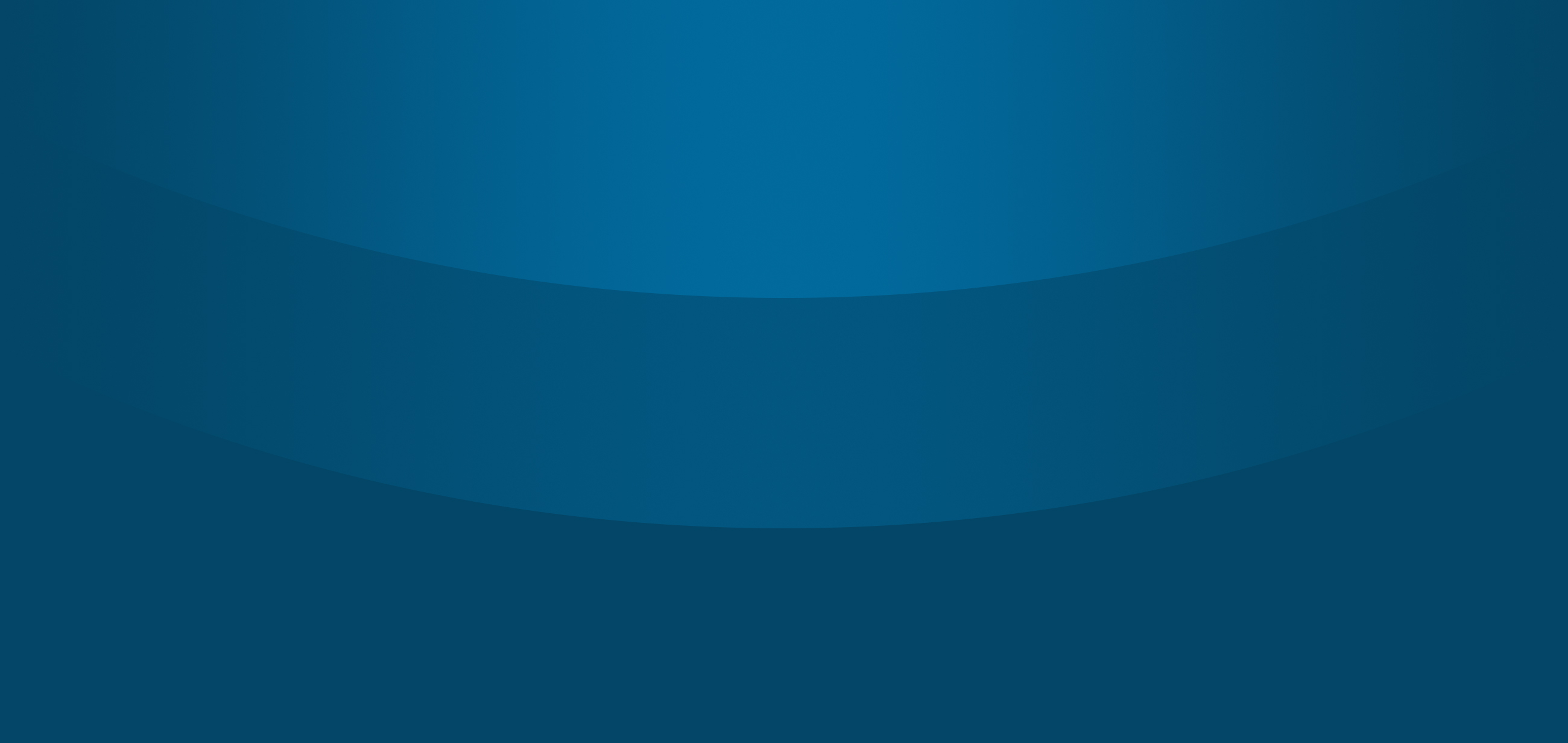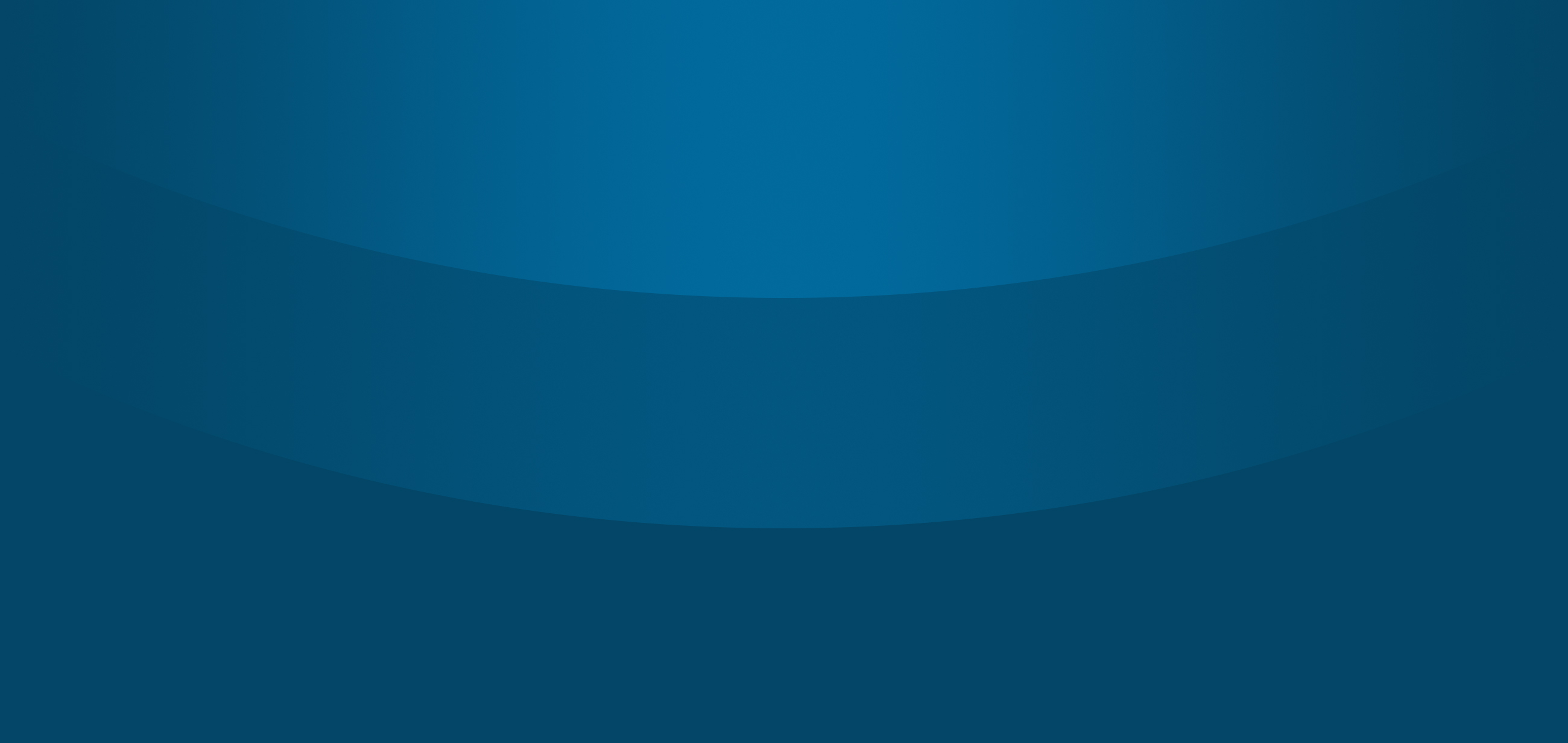 Trevor Green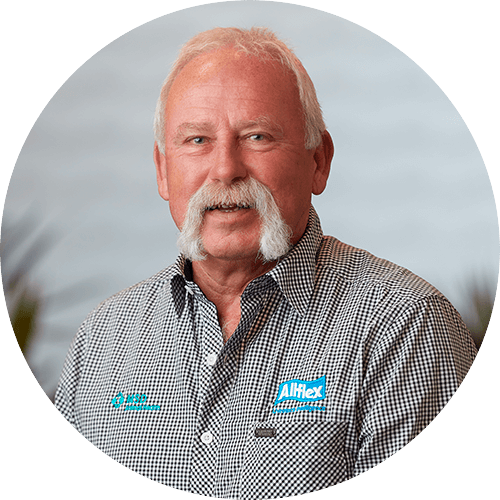 Upper South Island / North Canterbury / Buller
M 027 244 6144
E Trevor.green@merck.com
About Trev
Years of experience in the industry have given Trev (aka Chopper) a solid background in all things dairy.
From live exports, dairy shed construction and milking equipment, he has the know-how to give you the best possible outcome when it comes to monitoring and automation solutions.
Trev is based in West Melton on a small block, fattening beef cattle.