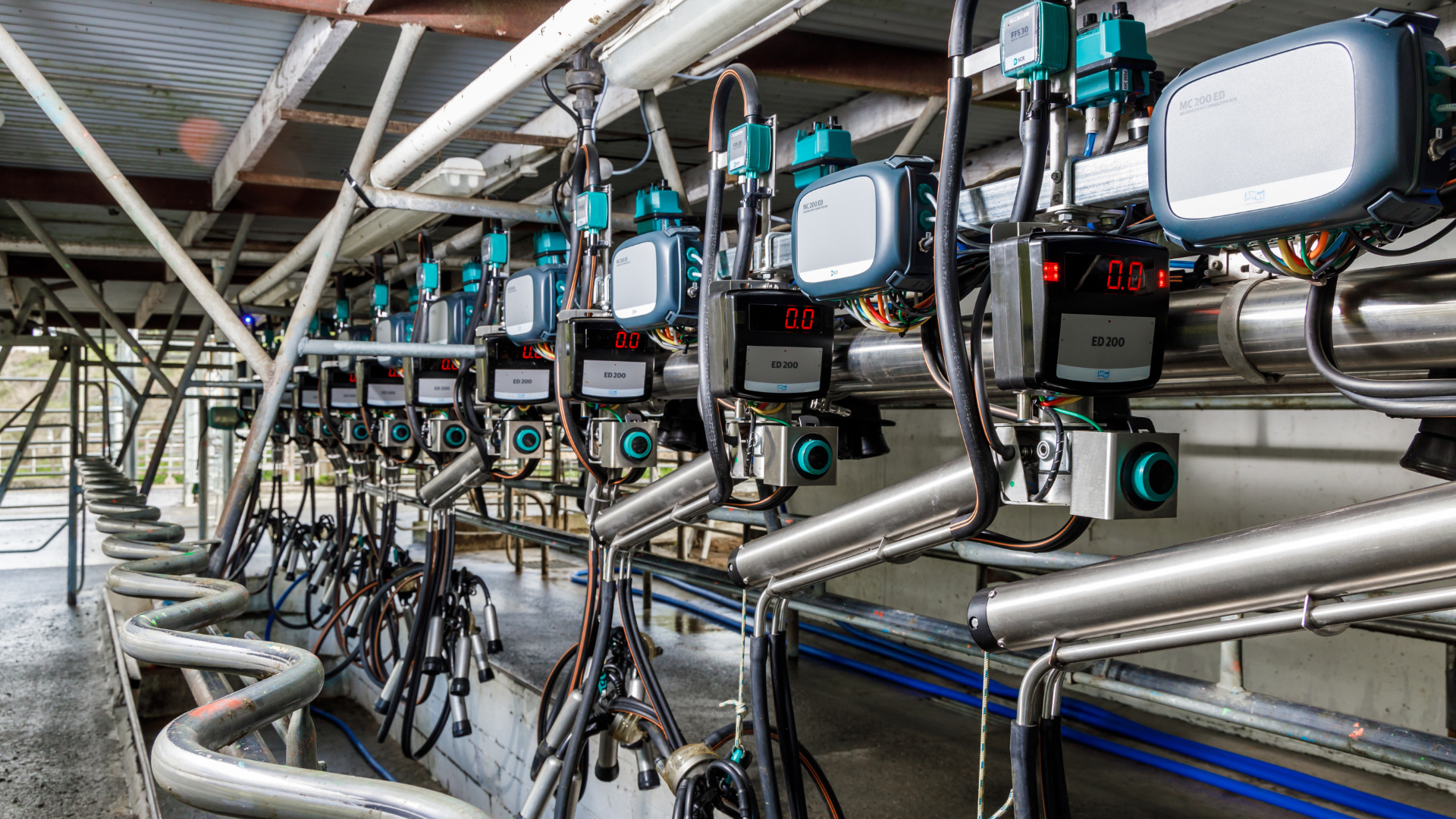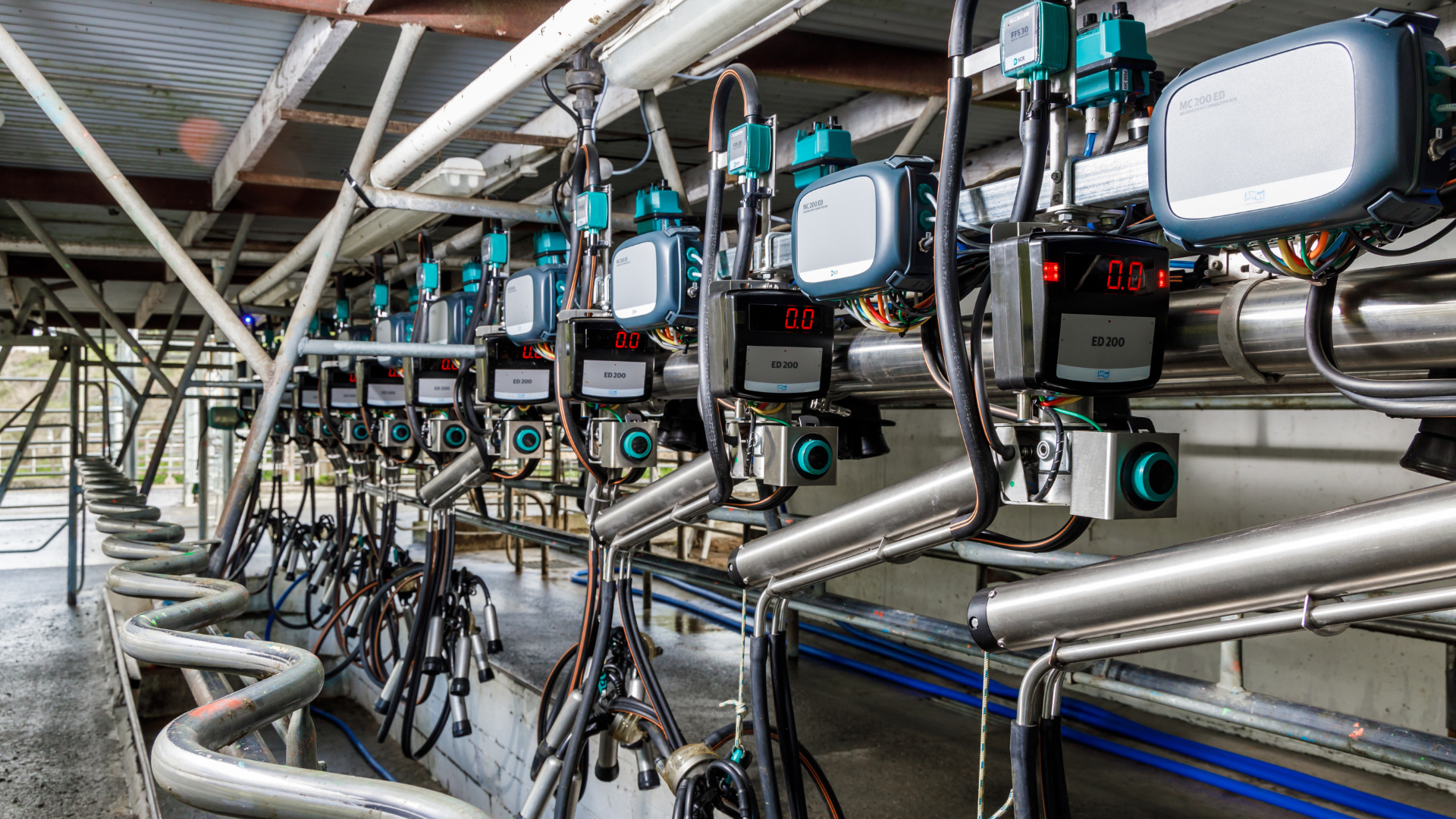 Intelligent Milk Meters
---
Measure milk flow and milk yield with accuracy and long-term reliability.
Intelligent Milk Meters
Accurate milk yield measurement with very low vacuum fluctuations.
Collecting this data can be tricky so we aim to provide the highest accuracy in the market. Our modular systems are easy to use, supplying you with data to monitor and optimise milking efficiency and cow health.
Our entry level milk meters are sold exclusively with our cup removers. This proven device provides accurate data on momentary milk flow and accumulated yield with high precision (better than 5%) year after year. With no moving parts, there is no need for maintenance or annual calibration.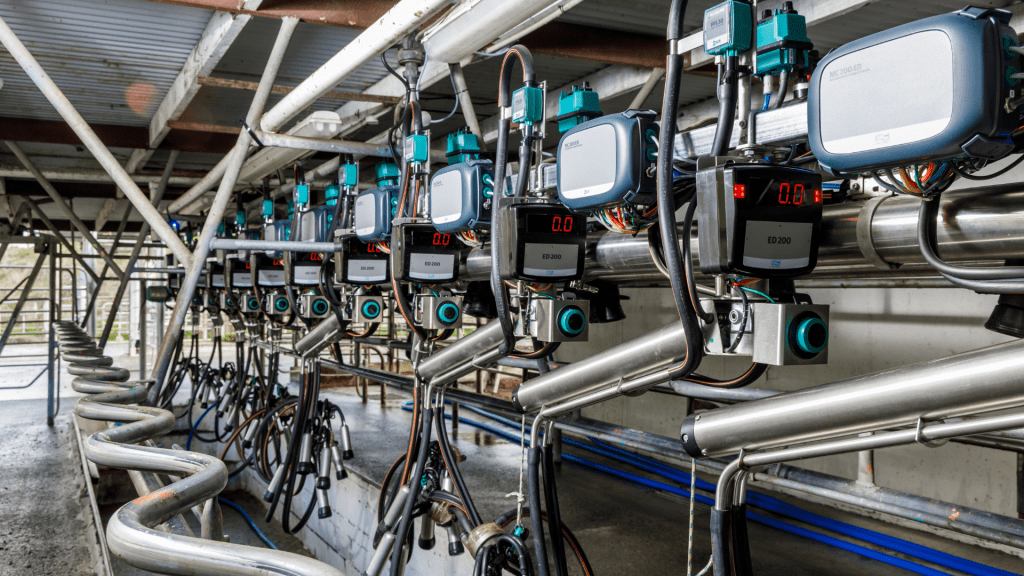 Benefits
Retro fit to current shed configuration
Modular
Seamless integration with Allflex Monitoring Collars
Low maintenance
Compatibility
Herringbone and Rotary
Intelligate