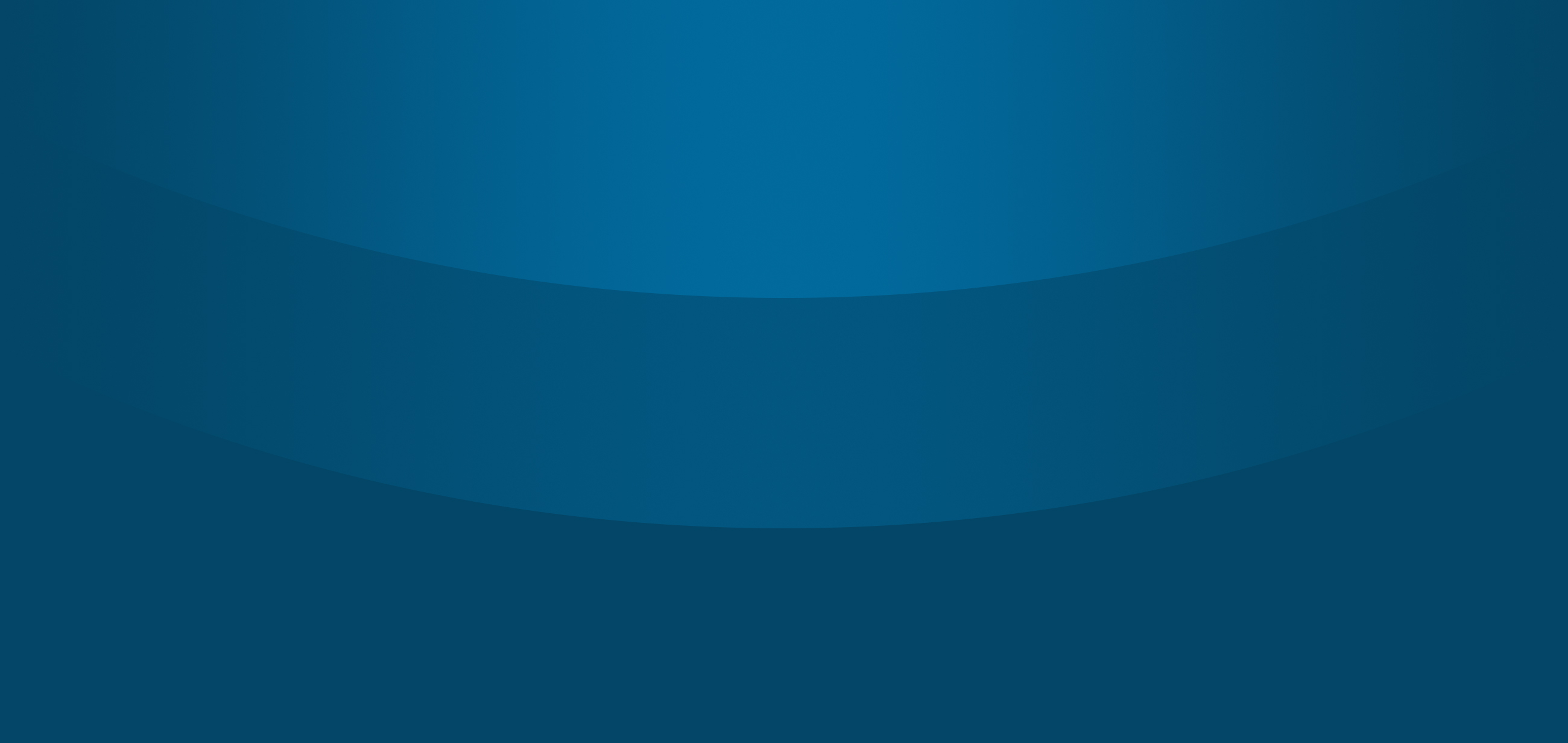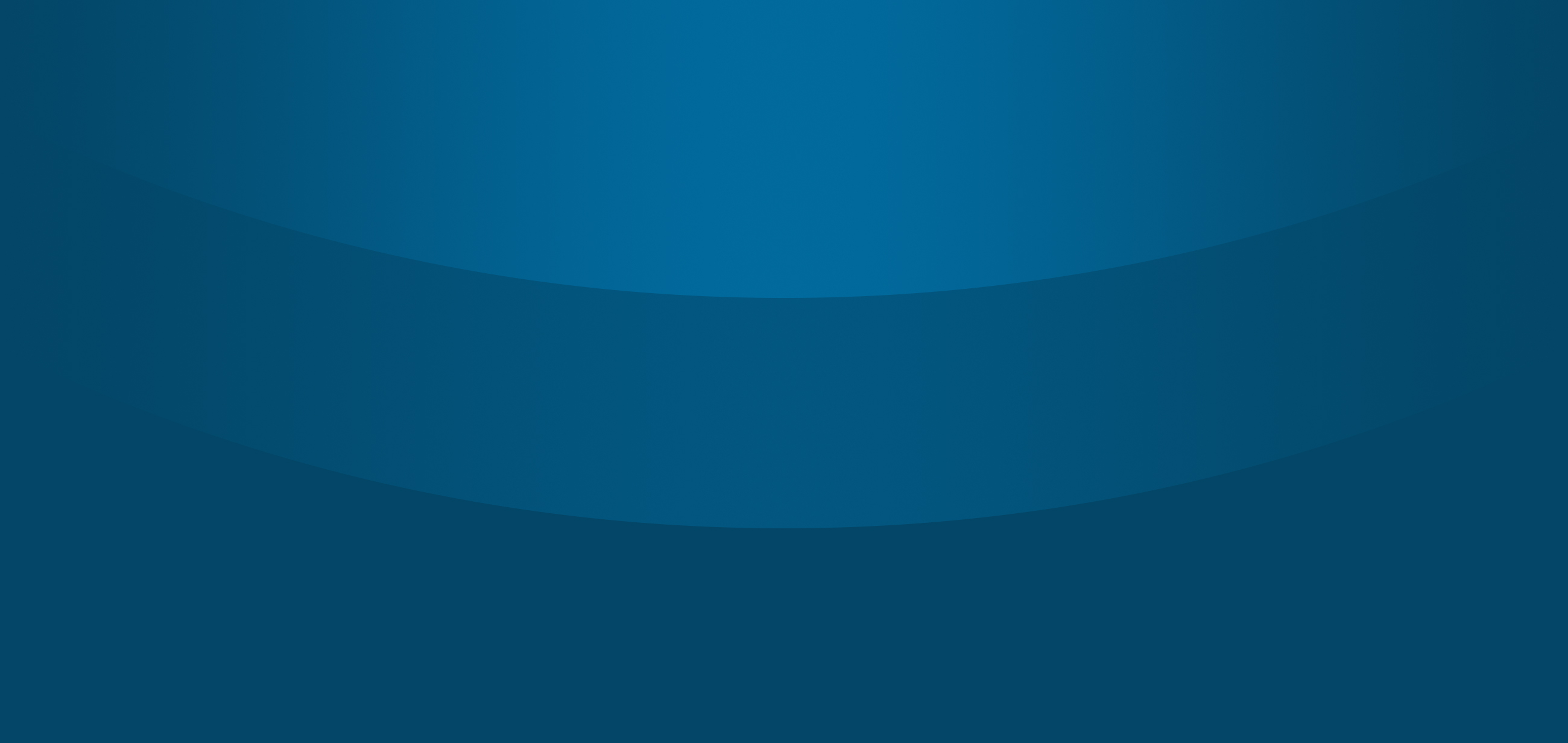 Mark Ward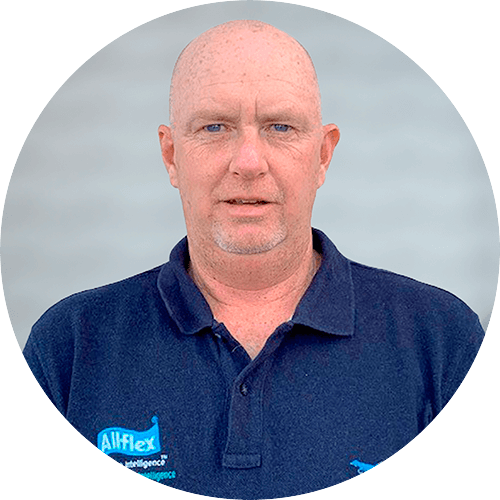 King Country / Taranaki
M 027 252 7373
E mark.ward2@merck.com
About Mark
Mark resides in the industry strong town of Eltham, in the heart of Taranaki, with his wife and three daughters.
He has spent his entire career in and around the dairy industry, working in farming and factory roles, and for the last decade or so, sales.
Mark is amazed by how far technology has come in the sector over the last 25 years, and is excited to be right in the thick of it with Allflex.
In his downtime he enjoys being with family, following most sports, hunting, and most of all classic cars and hotrods.