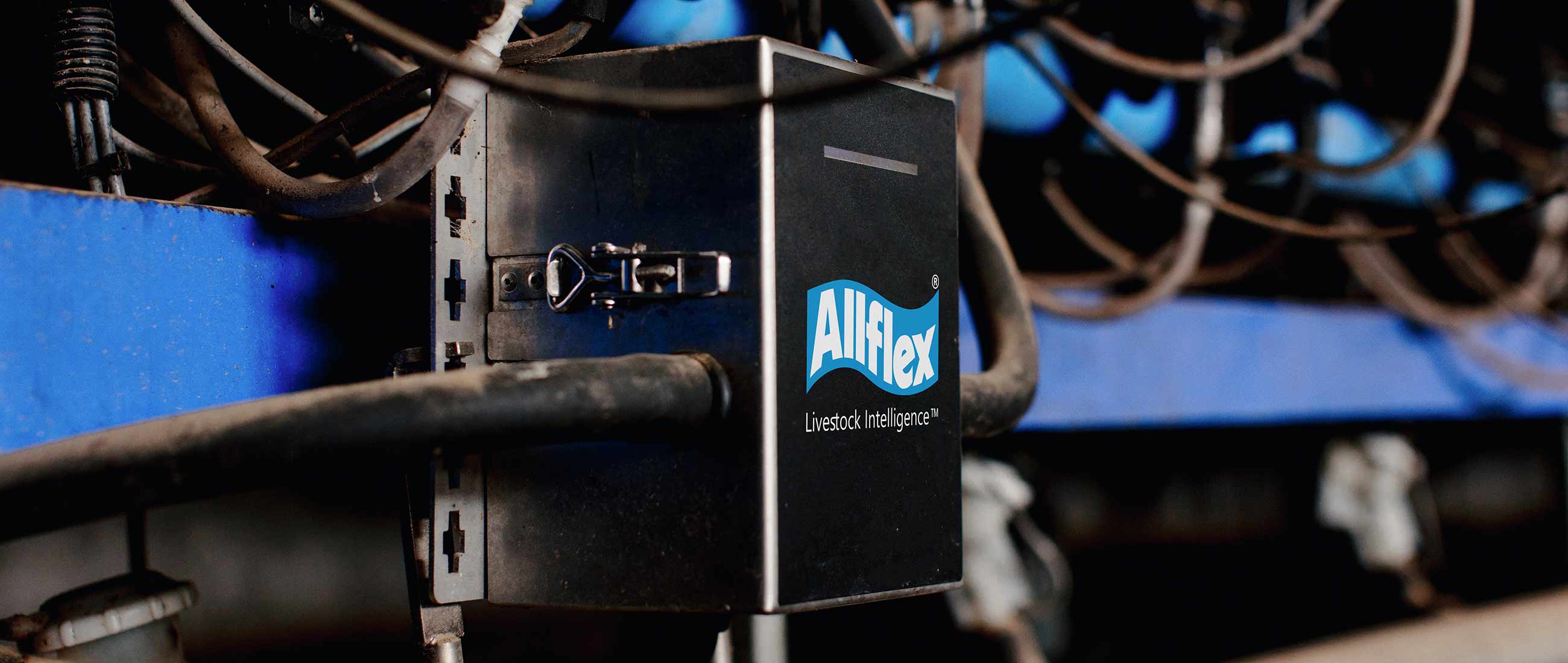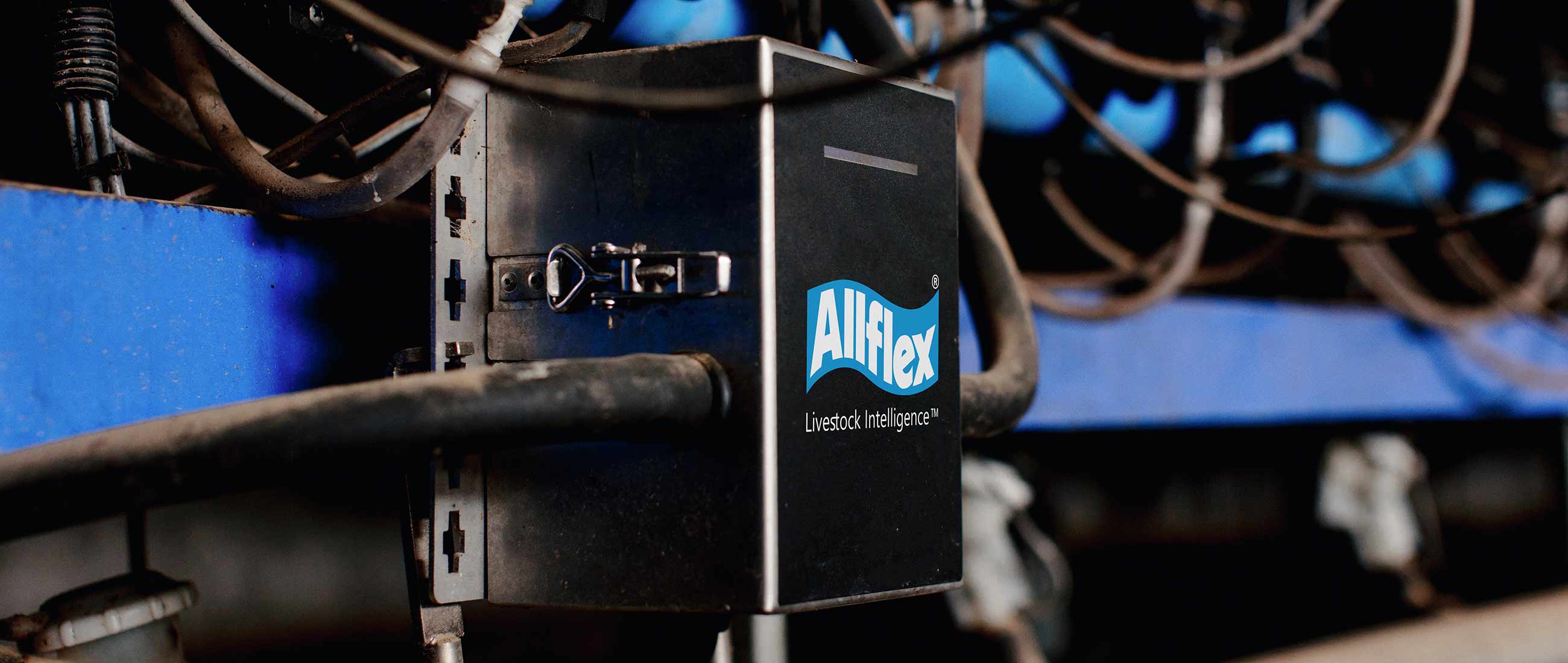 Milk Sensors
---
Allflex range of Milk and SCC sensors provide live results for Somatic Cell Count or milk yield, solids, fat, protein, conductivity and lactose for each individual cow.
Measuring milk yield, solids, fat, and protein.
Accurately and regularly manage Somatic Cell Count.
Allflex Milk (previously Protrack® Milk) and our MC200 Milking Control System are two great milk sensor automated solutions, which means no matter where your automation journey has started, we have you covered.
If you are looking to closely manage your Somatic Cell Count, Allflex SCC (previously Protrack SCC) and our SenseHub
In-Line Somatic Cell Count Sensor are two great solutions to work together with your shed system.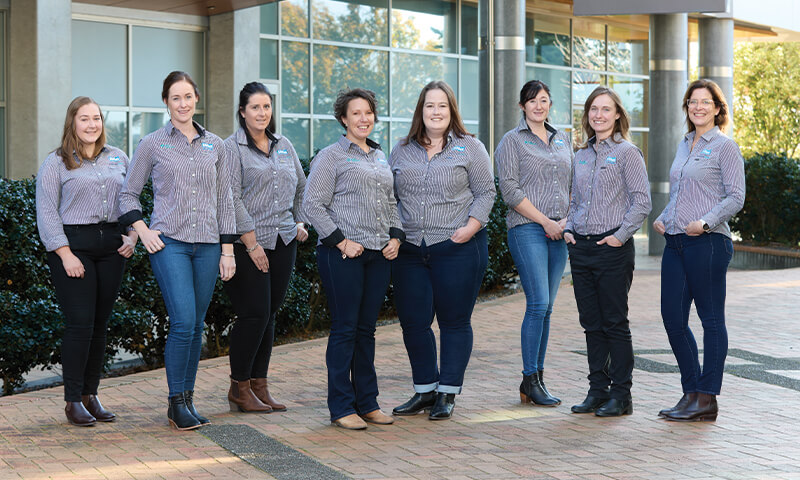 After Sales Support
With a dedicated team of training and tech support specialists located across NZ, you are not just buying a system when you choose our monitoring and automation solution.