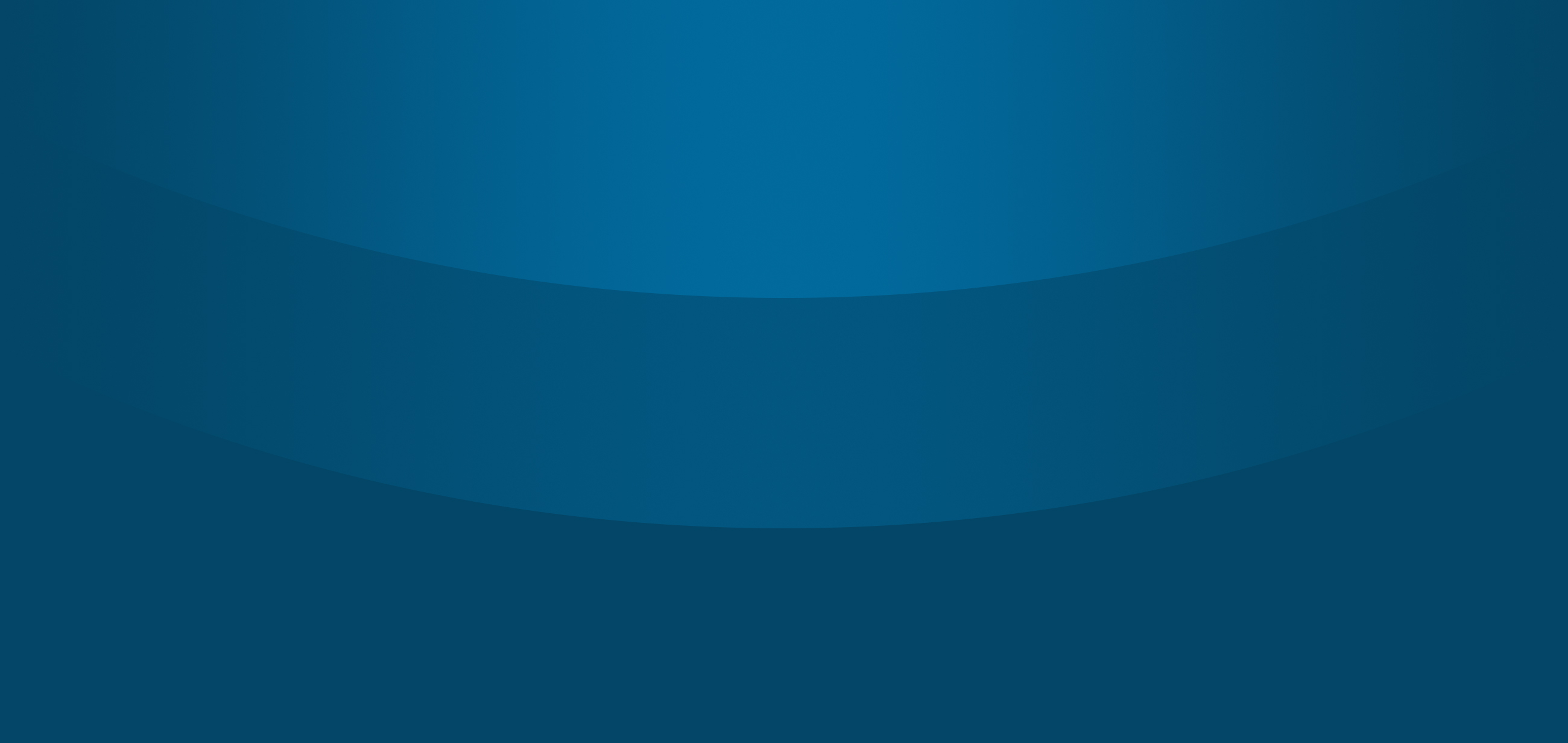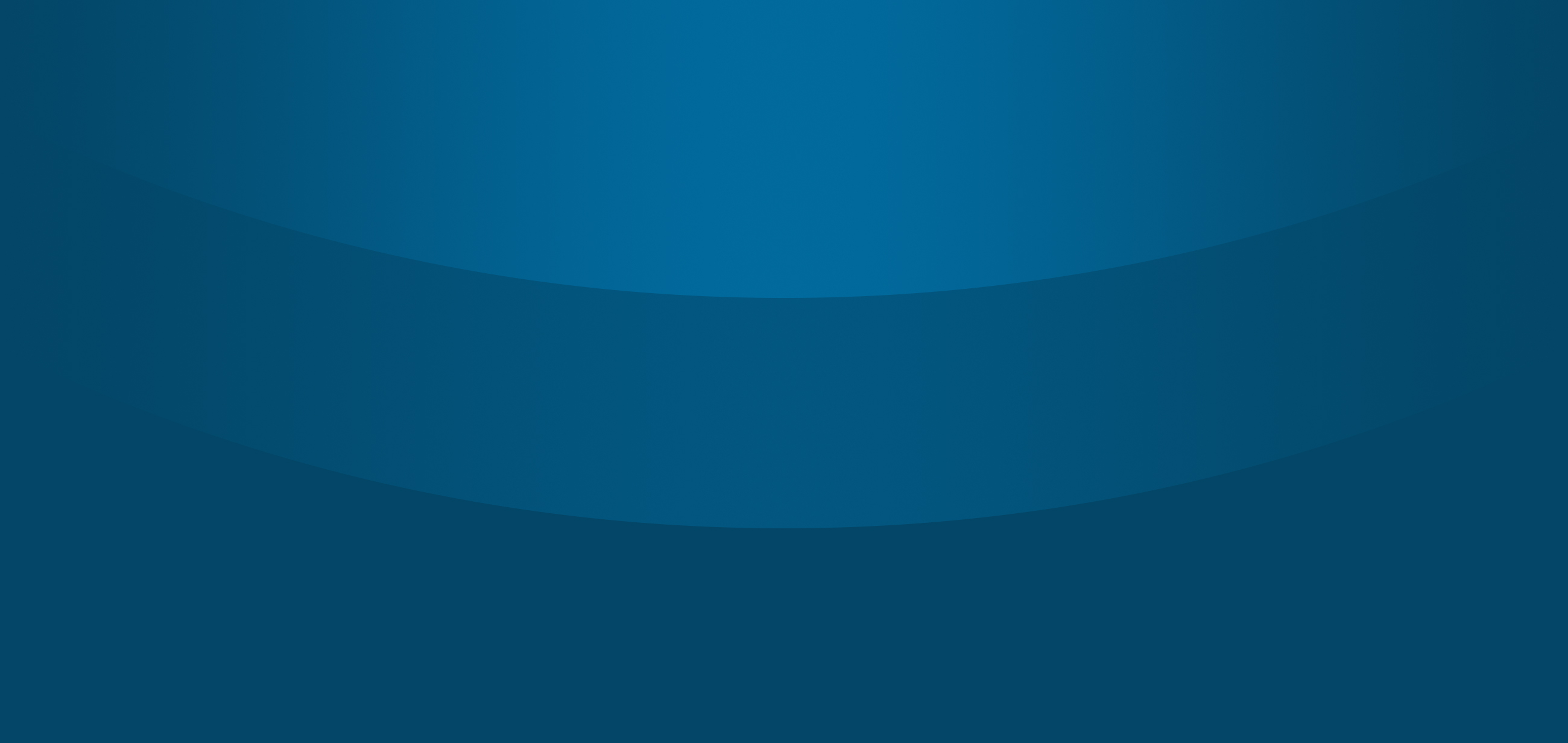 West Coast Agfest 2022 – 14 / 15 Oct
3 November 2022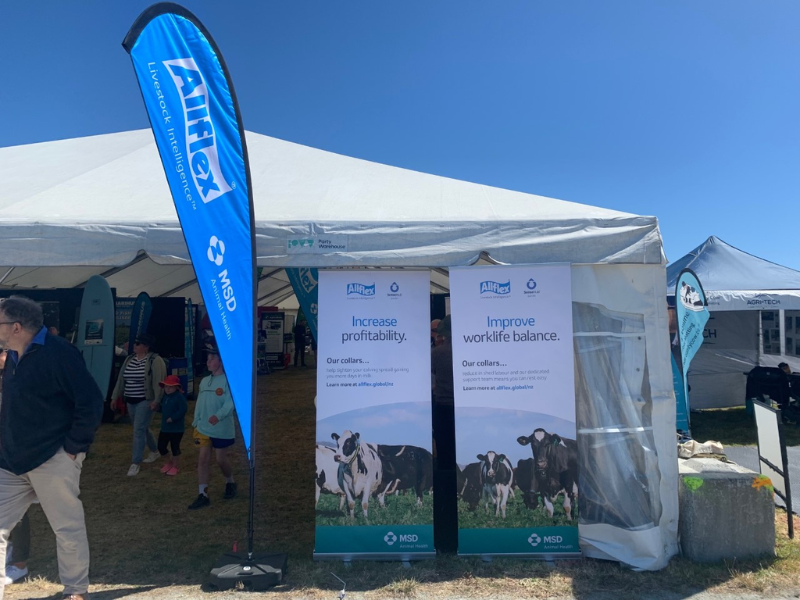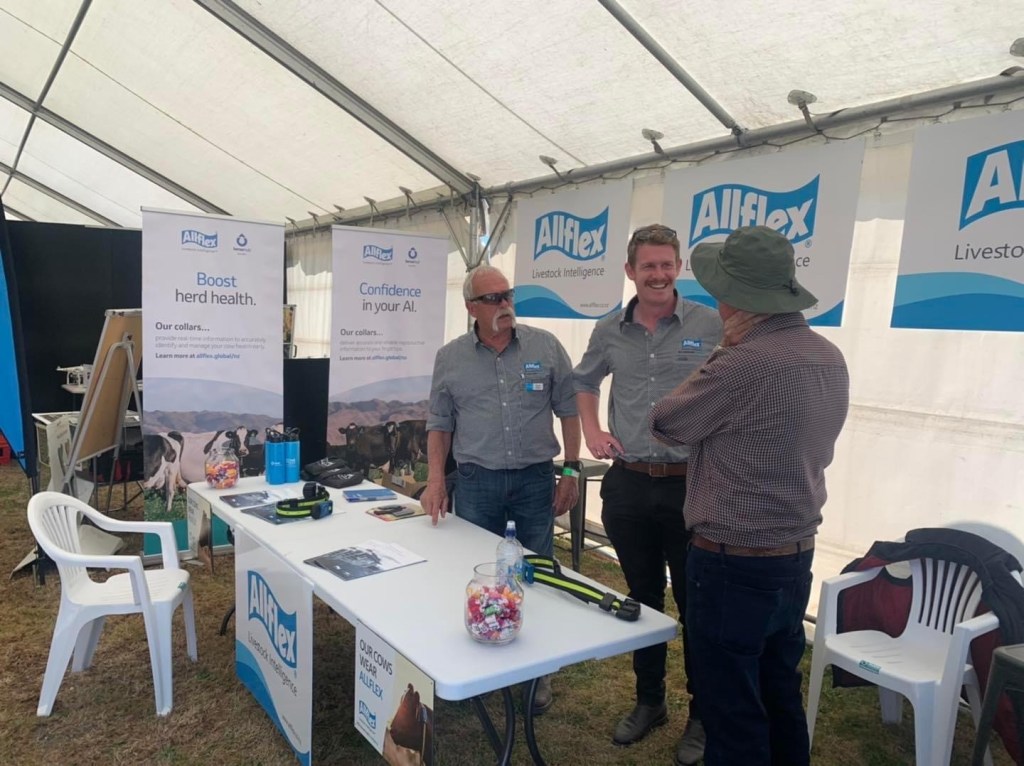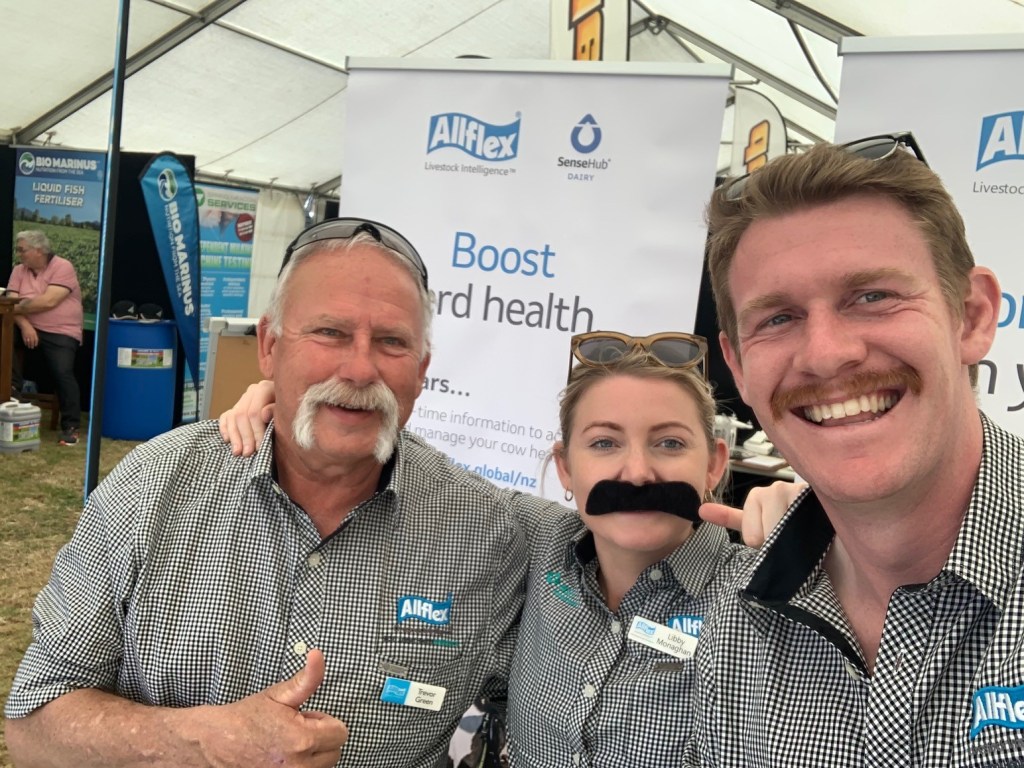 Last month our Monitoring and Automation Sales team attended the Westcoast Agfest two-day event.
It was great to get out and about and face-to-face with our farming community again. It's been a while (thanks Covid). The Westcoast weather meant a delayed opening on day one, but the sun was shining, and our team were smiling.
The team had great conversations and generated good enquiry for our Monitoring Collars and Automation solutions.
We look forward to attending again next year.