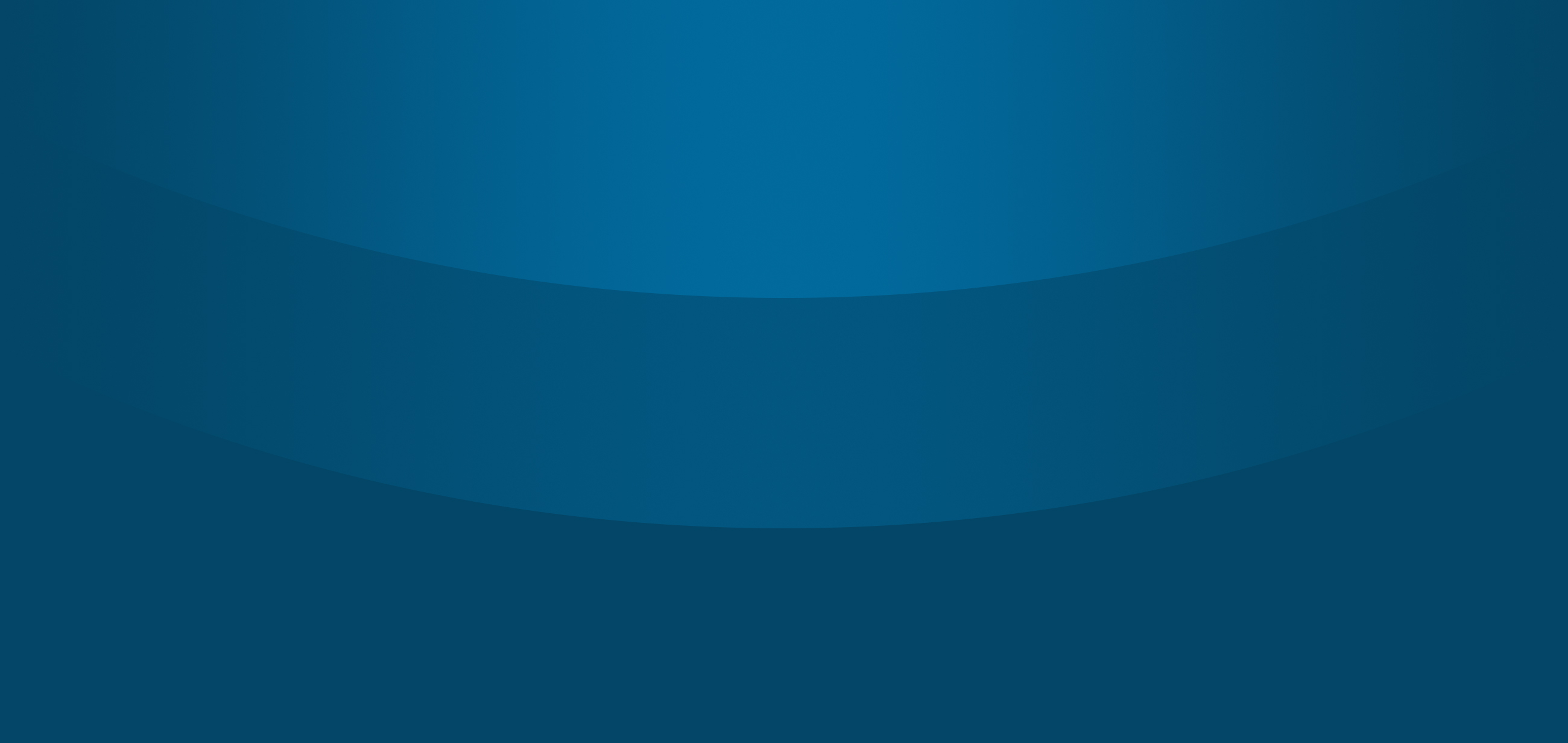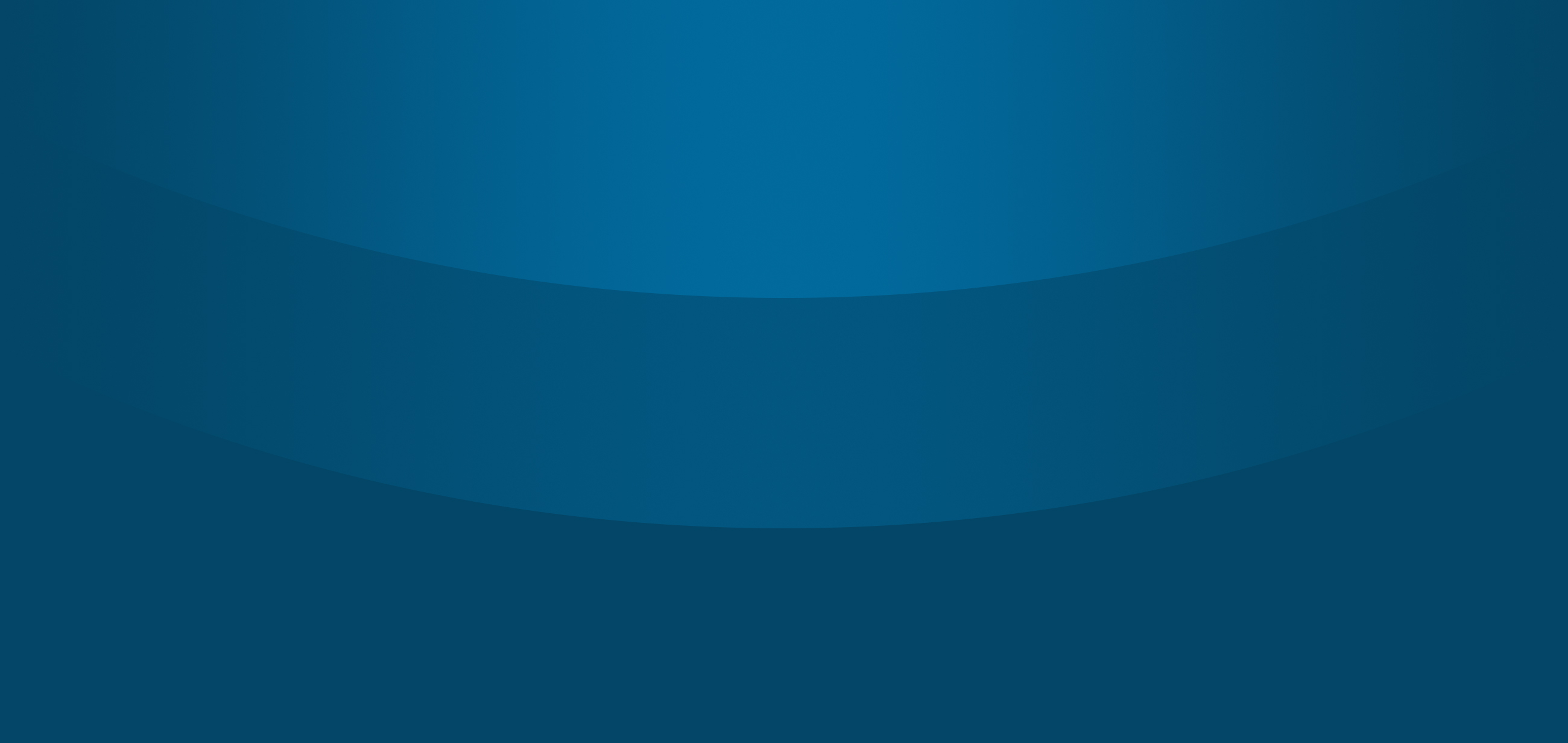 Country Living Series filming – Oct 2022
3 November 2022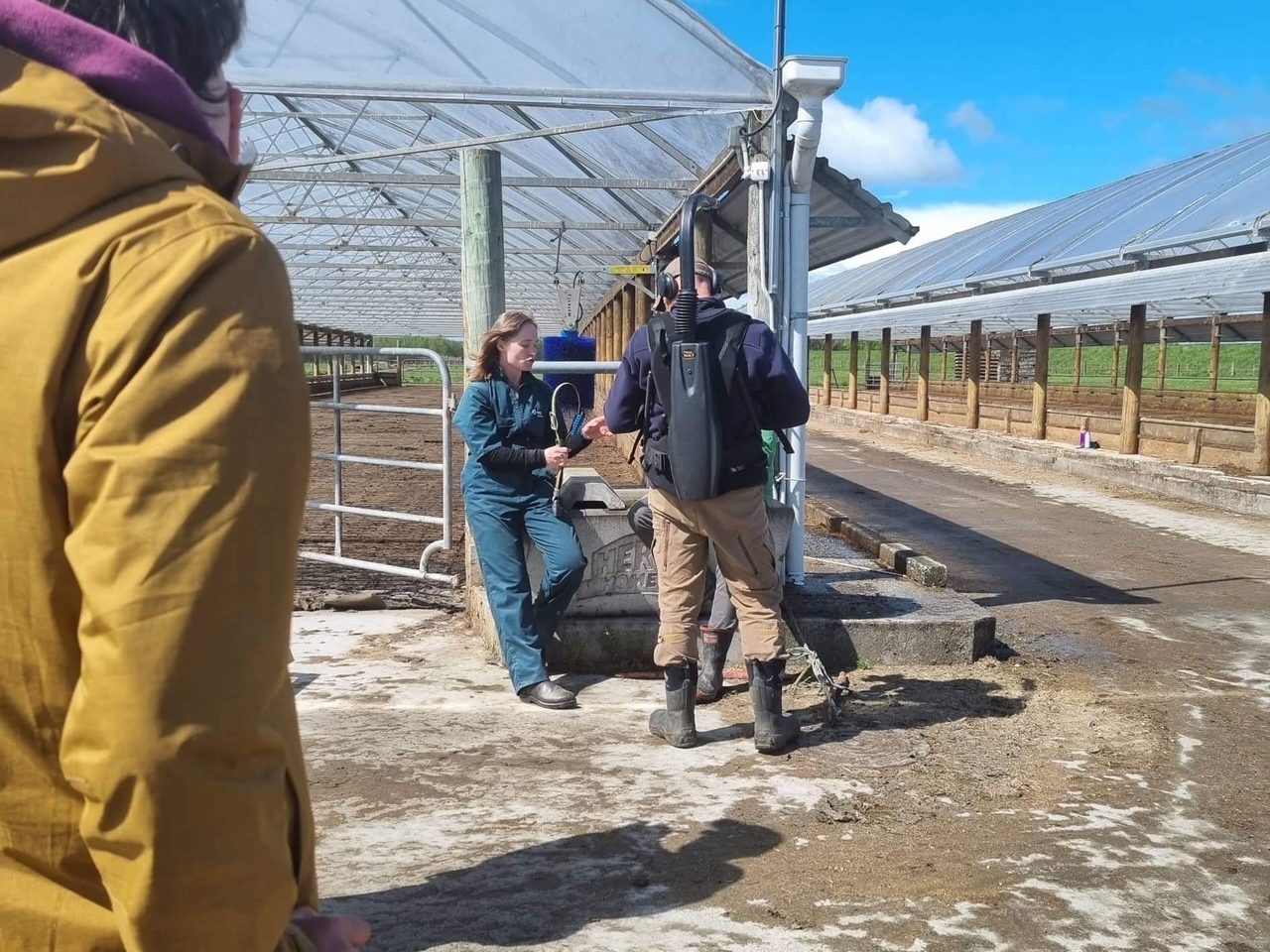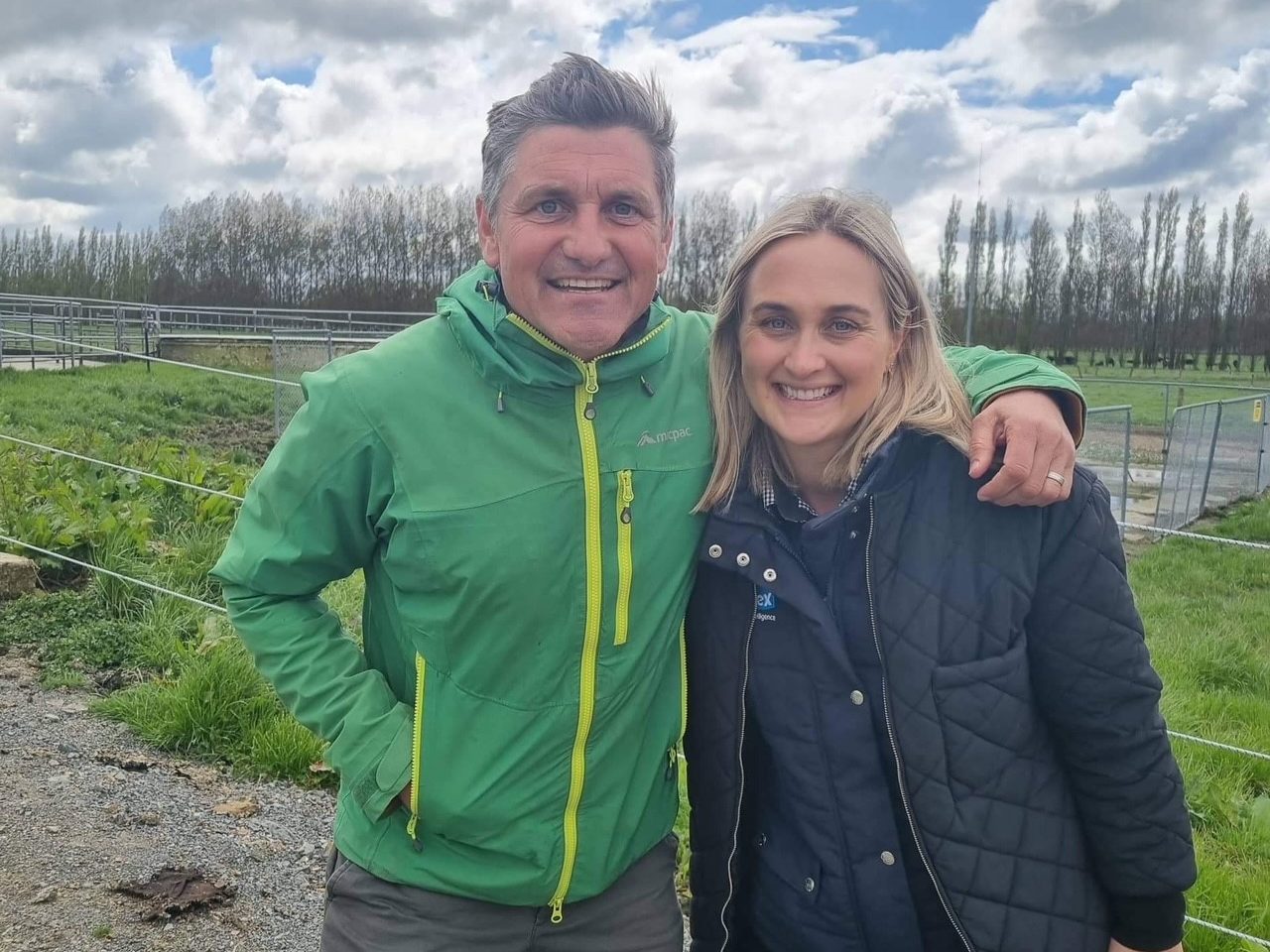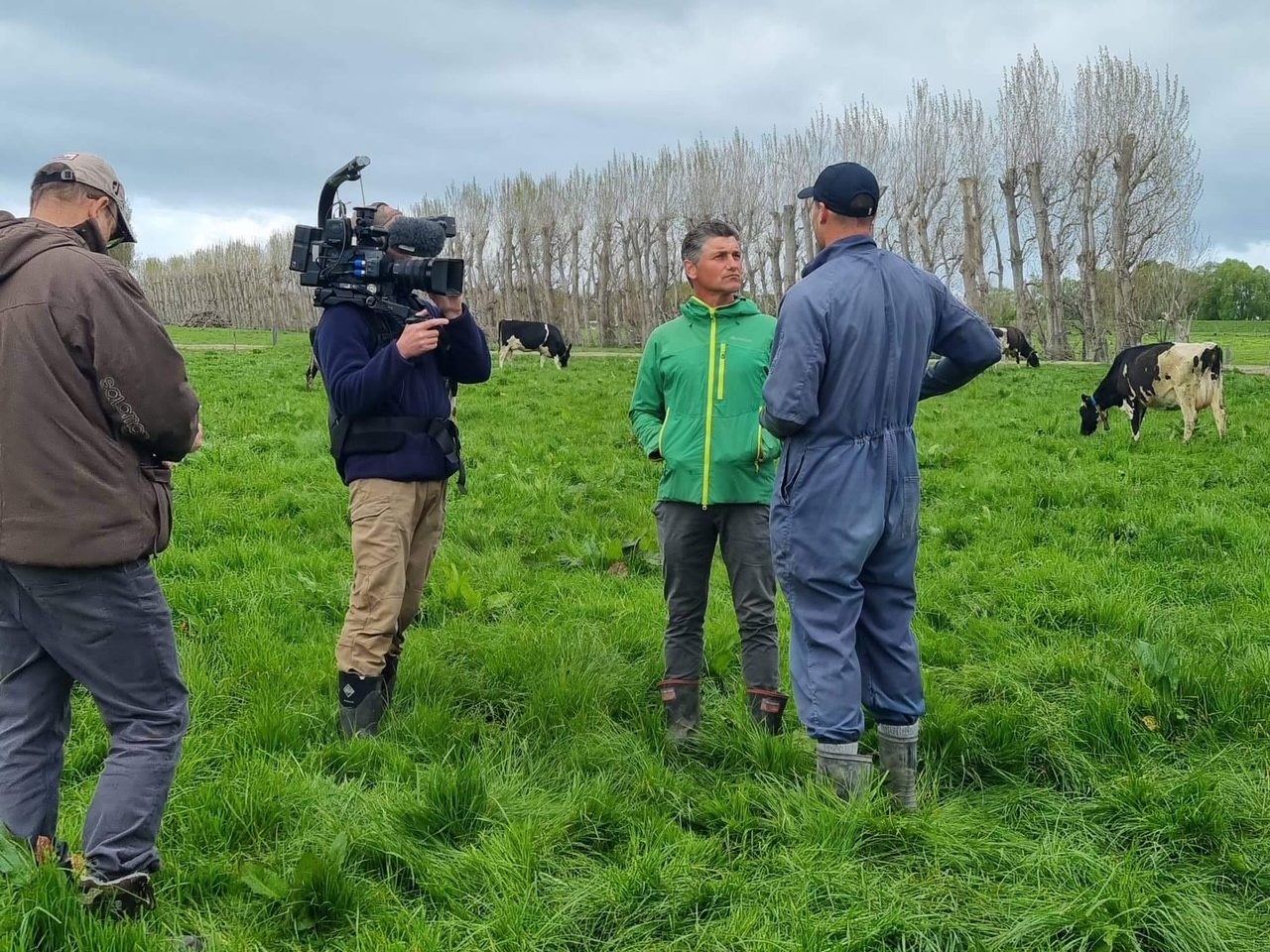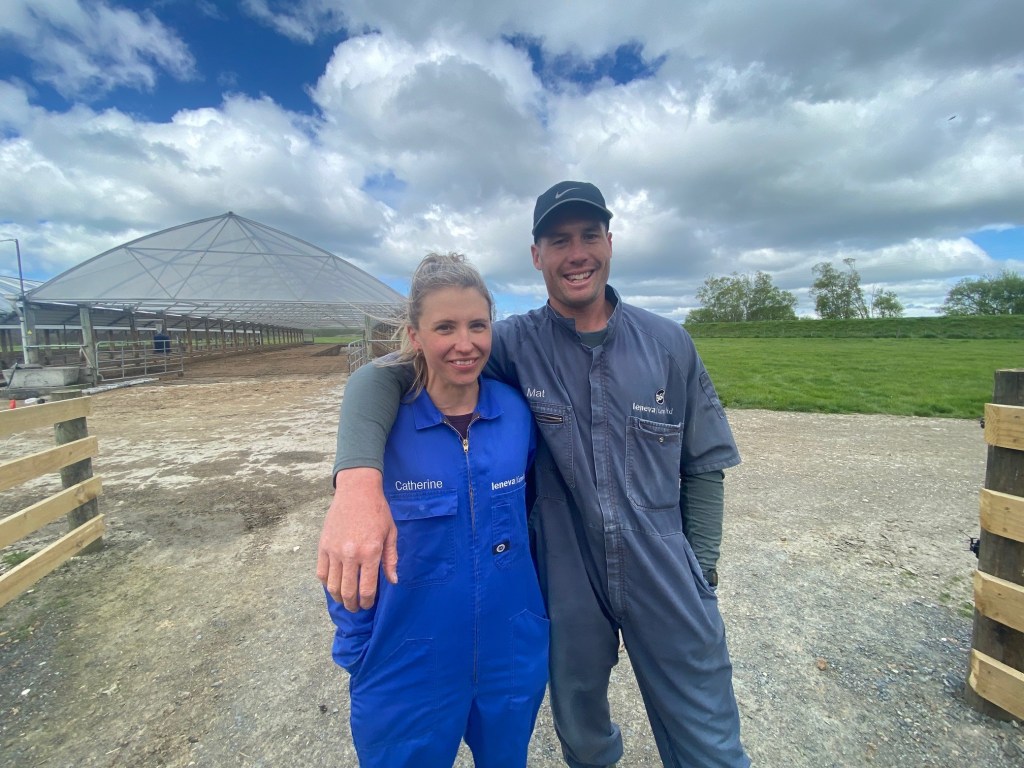 Last month a few members of our Marketing and Vet Tech team were on Matt and Catherine Koteweg's Dairy farm – Levena Farm in Balclutha, filming our Country Living episode.
Country Living tells stories straight from the
mouths of those who live and breathe "rural".
Our presenter Matt Chisholm travels the country and meet the people tackling the most important rural issues.
This series uncovers the remarkable innovation, talent and leadership in our rural sector and showcases the sustainable solutions being developed to meet local and global challenges.
The Allflex / MSD Animal Health episode focuses on "Tech on farm" showcasing monitoring collars, automatic draft gates and other innovative and time saving tech solutions. It discusses how these technologies are shaping the future of dairy farming in NZ.
These technologies are ultimately bridging the skilled labour shortage gap the primary sector is facing. It also focuses on improving animal health outcomes while increasing production and providing a better work life balance for Matt, Catherine and their team.
We look forward to sharing this episode with you all early next year.
Farming: It's in your blood! | Otago Daily Times Online News (odt.co.nz)