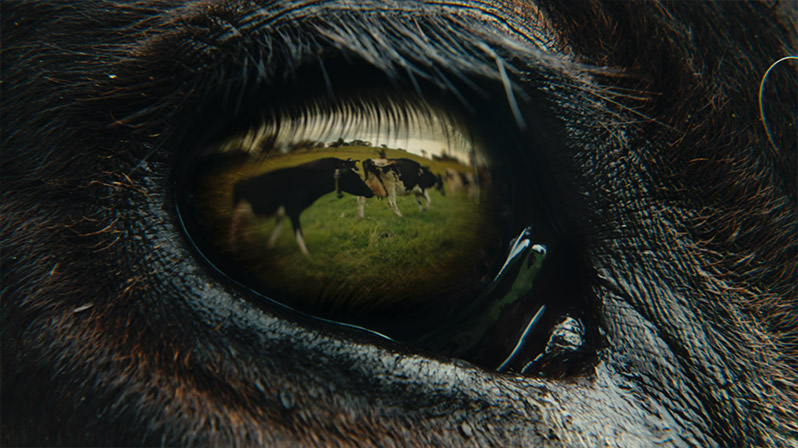 Discussion Group Training Videos
Thanks for attending the recent on-line Pre-Mating Discussion Group Training Sessions.
We appreciated your attendance and engagement. Below are the four training group recordings. Two were held for SenseHub Dairy users and two for Dataflow II (previously known as Heatime) users. There are two variations of the presentations- only difference is the Q&A section. We encourage you to share this page with your team as a refresher or for upskilling new team members. Any questions please reach out to your local trainer.
Topics the Training Sessions Cover:
System prep before mating which includes how to check your database, understanding the cows ready for AI report, other useful reports in system including Anestrous Cow report, and then an open Q&A session.
SenseHub – 11th September 11.30am
SenseHub – 11th September 6.30pm
Dataflow II – 12th September 11.30am
Dataflow II – 12th September 6.30pm