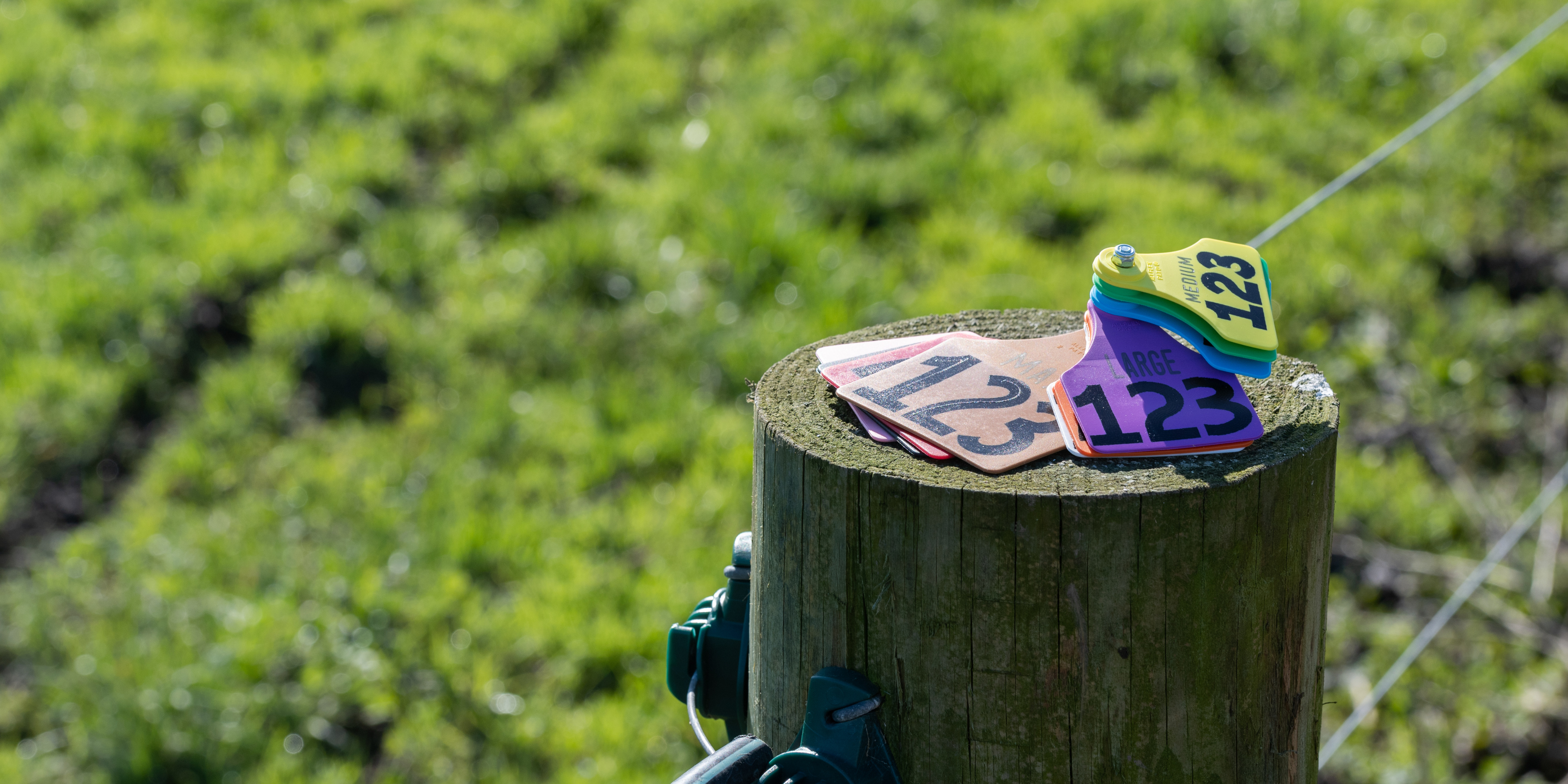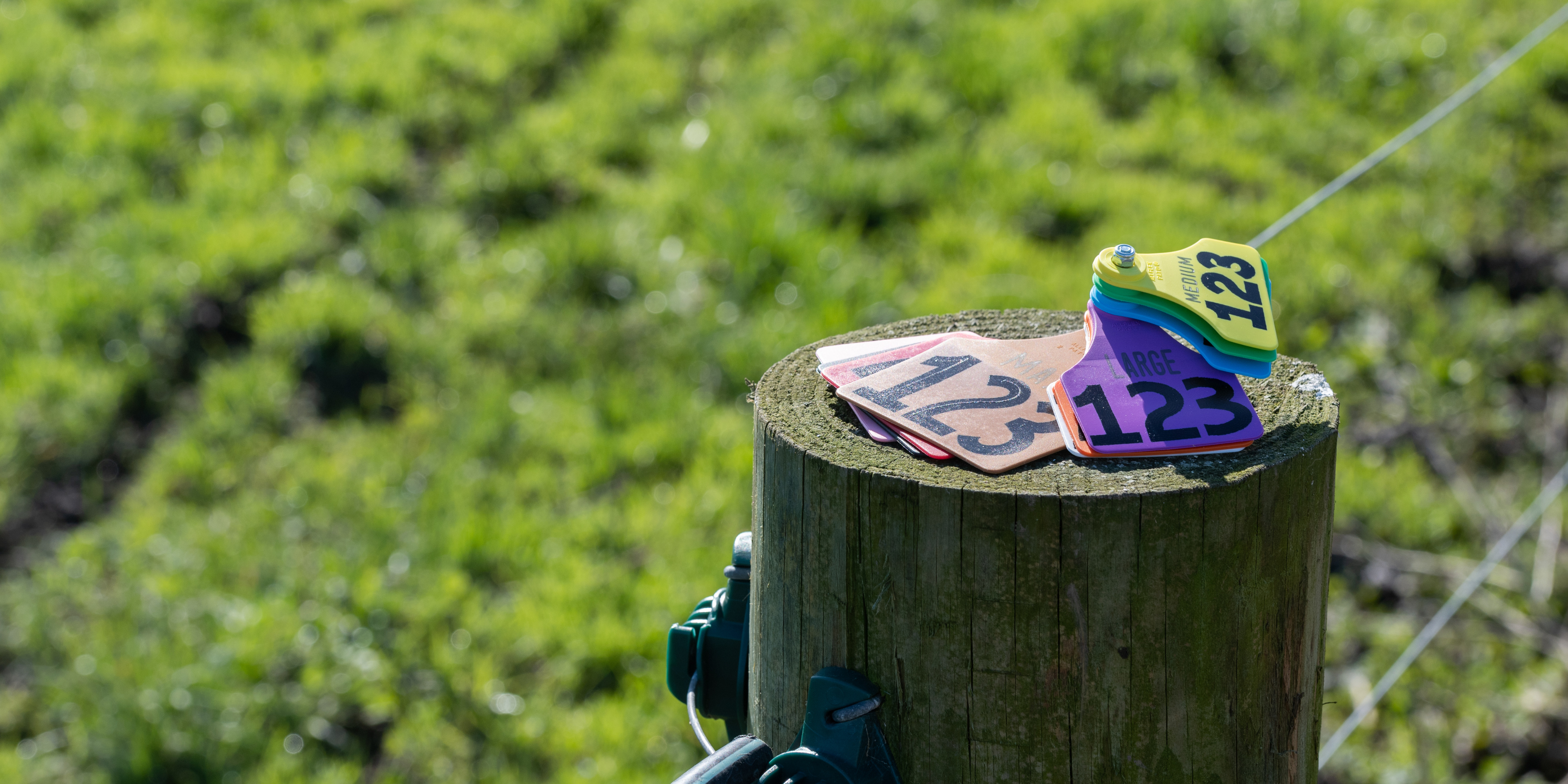 FAQ's for Allflex Identification
Can I buy tags direct from Allflex?
No, Allflex is a wholesaler, and your order will have to be charged through a retailer. Here are a list of our Rural Suppliers.
---
Are all EID sheep tags HDX?
Yes. Here is some more information on our sheep tag options.
---
What is the difference between FDX and HDX cattle tags?
FDX (low cost -white with yellow insert) tags use the Full Duplex technology and the HDX has the Half Duplex Technology cattle (High performance -white with black insert). Automated Milking and feeder systems will only pick up HDX tag. Learn more about our automation solutions.
---
Why won't my EID tags work in a calf feeder?
All calf feeders work with HDX (High performance -white with black insert)  cattle tags only.  If you have ordered FDX (low cost -white with yellow insert)  cattle tags then the feeder will  not 'pick up' these tags.
---
Why do I have to apply my panel tags with the male from the back of the ear when it's easier to tag from the front?
It is recommended to tag this way, so the smaller male tag is less likely to be snagged in a fence.  
---
How long will it take to receive my tag order?
This varies considerably depending on the time of the year the order is placed. From September to March you should receive your order in 7-10 days and April to August it may be longer. During April to August it is advisable to place your order as early as possible to avoid delays.
---
Can I use left-over NAIT tags, year code 21 on animals born in 2022?
NAIT advise that yes you can use these tags.
---
What is the difference between NAIT Replacement and Birth ID tags?
A replacement tag should be used when an animal has lost its tag. A Birth ID tag should be used as a farm management tool for newborn animals.
---
Why can't I see the animal number when I use my EID wand?
To see the animal number you need to download what is called the 'tag bucket file' into your reader. The wand will scan the tag and then relate the chip number to the animal number and show that number. Learn more about Allflex Readers here.
---
Why can't I start at number 1 for both my NAIT Deer and Cattle tags?
Whichever animal type is ordered first in that year code will start at number one (unless you specify to start at a higher number). Each year code and animal number can only be used on one animal.
---
Can I get replacement male NAIT Buttons as I have lost them?
Yes, you are only allowed to order Ten unless you ring NAIT and explain why you would need more.  
---
How long will my TSU samples last in the fridge before I need to send them to the lab?
It is advisable to send your samples away once you finished your sampling for the season.
---
What colour is the sheep tag colour for this year?
There isn't an official yearly tag colour in NZ, but Australia do use a year colour system. If you wish to follow the Australian system call Customer Services and we can give you the colour of the year.
---