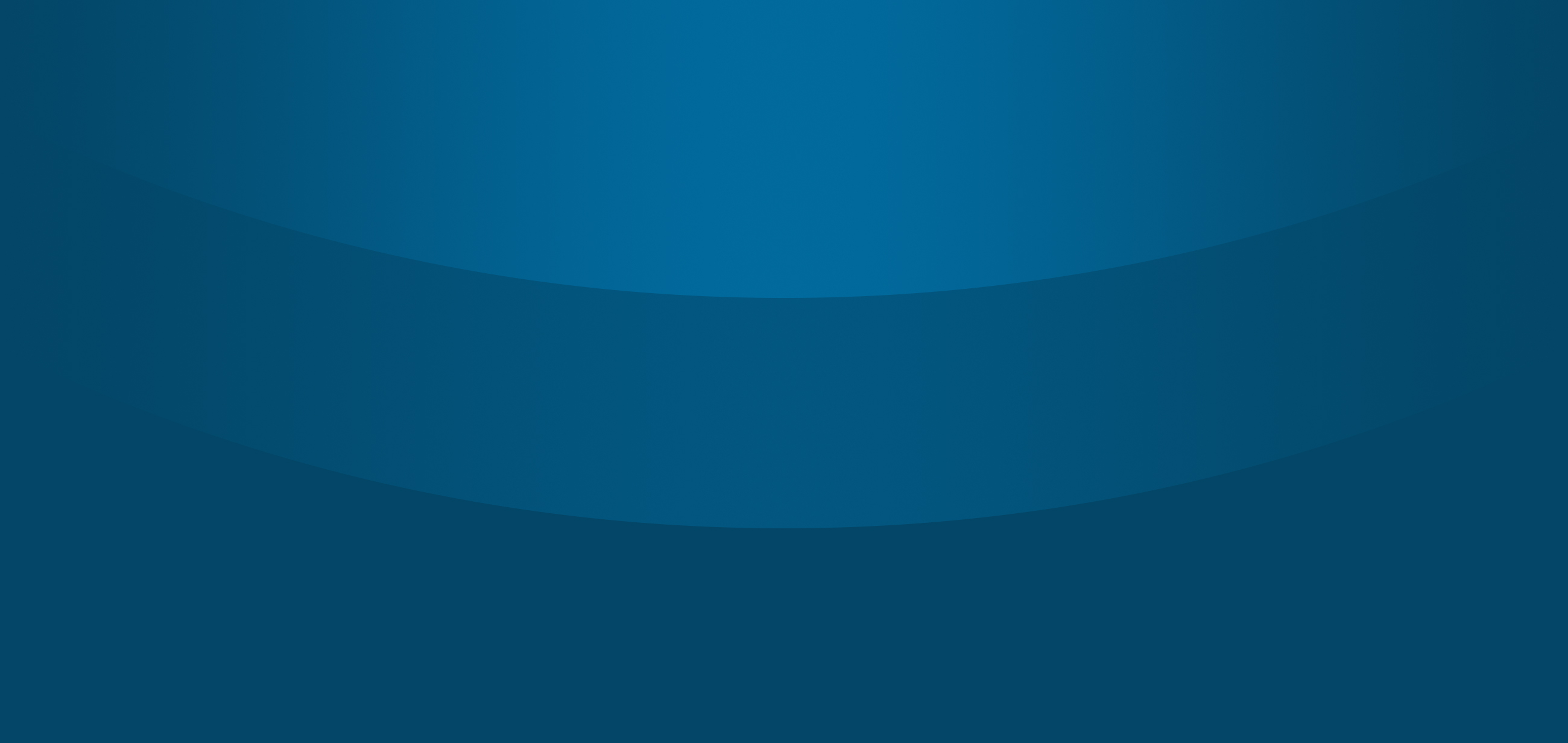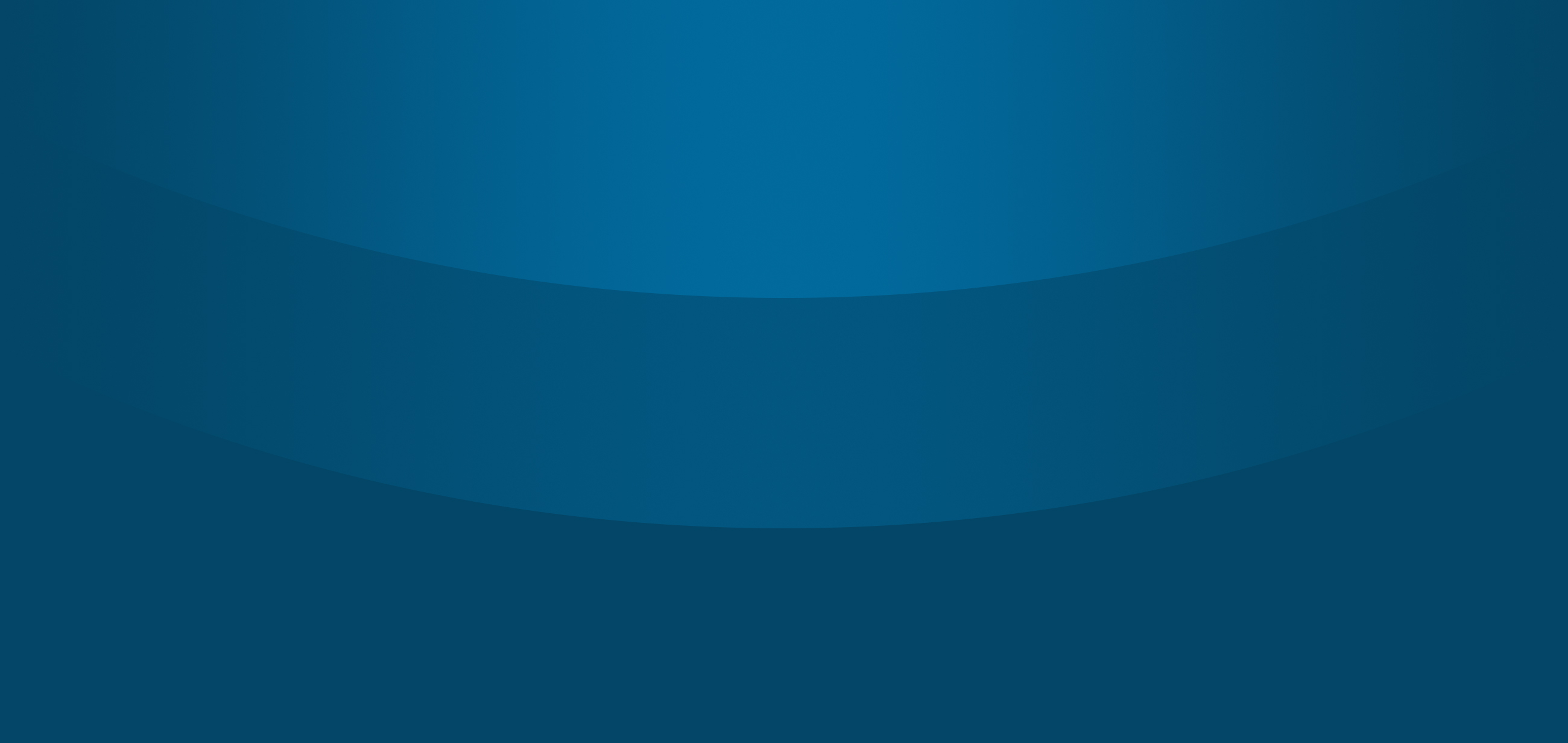 Trevor Ward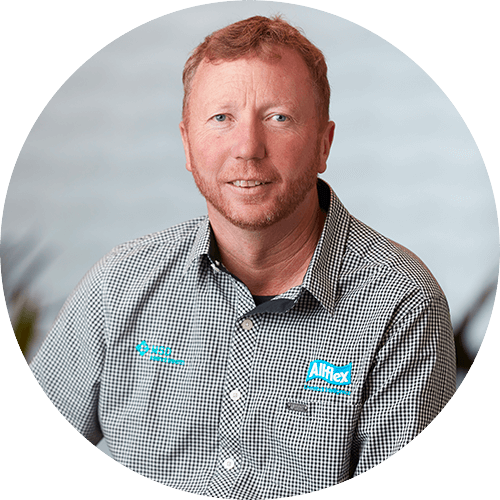 Wairarapa / Manawatu / Hawke's Bay
M 027 556 7779
E trevor.ward@merck.com
About Trev
Trev has been with Allflex for 3 1/2 years. He started his career in the agriculture industry 30 years ago and has always worked at the cutting edge of technology, mostly in the milking machine field.
Trev came from a farm in the Tasman region that is a mix of dairy, beef, sheep and orchard. This farm is still in his family today.
One of the main things he enjoys about working at Allflex is seeing the benefits farmers receive from the company's wide range of solutions.
In his spare time he can be found with the family somewhere around a golf course. He has served many years on boards and committees in this area.
Trev also enjoys spending time at the beach and taking on the challenge of fundraising for many organisations. He likes getting out and meeting new people.