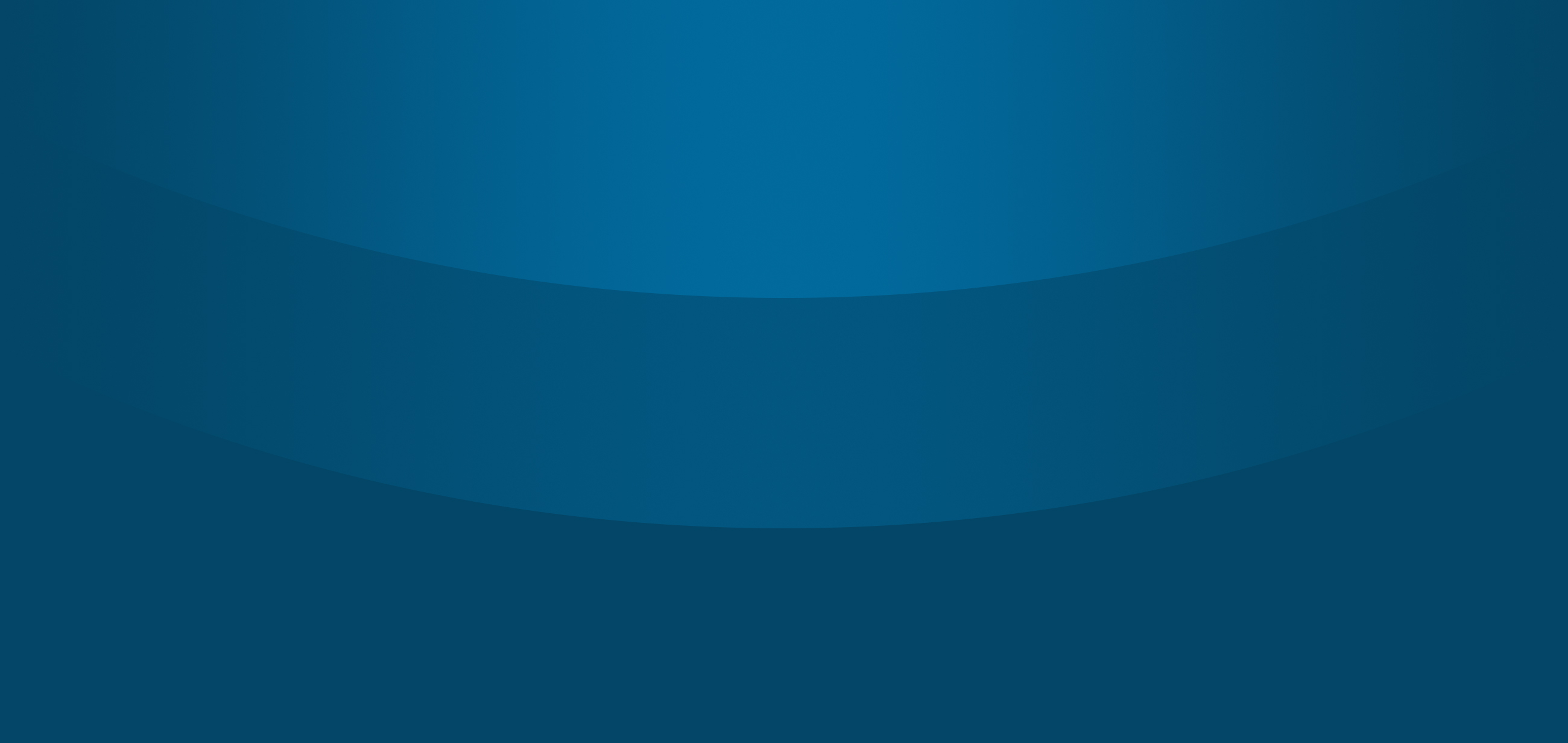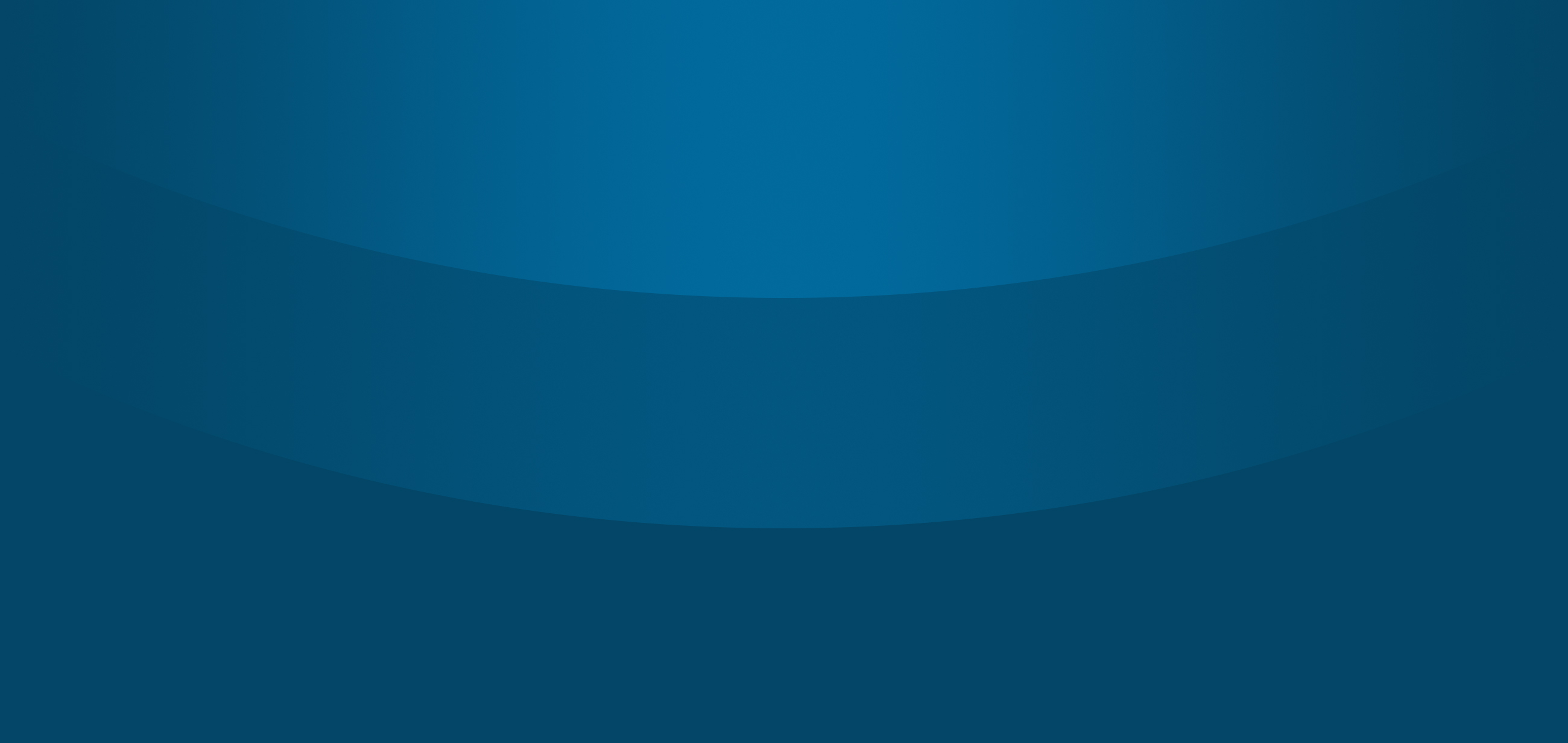 Kate Stewart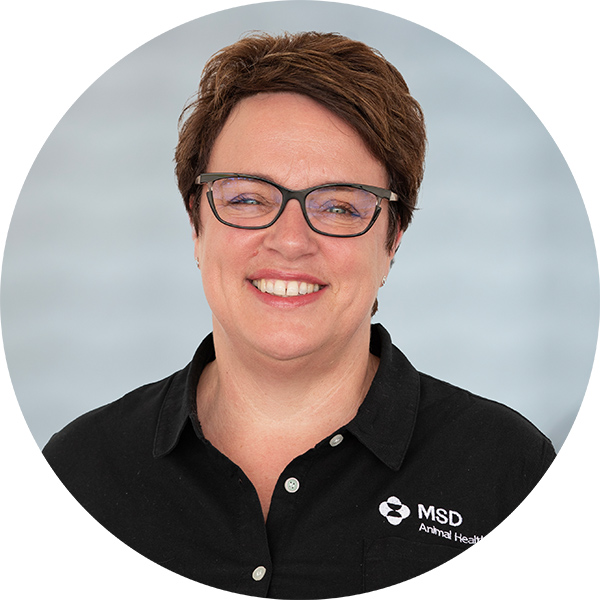 Central North Island/Northland
027 306 1644
kate.stewart@merck.com
About Kate
Kate joined MSD Animal Health in April 2023.
She has been involved in farming for 26 years, having owned a dairy farming business in Northland for 24 years, and also working for an animal nutrition company for 6 years.
Now living in central Hamilton, Kate hasn't lost her love for farming, and she loves being out on farm. She thrives on building good relationships with her customers and wants to add value to their businesses.

In her downtime, Kate enjoys spending time with her family, going to the gym, and being outdoors.
Kate covers the Upper North Island, from Taumarunui to Kaitaia.