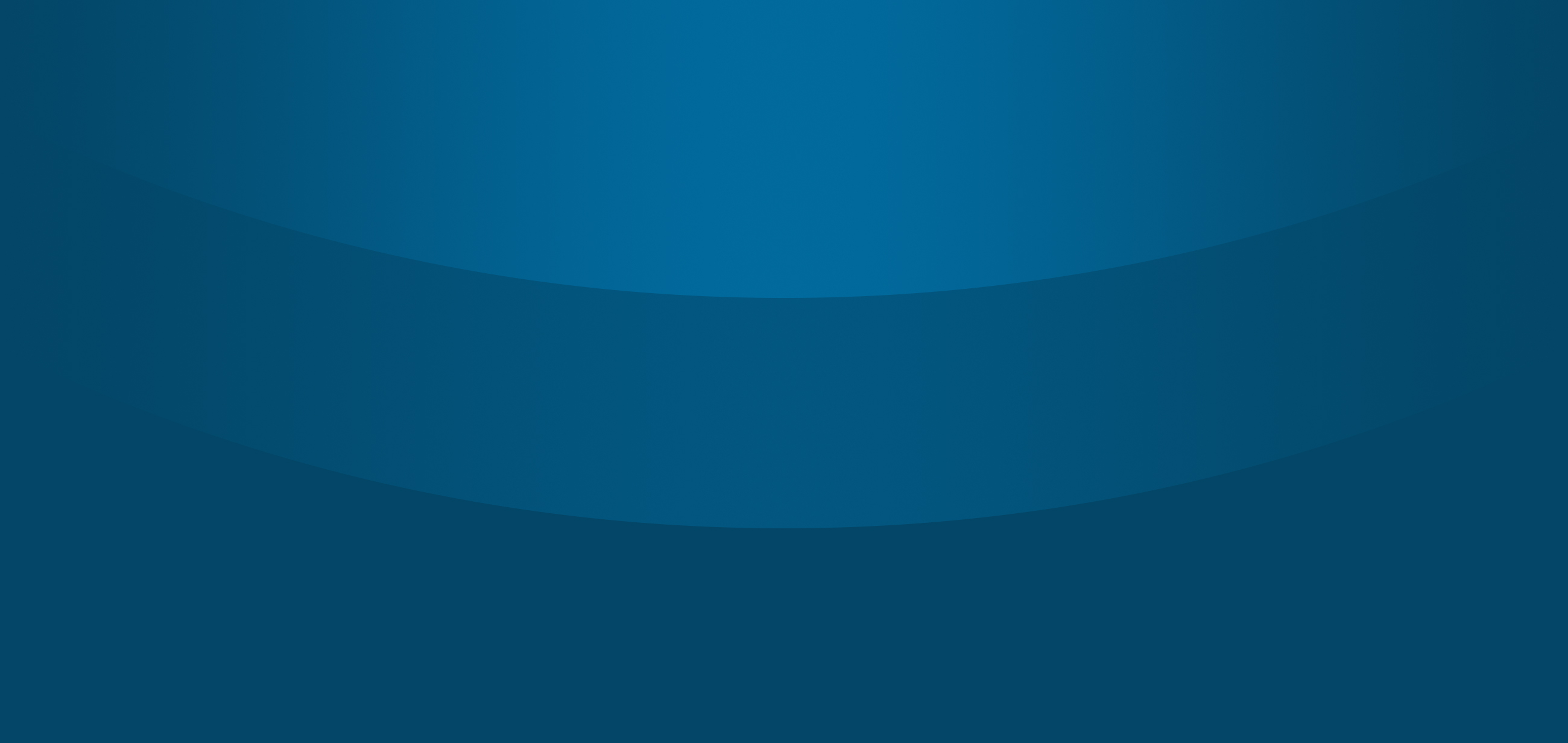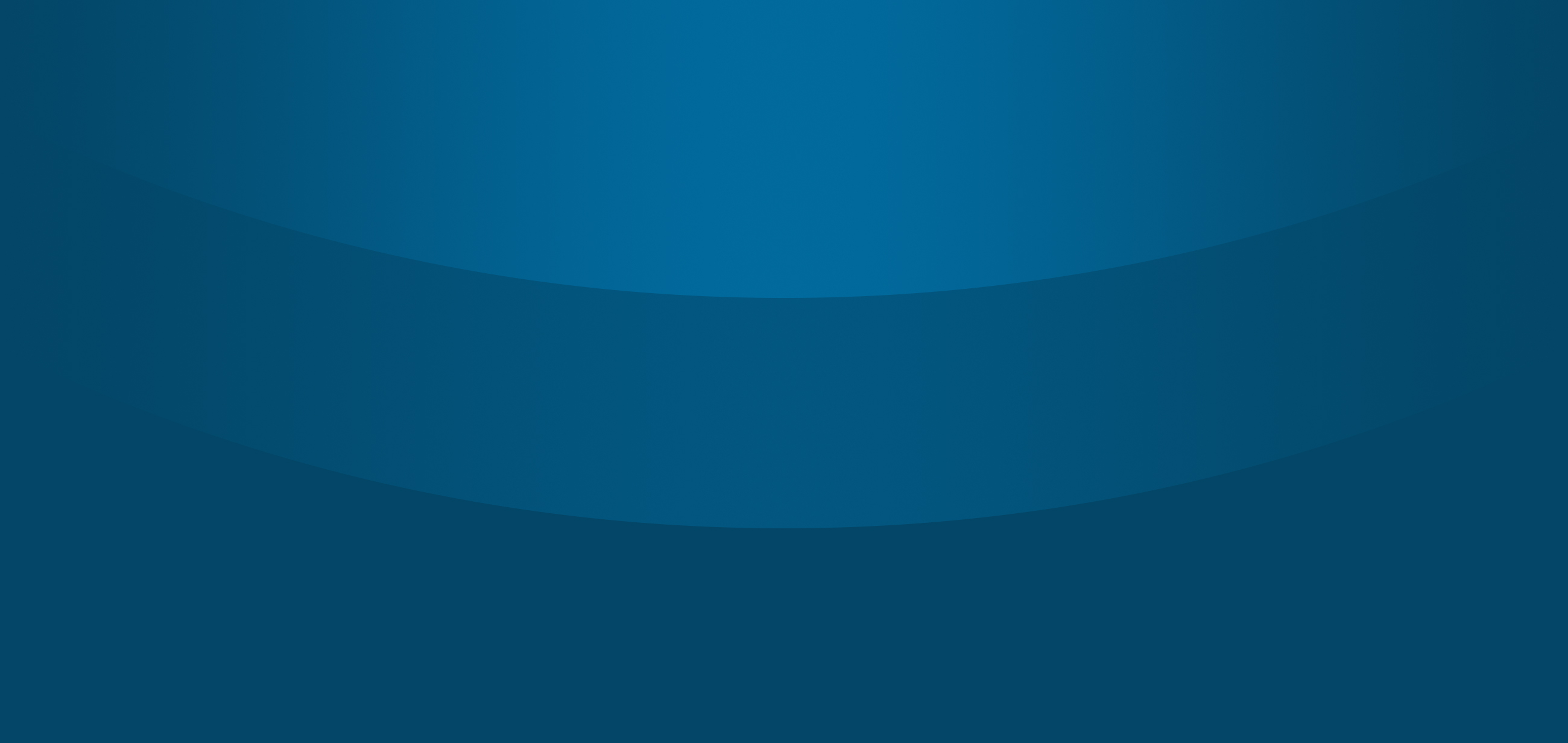 Deer Electronic Tag (FDX)
---
Allflex Electronic (EID) tags are proven and trusted, the FDX is our low-cost electronic tag solution.
Product Details
Allflex FDX Electronic tags are the low-cost EID tag solution. Record, measure, improve livestock performance with Allflex EID tags.

Allflex FDX tags are available as part of a matching Management Set which is paired to the NAIT tag and can be paired to a Tissue Sampling Unit (TSU).
The NAIT scheme is designed to enhance New Zealand's ability to respond to a biosecurity threat such as a disease outbreak, by providing information on individual animal locations and movements. The NAIT scheme is mandatory in New Zealand for cattle and deer.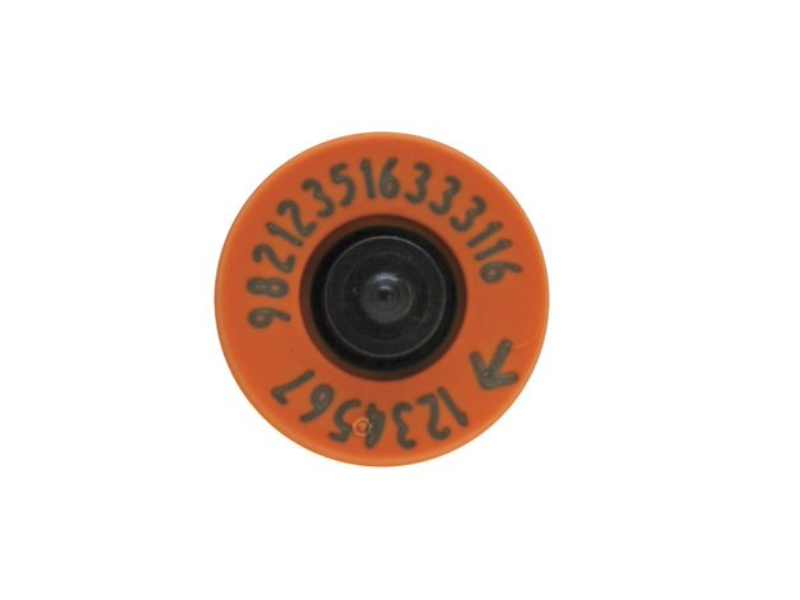 Features and benefits
| | |
| --- | --- |
| Features | Benefits |
| FDX tag – low cost EID option | Provides options to you as a farmer to ensure that you are adhering to NAIT regulations |
| Original round tag design | Proven to provide the best for retention and reliability |
| The NAIT scheme is mandatory for cattle and deer | The NAIT scheme is designed to enhance New Zealand's ability to respond to a biosecurity threat such as a disease outbreak, by providing information on individual animal locations and movements |
| These electronic identification cattle/deer tags have been approved by NAIT and ICAR | Compliance with the National Identification and Traceability (NAIT) scheme |
FDX Diameter of 29mm (D)
Colour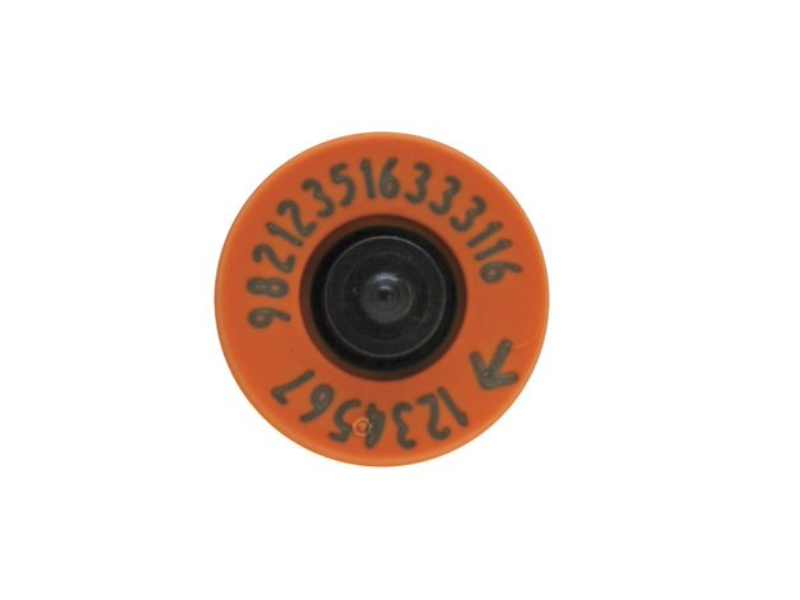 Deer Electronic Tag (FDX) is available in orange with black center only
Application
Can be applied using the following Allflex applicators,
UTT3S
Identiplier
EID LazaMatic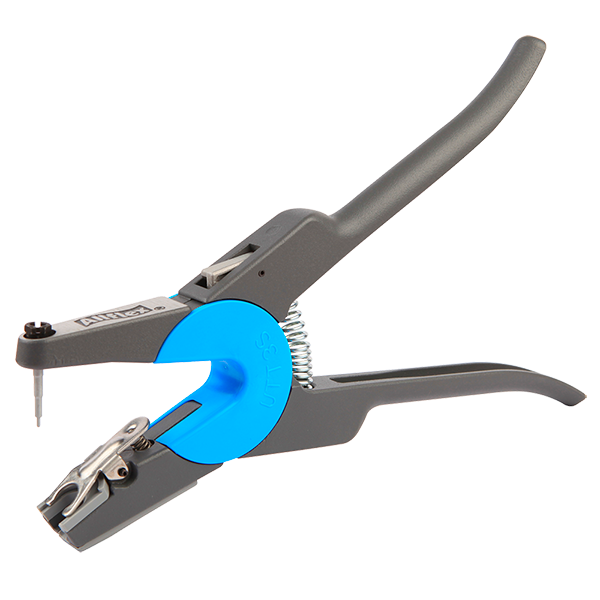 UTT3S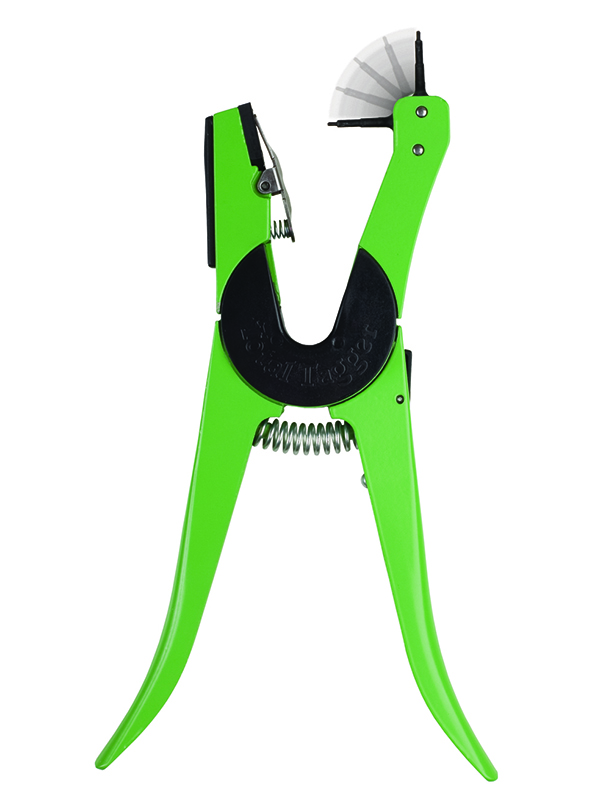 Identiplier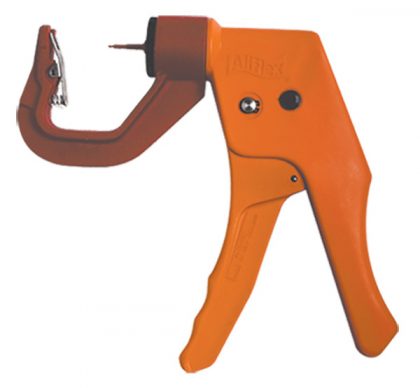 EID LazaMatic