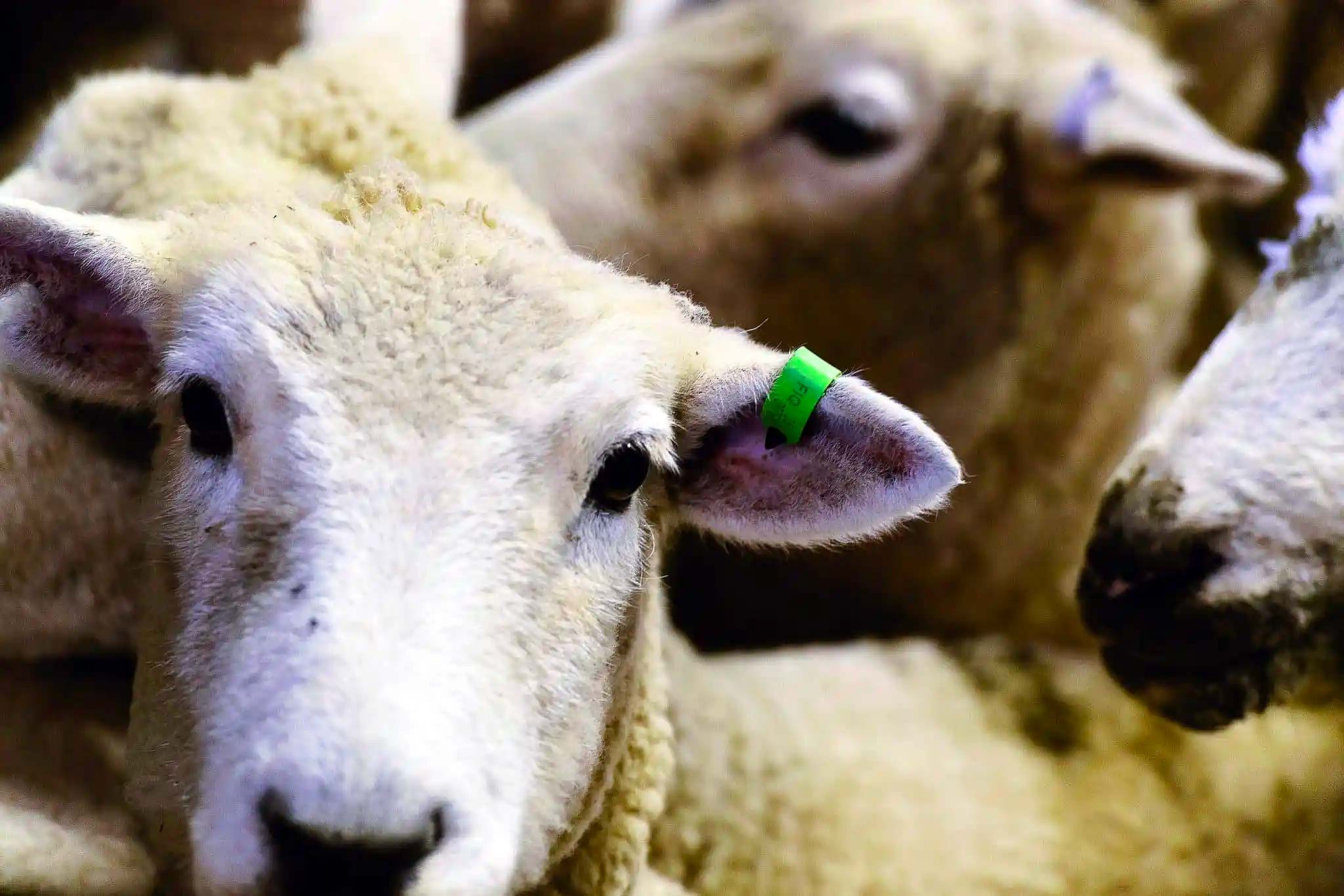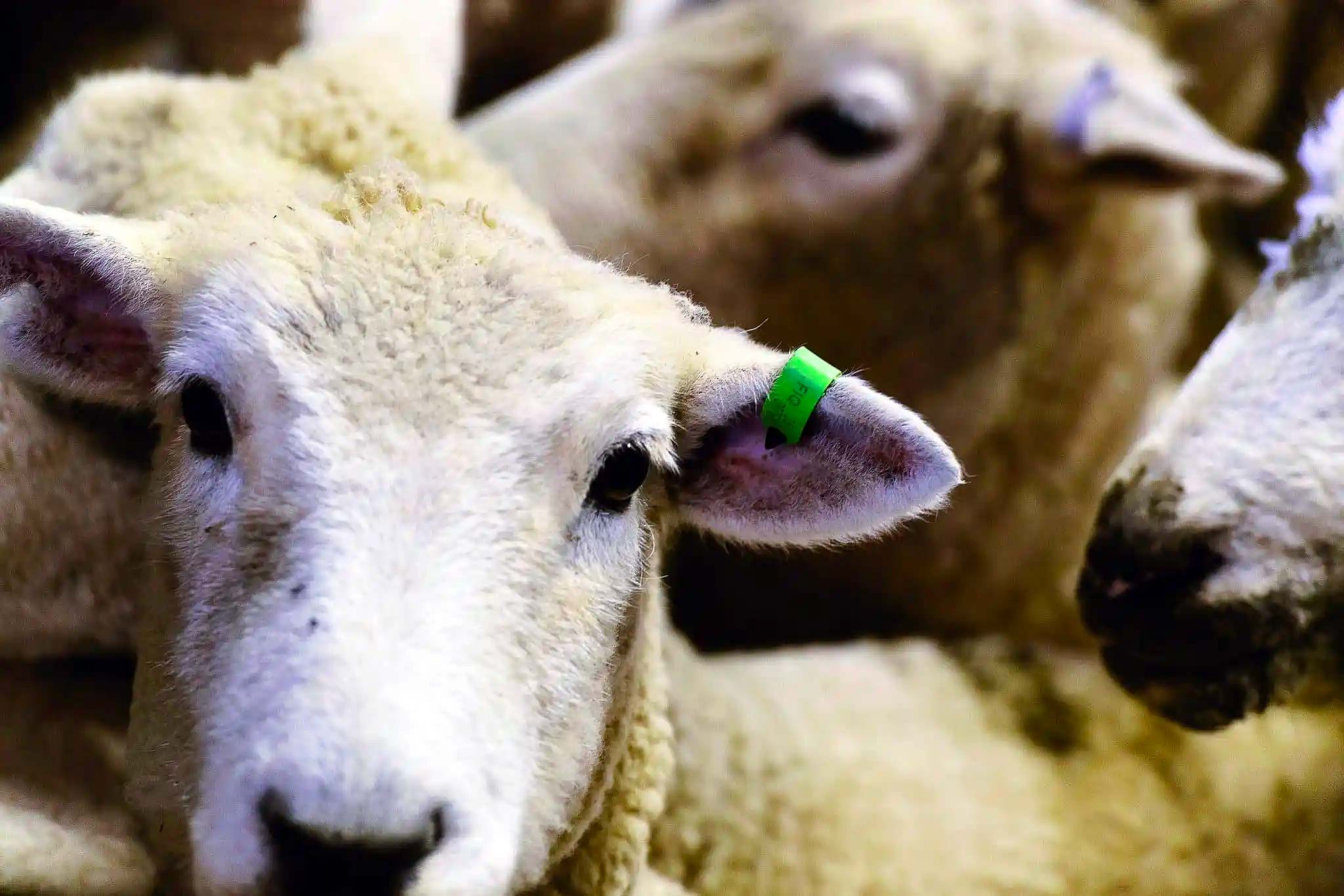 Lamb weaning formula ticks all the boxes
At a glance
Ian Hopkins and Shelley Dew-Hopkins
Location: Rangiwahia, north of Feilding, Manawatu
2700 ewes, 660 ewe hoggets, 140 mixed age cows, 35 R2 heifers, 35 R1 heifers, 108 R2 trading cattle.
RapID tags
Challenges
Getting lambs away at an acceptable weight at weaning.
Collecting error free, full pregnancy data at scanning time.
Benefits
The software is learnable and Allflex are happy to help.
Easily record scanning information on individual ewes, liveweights through the year, and increasingly, body condition score data.
Scan and separate ewes carrying either singles, twins or triplets and early, mid or late lamber in their maternal and terminal flocks.
Better ewe culling decisions.
Background
The couple farm a 540 hectare (effective) hill country property at Rangiwahia, north of Feilding, Manawatu. They were participants in the FarmIQ pilot programme which gave them an early insight into the power of more data and its capacity to provide deeper traceability for meat processing partner Silver Fern Farms. The programme paid tagging costs for their entire lamb drop from 2013 to 2017, but the Hopkins have continued to tag each year's ewe hogget replacements since the programme ended.