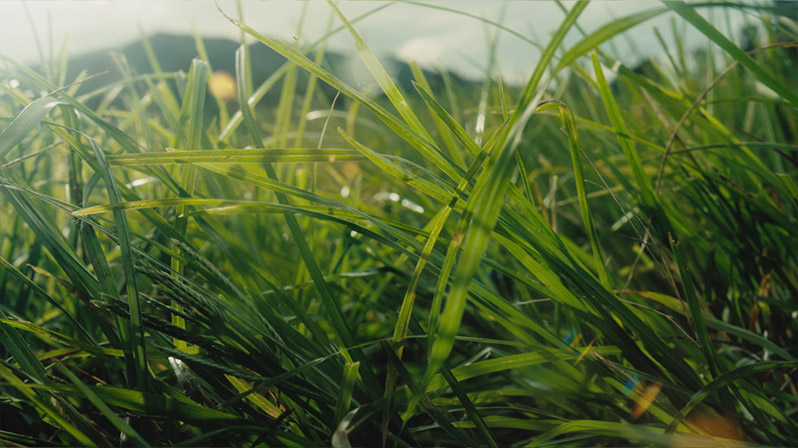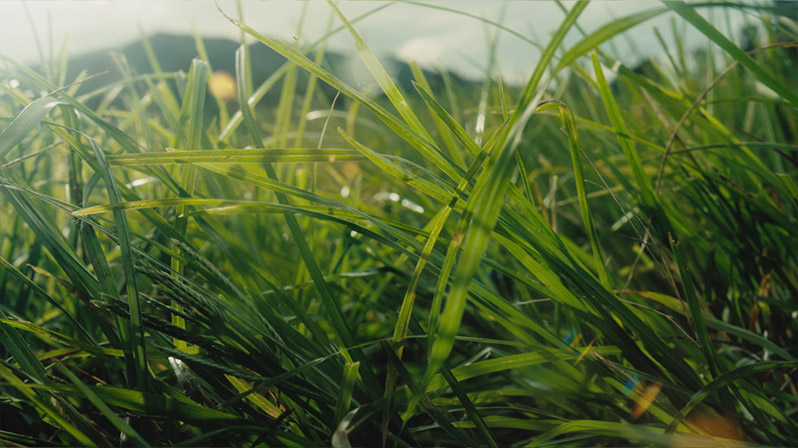 Allflex Collars feature in the Rural Life Country Living Series
Join Matt Chisholm TV presenter turned sheep and beef farmer as he explores how tech can transform a farm
On farm with Mat and Catherine Korteweg, Matt hears how tech has transformed the Korteweg's farming system to provide important insights that inform their farming decisions. Technology has also allowed them the freedom to spend more time off farm with family.
To read the full article about Matt and Catherine's experience with Allflex AgriTech head to: https://www.odt.co.nz/rural-life/country-living/allflex-msd-animal-health
For more information on Mat and Catherine's farming operation and a detailed presentation on their first 12 months with Allflex Monitoring Collars visit 12 Months Form – Allflex Livestock Intelligence New Zealand.