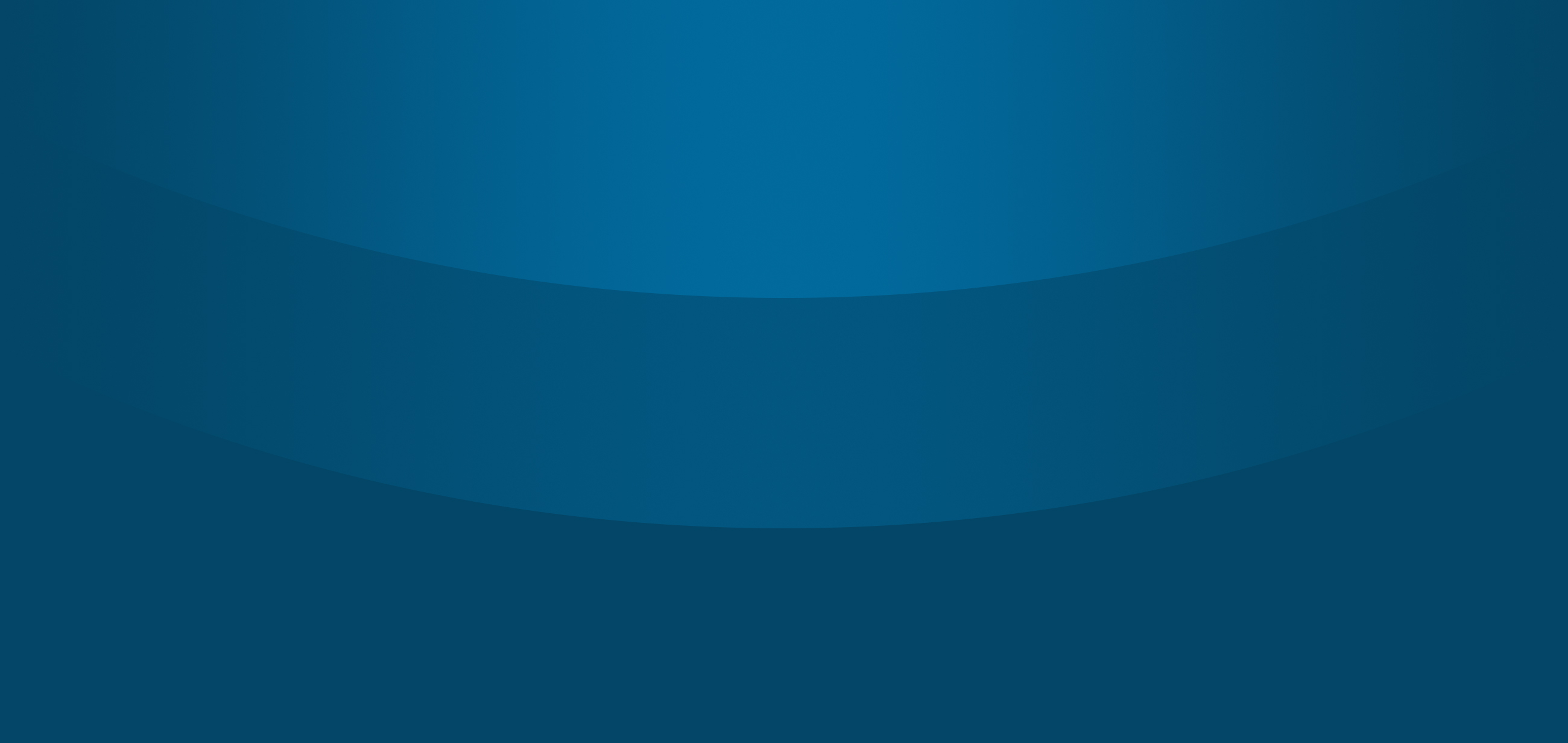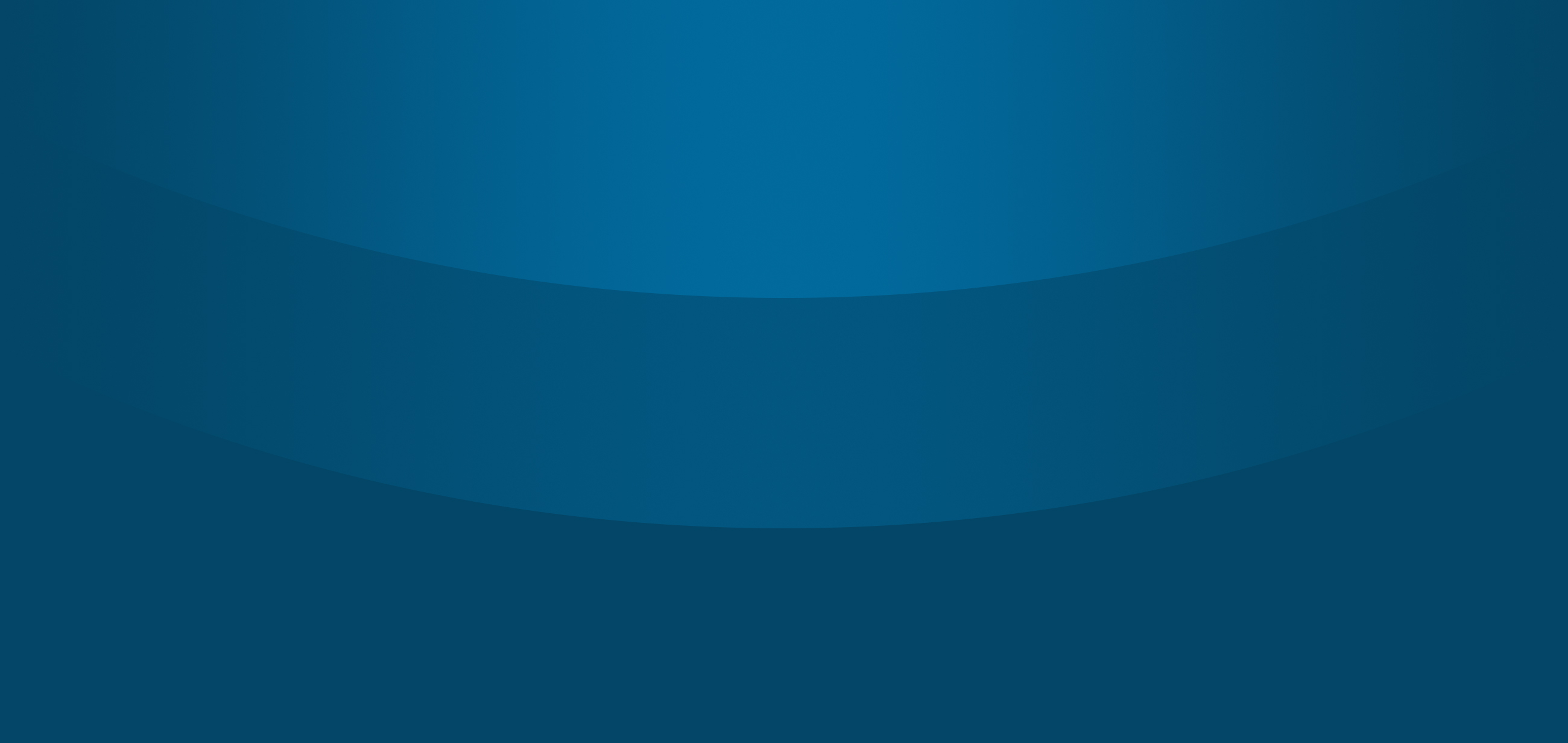 Visual Tag – Super Maxi Female
---
The largest visual tag in the Allflex identification tag range.
Product Details
The Allflex Super Maxi Female tag is the largest visual tag in the Allflex range, most commonly used for the identification of cattle with long haired ears / heads.
It can be paired with Allflex Male Button, Large and Maxi tags (not small or medium tags).

Pair with the Allflex Maxi Male tag to add extra visibility when looking at the animal from both in front and behind.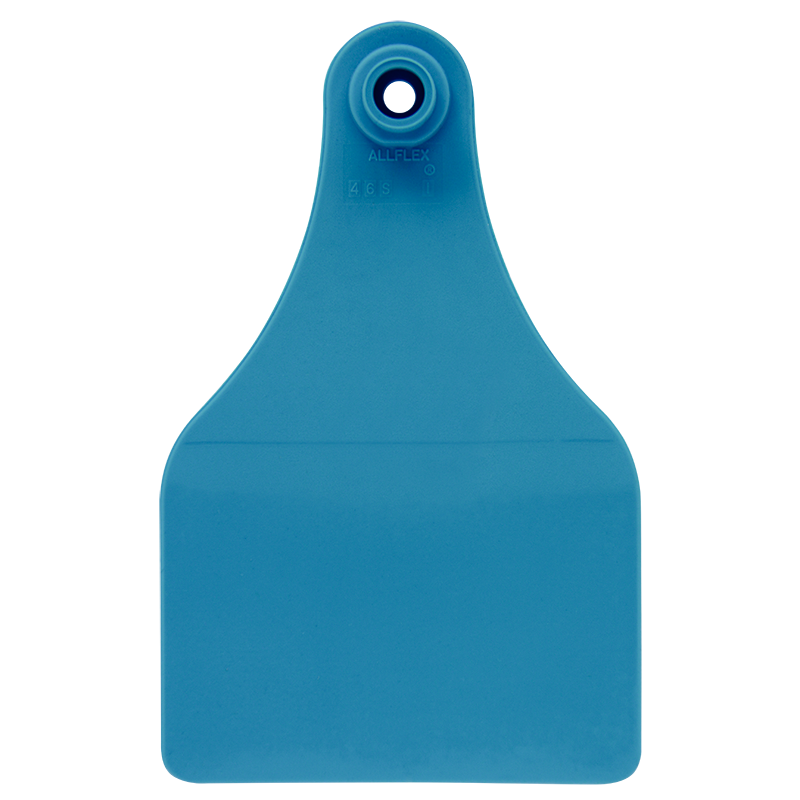 Features and benefits
| | |
| --- | --- |
| Features | Benefits |
| Largest visual tag in the range | Provides high visibility for the farmer |
| Animal numbers are marked with our patented LaserPlus (jet black) marking, text and vertical year codes are laser marked | The most visible and long-lasting identification print on the market for ID longevity |
| Multiple marking options available including a wide variety of letter and number combinations | Flexibility for customised on farm identification management |
| Patented shape and swivel collar | Our shape and stem design outperforms other profiles in both retention and durability. The swivel collar allows the tags to automatically find their center of gravity meaning it is less prone to snagging |
| UV stabilised material | Designed to withstand New Zealand's harsh UV conditions to ensure sustainability and avoid fading |
Super Maxi Female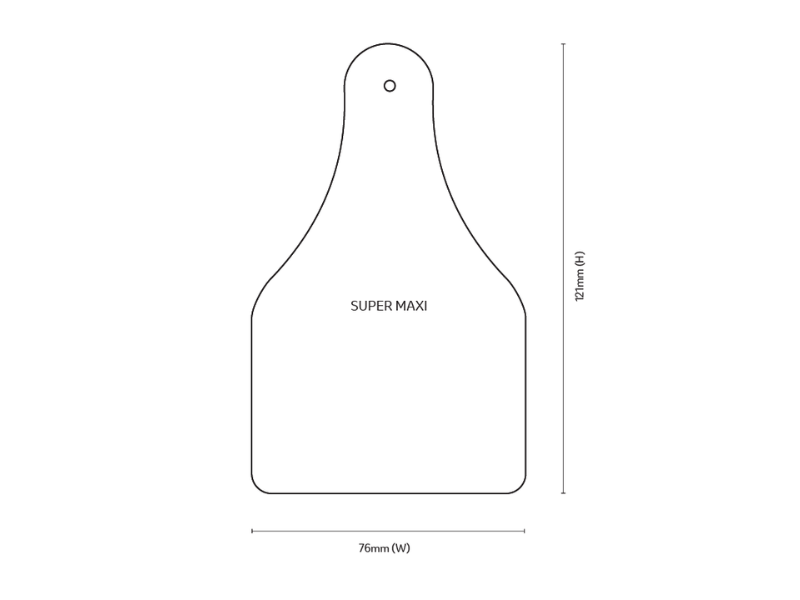 Colours available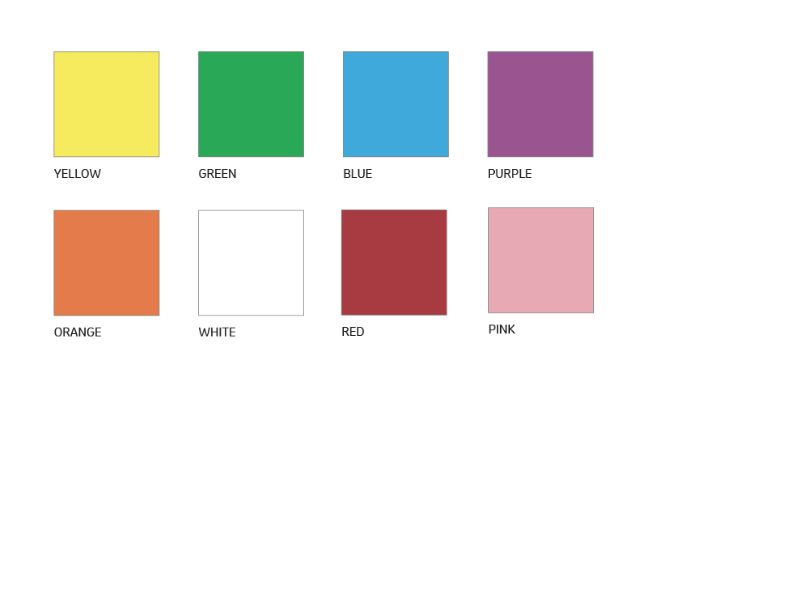 Available in 8 colours providing options to suit all year colour coding requirements.
*The colour representation may vary in real products
Application
Can be applied using the following Allflex applicators,
UTT3S
Identiplier
LazaMatic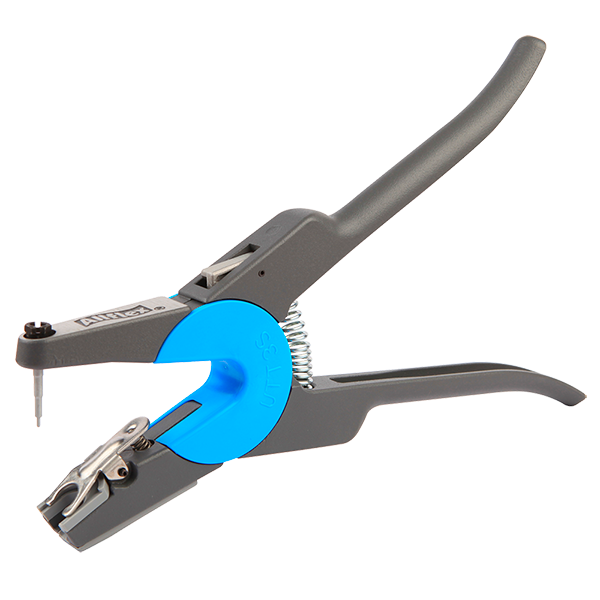 UTT3S
Identiplier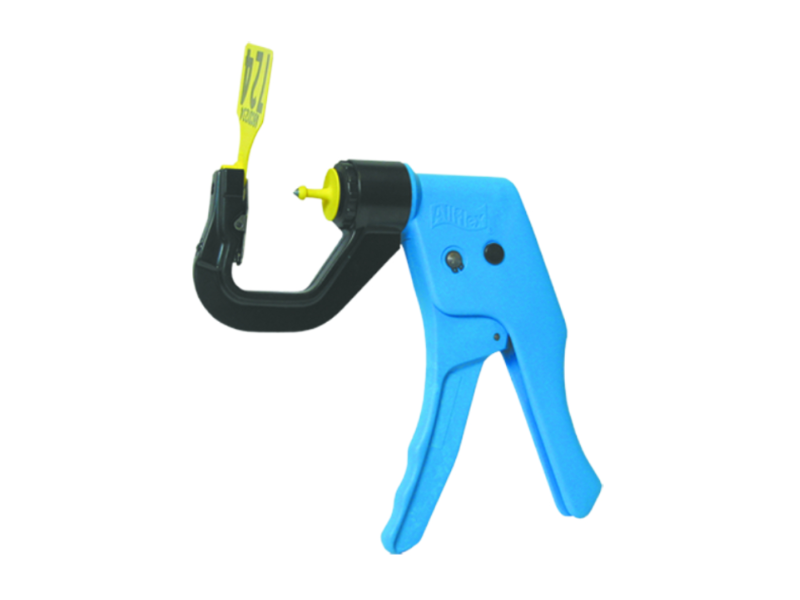 LazaMatic