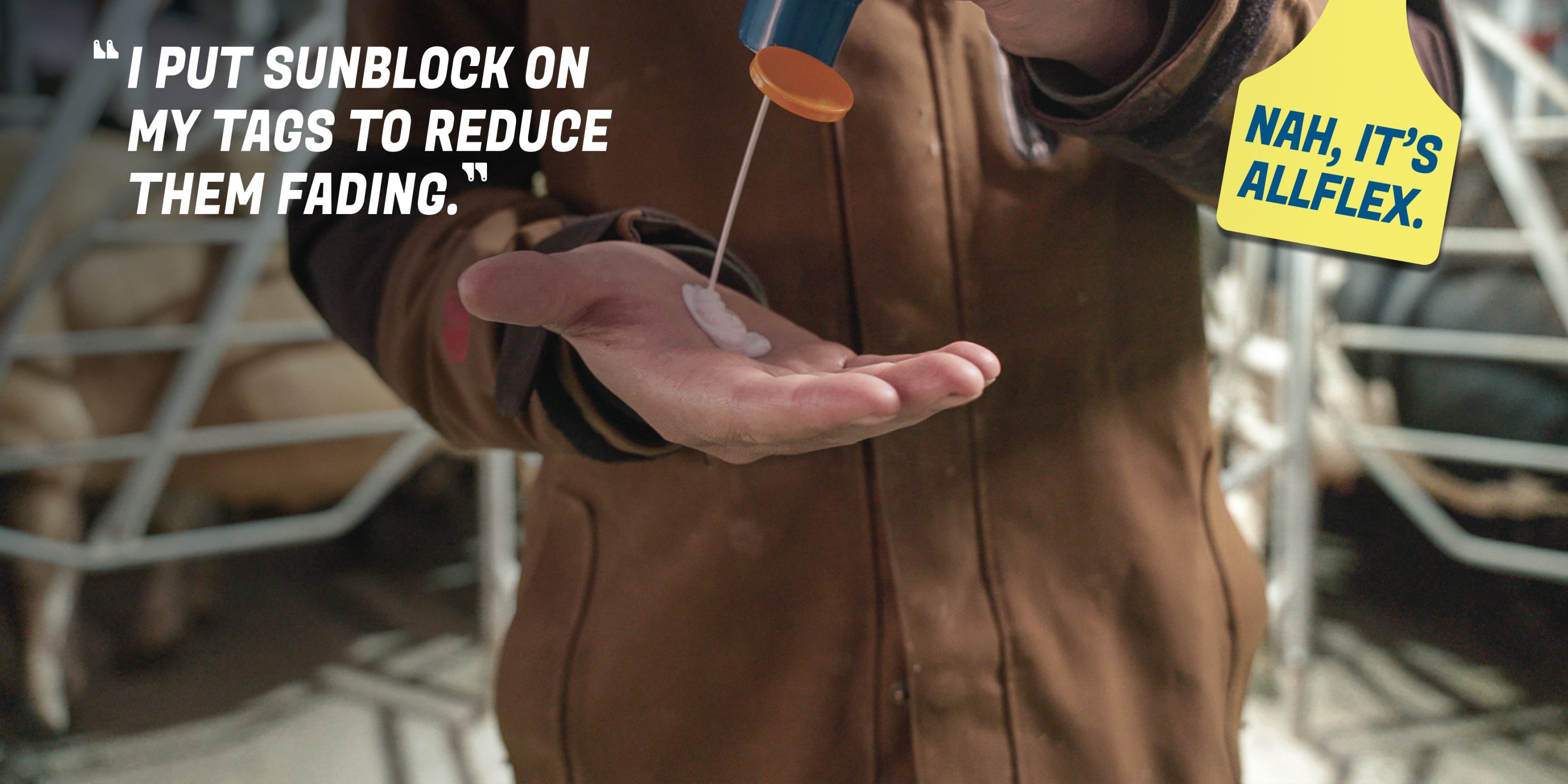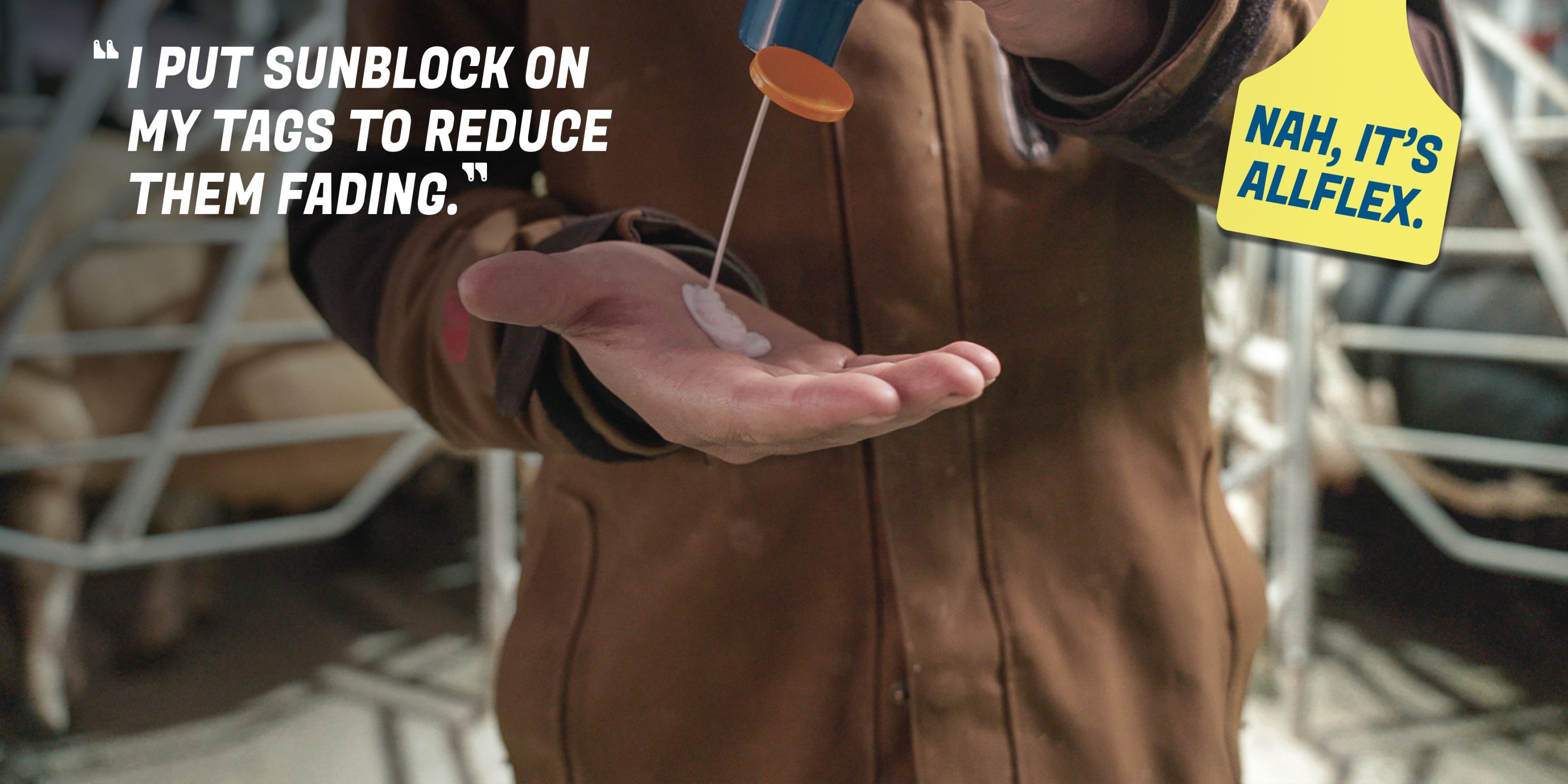 Ask for Allflex for your on farm identification solutions
Allflex is the number one solution for intelligent visual and electronic livestock identification and management systems. Learn more about our electronic and visual identification tags, readers, applicators and tissue sampling here.
Fill out the form below so we can learn more about how best to help with your stock identification.

For more than six decades, Allflex Livestock Intelligence has been a world-leading provider of visual and electronic identification solutions for cattle to support local identification and traceability requirements.
The wide portfolio of Allflex cattle tags ranges from calf ID tags from day-one use, through Tissue Sampling for disease eradication, genomic selection and traceability, to electronic identification (EID) solutions for cattle of all ages. Allflex electronic and visual ID tags are available in matched pairs, combining the benefits of electronic identification with a visual tag, to streamline processing and accuracy.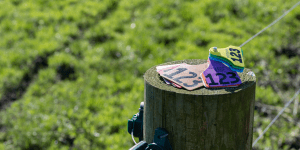 Rural suppliers
Get in touch with one of our trusted Livestock Intelligence partners to order your tags today.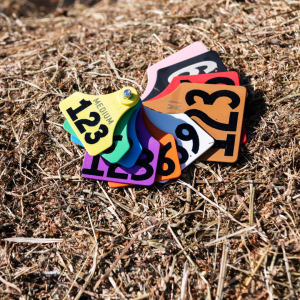 Identification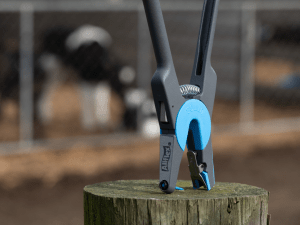 Applicators
Copyright © 2023 Merck & Co., Inc., Rahway, NJ, USA and its affiliates. All rights reserved.