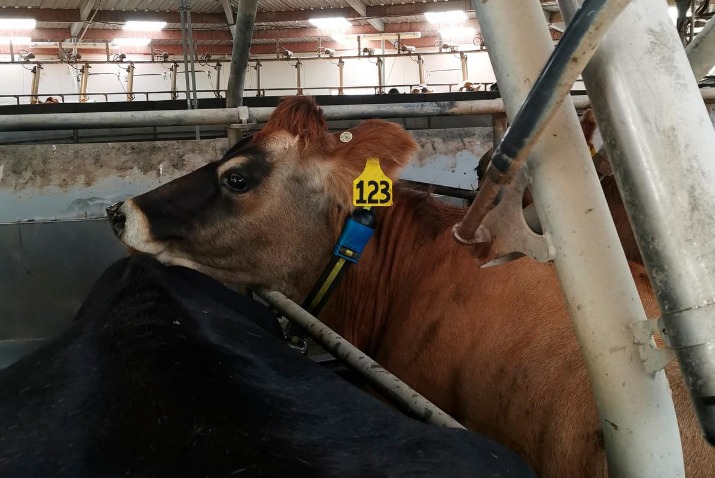 Monitoring technology encourages work-life balance
At a glance
Rhonda and Steven Bamford
Farm size: 800 hectares
Location: Warepa – South of Balclutha
920 Jersey Herds
Challenges
Time pressures on Rhonda during mating.
Achieving work-life balance.
Benefits
No longer solely reliant on Rhonda's time during mating.
Spend less on straws.
Access to accurate, reliable information.
Early detection of cows who are under pressure.
Allows time to focus on their goal of achieving an empty rate of 5%.
Background
They pride themselves on putting a focus on their people first, using technology to help provide them and their team a work-life balance. Their closed-system Hillfoot Farm spring calves and is currently enjoying the benefits the Allflex Monitoring system is providing them and their stock.
The decision to invest in monitoring collar technology was an easy one. Both Rhonda and Steven had previously investigated the technology and it was their relationship with the local retail supply store rep which played a strong role in the decision to invest in Allflex collaring.